=== SECOND GRADE SECONDARY SCHOOL ===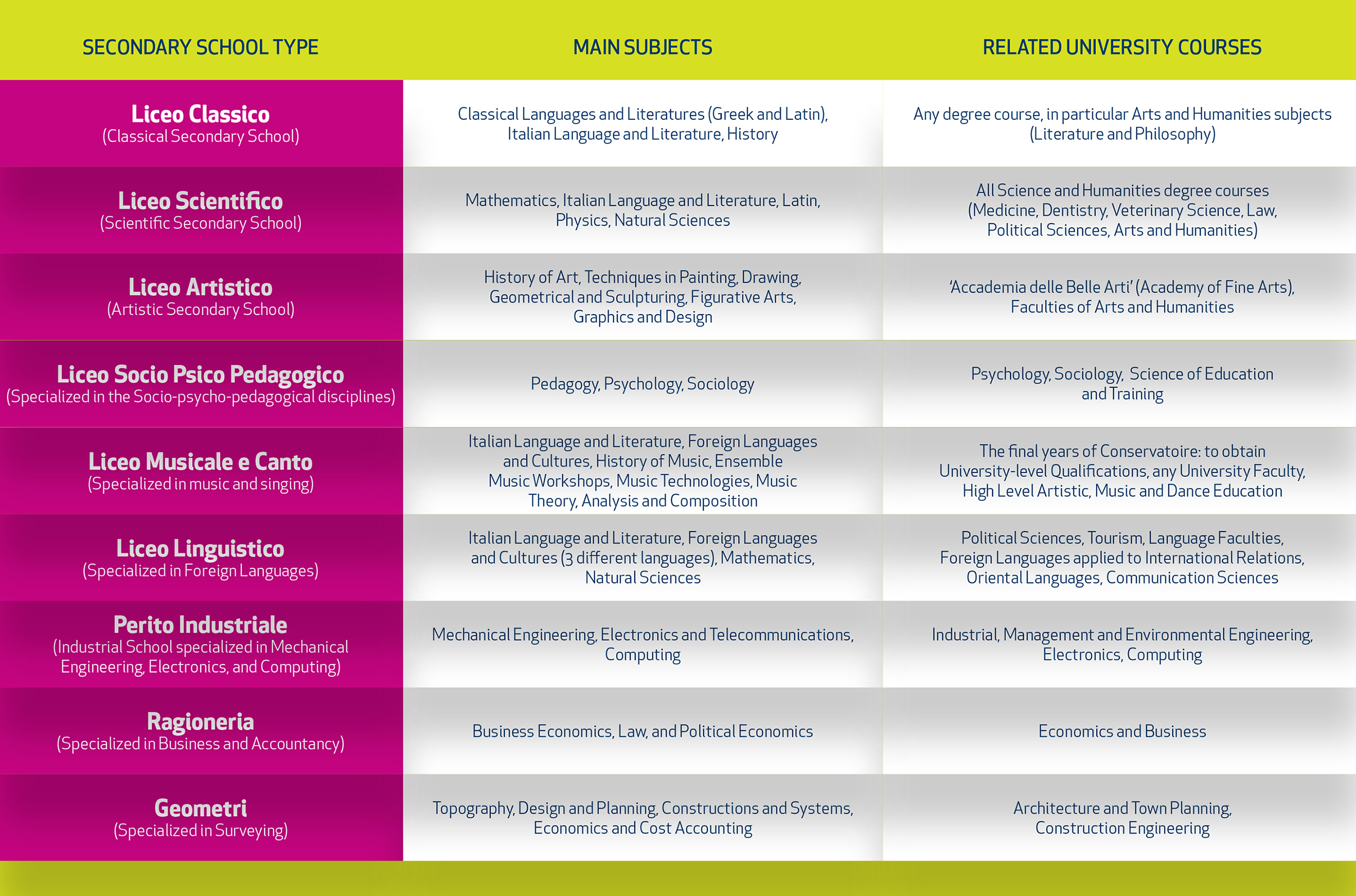 === THE STAGE OF YOUR SECONDARY SCHOOL DIPLOMA WITH CEPU STUDY IN ITALY===
CEPU Study in Italy prepares and works alongside students right from the delicate phases of admission and integration and up until the completion of secondary school.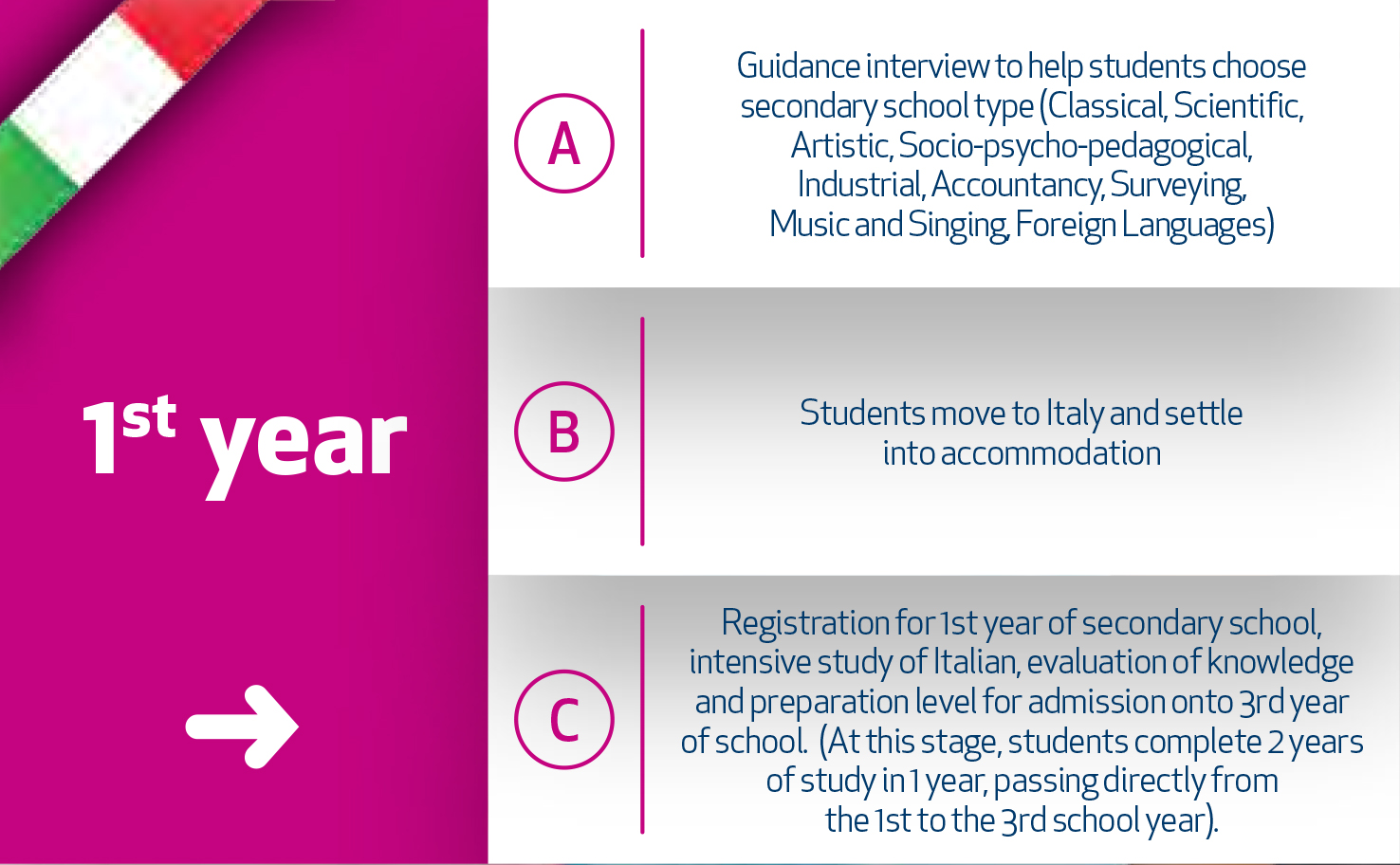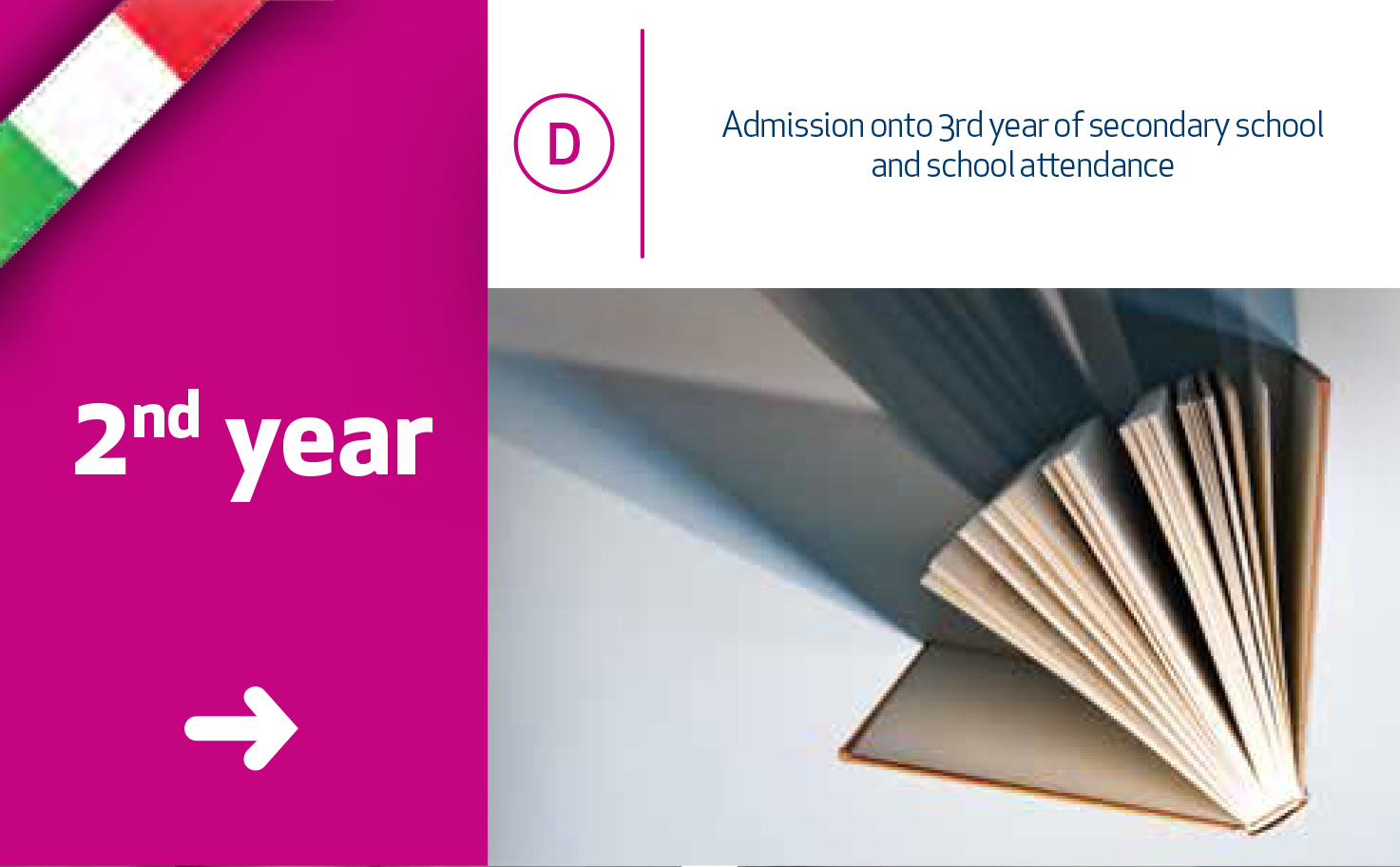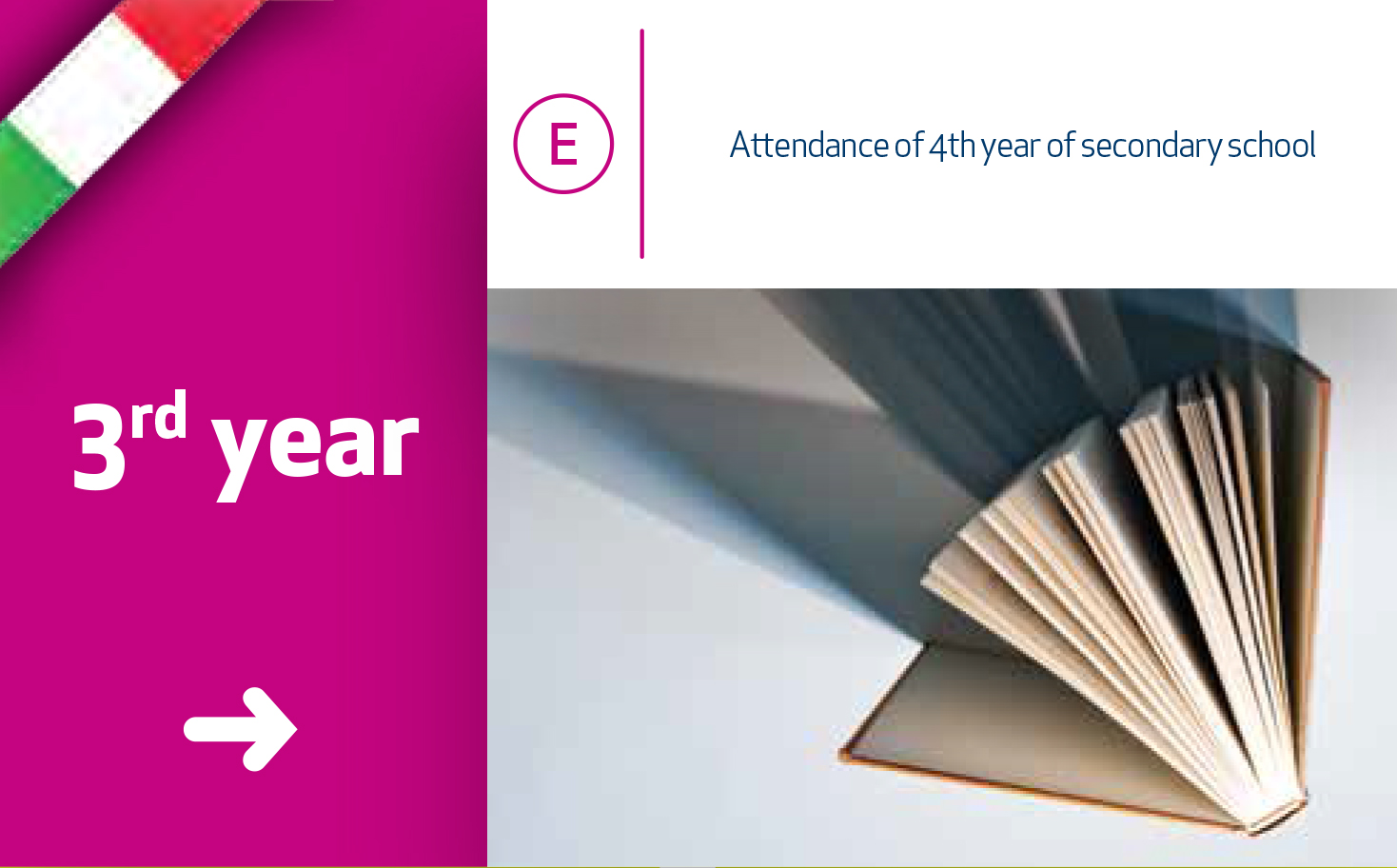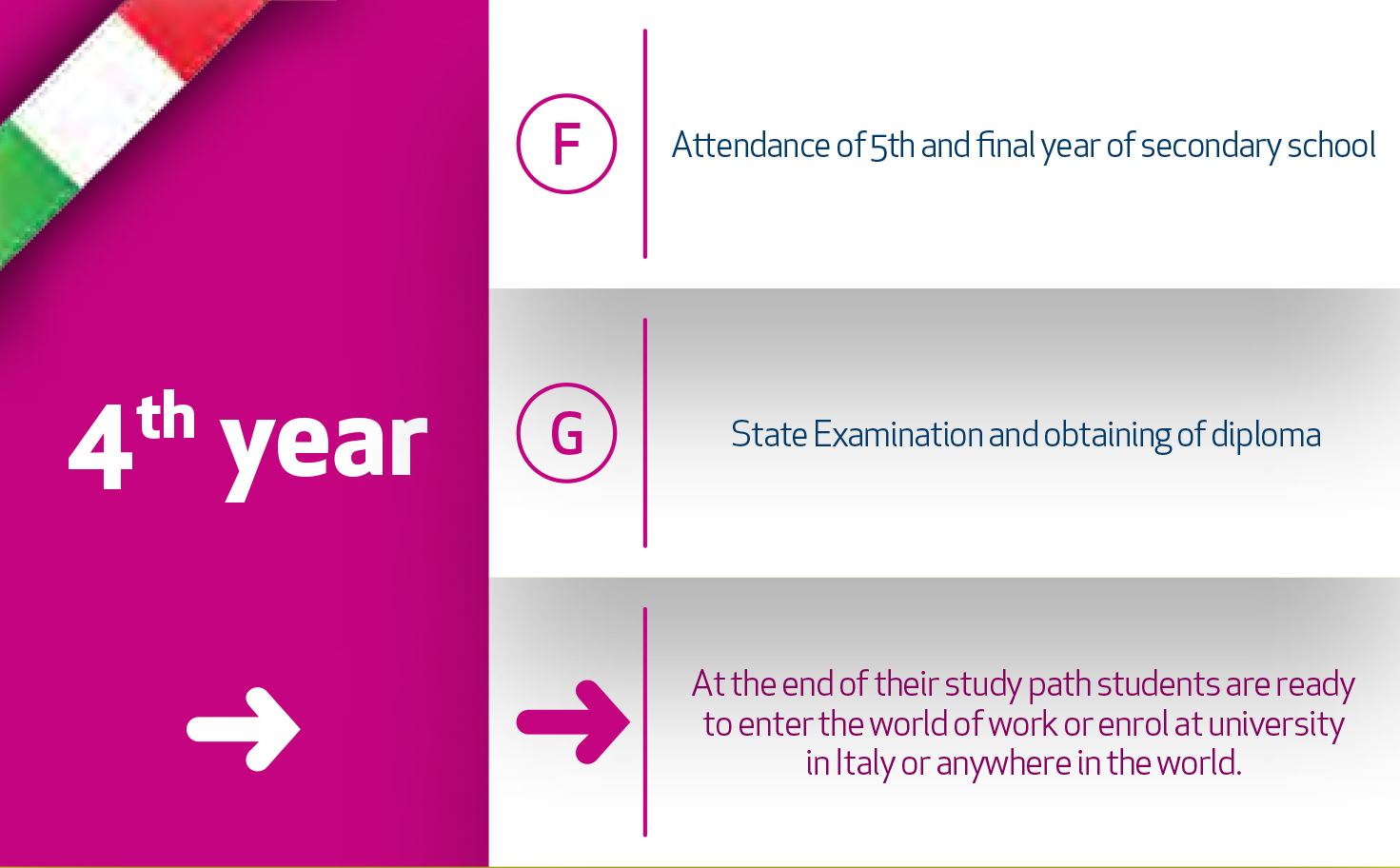 === BOARD AND LODGING ===
Students live with selected families for a study and living experience that closely relates to the local way of life. This is the best housing solution for students to get to know Italian customs and traditions more in depth and to accelerate their learning of the language. It is also possible to choose a school residence or boarding school.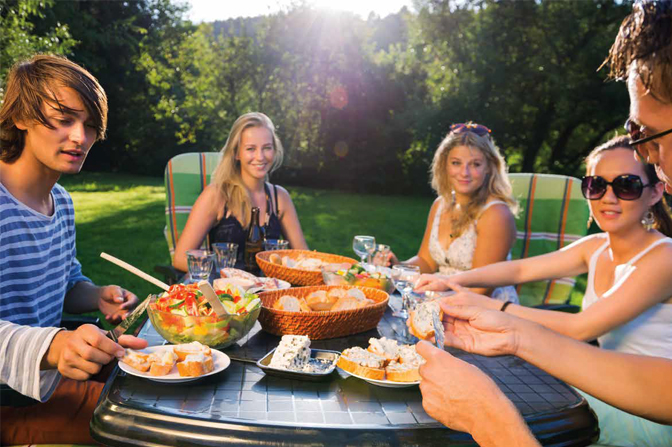 === THE FIGURE OF THE TUTOR ===
Each student is supervised daily by a tutor for afternoon studying of subjects. Tutors are expert teachers who provide complete and exhaustive academic support. Tutors are indeed to all effects like a 'parent' in Italy, guiding students and keeping families informed about students' school performance, behavior, and lifestyle through a monthly report.