STUDY FOR A CAREER IN HOSPITALITY INDUSTRY

Choose our BBA, Master and MBA programs with a variety of specializations to gain hands-on experience and develop management skills for the future career in hospitality industry.
Learn more about programs offered at Glion and Les Roches, the world's top hospitality management schools at our exclusive information session in Bangkok.
When: Thursday 21 September 2017 at 5-7 PM
Where: Ekthana Education Office (BTS Ploenchit – Exit 2)
Admission is FREE.
Limited seats, reserve NOW.
Glion Institute of Higher Eduction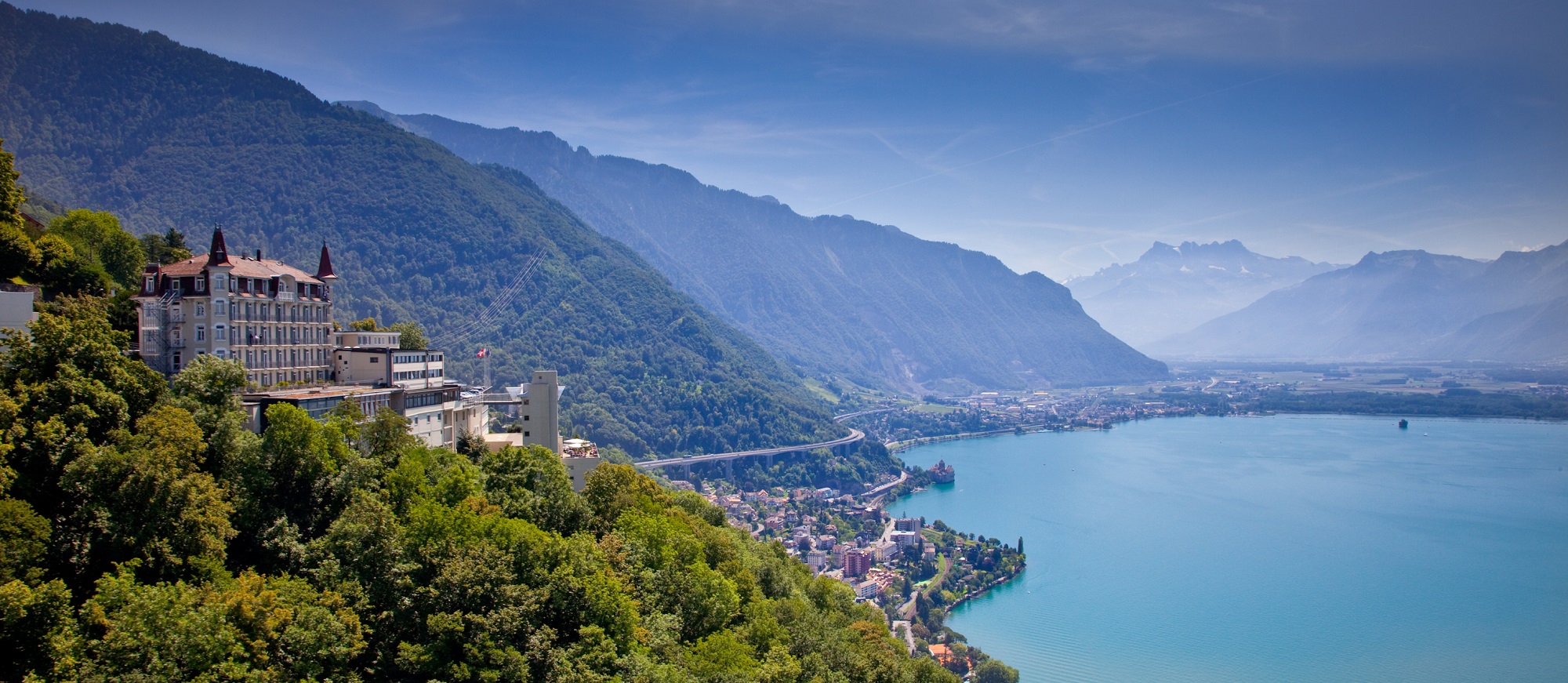 With more than  55 years of experience in hospitality management education, Glion has a worldwide reputation for excellence – it was voted BEST hospitality management school at the Worldwide Hospitality Awards 2015 and BEST innovation in an academic program at the Worldwide Hospitality Awards 2016. Glion has been accredited by New England Association of Schools and Colleges.
Glion has two campuses in Switzerland and London, the UK. We aim to provide our students with the best possible education with a combination of theoretical and practical learning methods. They will be able to pursue their careers right after their graduation in the fast-growing hospitality industry including hotel, tourism, restaurant, event, sport, entertainment and luxury business.
What makes Glion unique?
The one and only hospitality school in the world that offers a BBA in International Hospitality Business with a specialization in Luxury Brand Management
More than 100 leading companies visit our campuses to recruit students every semester
Strong alumni network with 13,000 members in 150 countries around the world
Programs offered at Glion
+BBA in International Hospitality Business with specializations in
Luxury Brand Management in Hospitality
International Hotel Development and Finance
International Event Management
+MSc in International Hospitality Business with specializations in
Luxury Brand Marketing
International Hotel Development
Les Roches Global Hospitality Education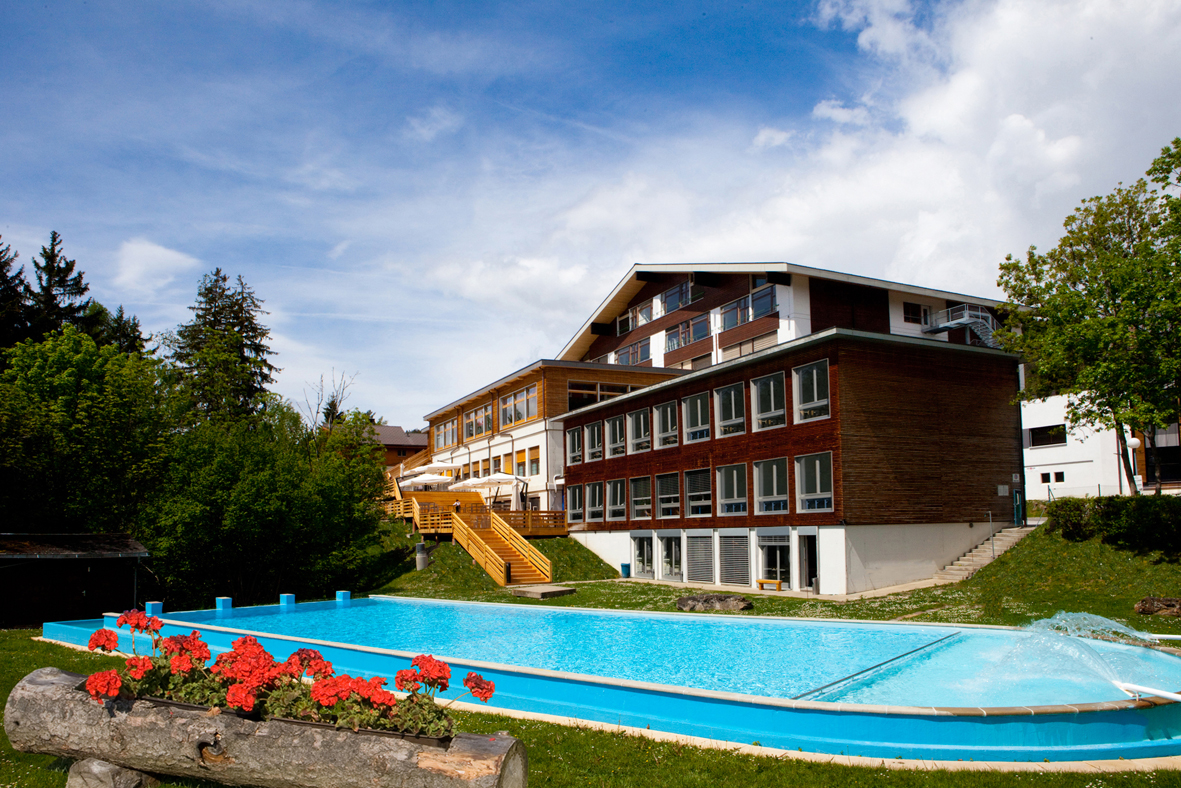 We say that "Les Roches  is not just a school it is a way of life!" because Les Roches offers a rich array of resources for academic progression, professional development and international networking. In 2017, Les Roches was ranked by the QS World University Rankings as No.2 Worldwide for Employer Reputation, Top 5 Institutions in the World for Hospitality Management and Top 5 Worldwide for Academic Reputation.
Les Roches provide students with a truly international environment with over 100 nationalities of students on campuses. Les Roches offers various programs to meet students' needs from diploma level to an MBA. Currently it has 4 campuses around the world – Switzerland, Spain, USA and China.
What makes Les Roches unique?
The one and only BBA program in the world that gives students an opportunity to study, work and live in 5 countries in the world even before their graduation. The BBA in Global Hospitality Management offers a global study rotation in 3 campuses – Switzerland, China and Spain. Students can choose another 2 countries wherever the want for their internship
Special program called Post Graduate Diploma  for 'Career Changer' who would like to start their career in hospitality industry regardless their study background and work experience
Superb location in the Bluche village in the Swiss Alps surrounding by beautiful nature and safe environment. The campus is only 10 minutes away by tram to Crans-Montana, one of the world's most famous tourist destinations
Programs offered at Les Roches
+Diploma in Hotel Management
+BBA in International Hotel Management with specializations in
Entrepreneurship
Finance
Marketing
Innovation and Sustainability
Event Management
Health & Wellness Management
+BBA in Global Hospitality Management
+Postgraduate Diploma in International Hospitality Administration
+Postgraduate Higher Diploma in International Hospitality Management
+MBA in Hospitality Management
+Master in Hospitality Leadership