Glion and Les Roches
A Global Leader in Hospitality Business Education

Shaping our students into skilled, polished and career-ready graduates.
Pursue your Hospitality Degree with Glion Institute of Higher Education and Les Roches Global Hospitality Education,Top 3 Institutions Worldwide for Hospitality and Leisure Management in Switzerland (QS World University Rankings 2020).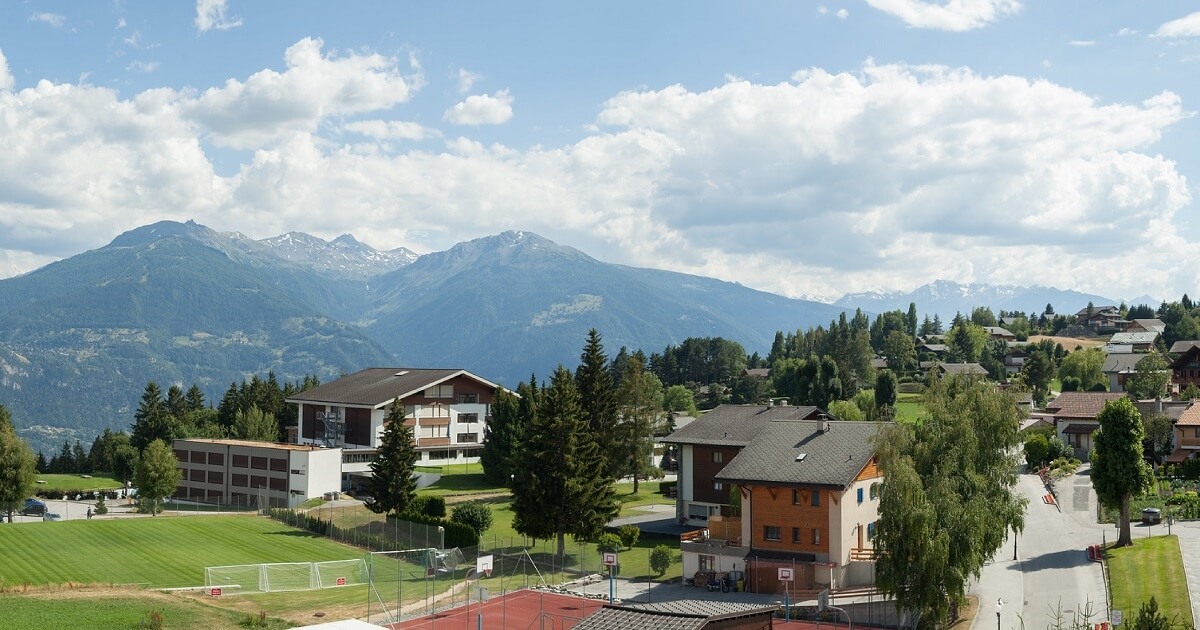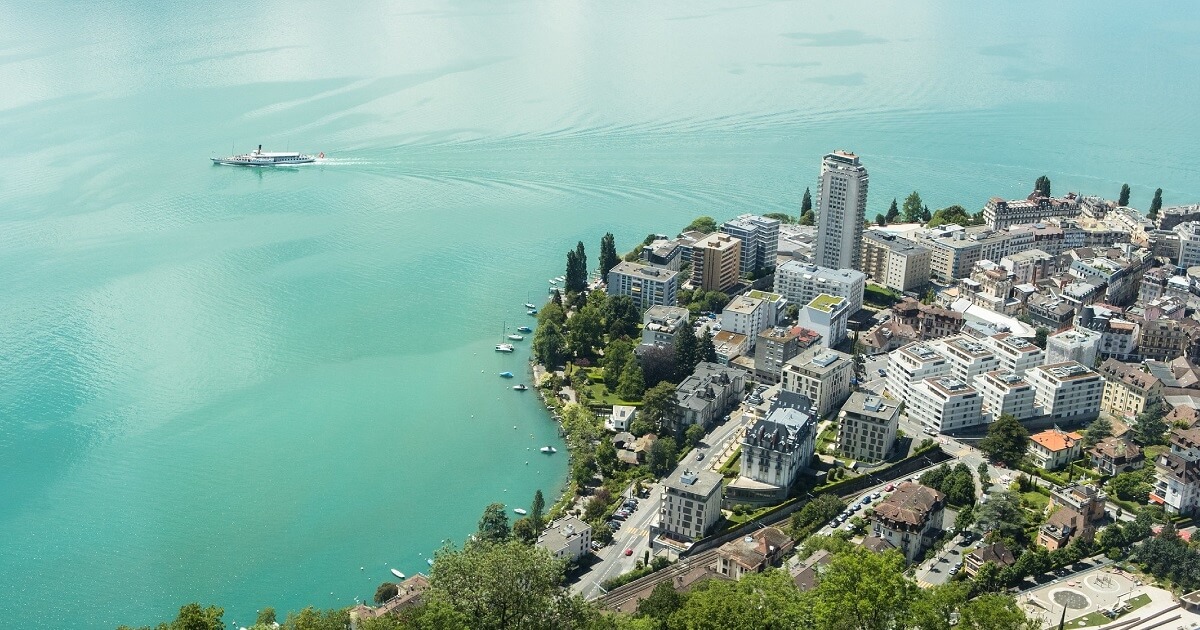 We offer applied business education, combining academic rigour, hands-on practical skills and professional internships – all with a focus on developing the soft skills that are a prerequisite to get you career-ready in the modern global economy.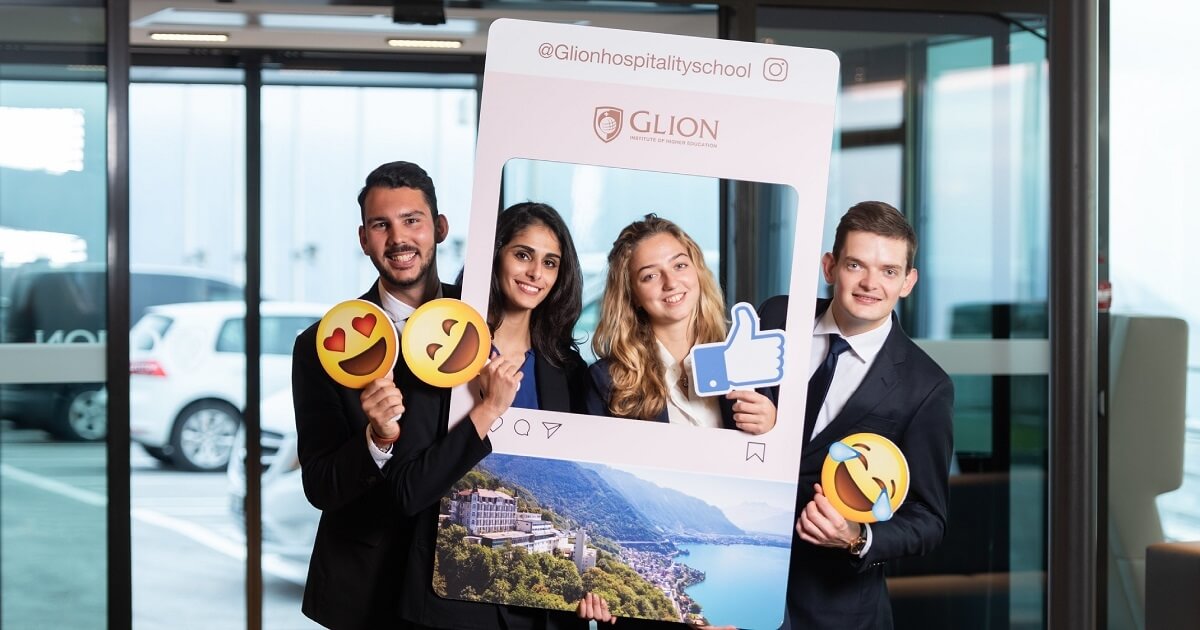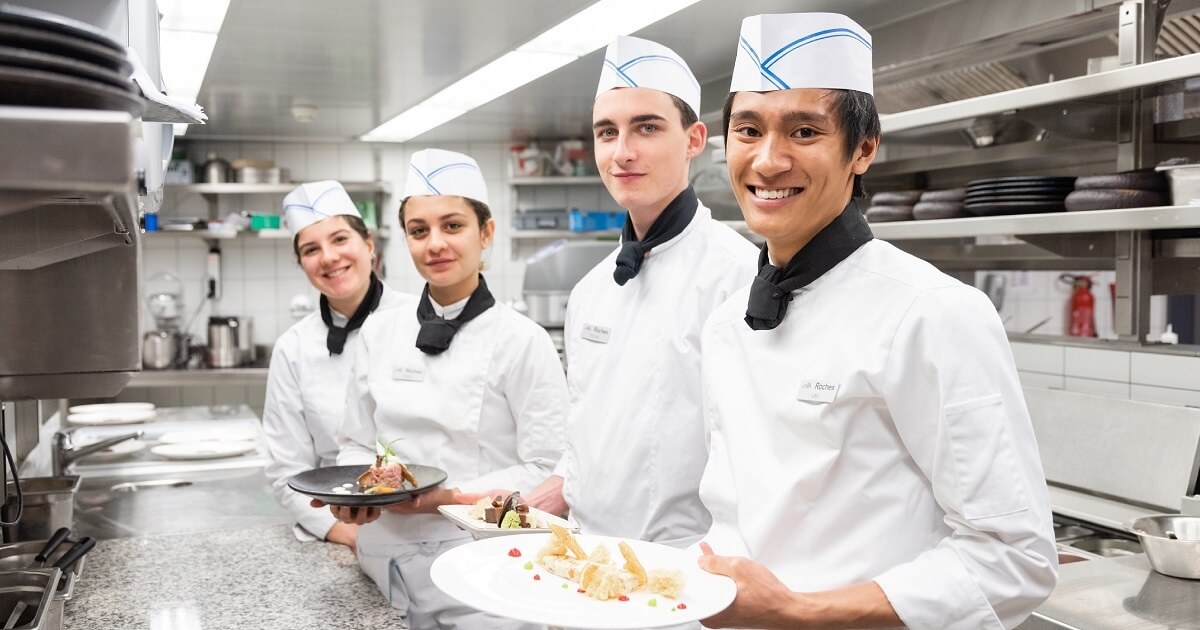 Why Glion and Les Roches?
Rankings top 3 worldwide (QS World University Rankings 2020).
Greater industry recognition and relationships with 250+ company visits and 98% of students receiving multiple job offers by graduation.
Truly international environment with over 90 nationalities.
Rightful home of high-level hospitality with innovative and practical studies ensuring strong work ethos and service awareness.
Accredited by the NECHE alongside prestigious colleges around the world, including Harvard and MIT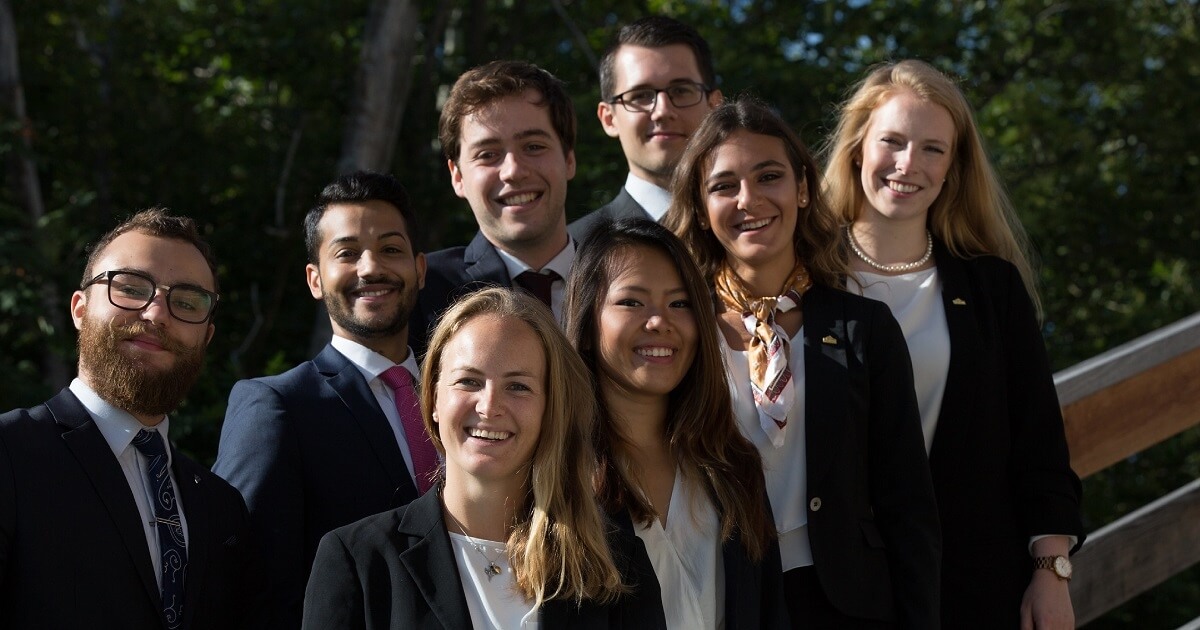 Come Talk With Us!
When: Saturday 17th October 2020
Time: 10:00AM – 12:00PM
Where: Calla Suite, Level G at Waldorf Astoria Bangkok (For map: http://bit.ly/3czAYCn)
---
For more information please contact.
Tel. 087-806-6728, 092-261-7108, 081-920-8882
Facebook: Ekthana Education Services
Instagram: ekthanaeducation
LINE: @ekthana
Email: info@ekthana.com