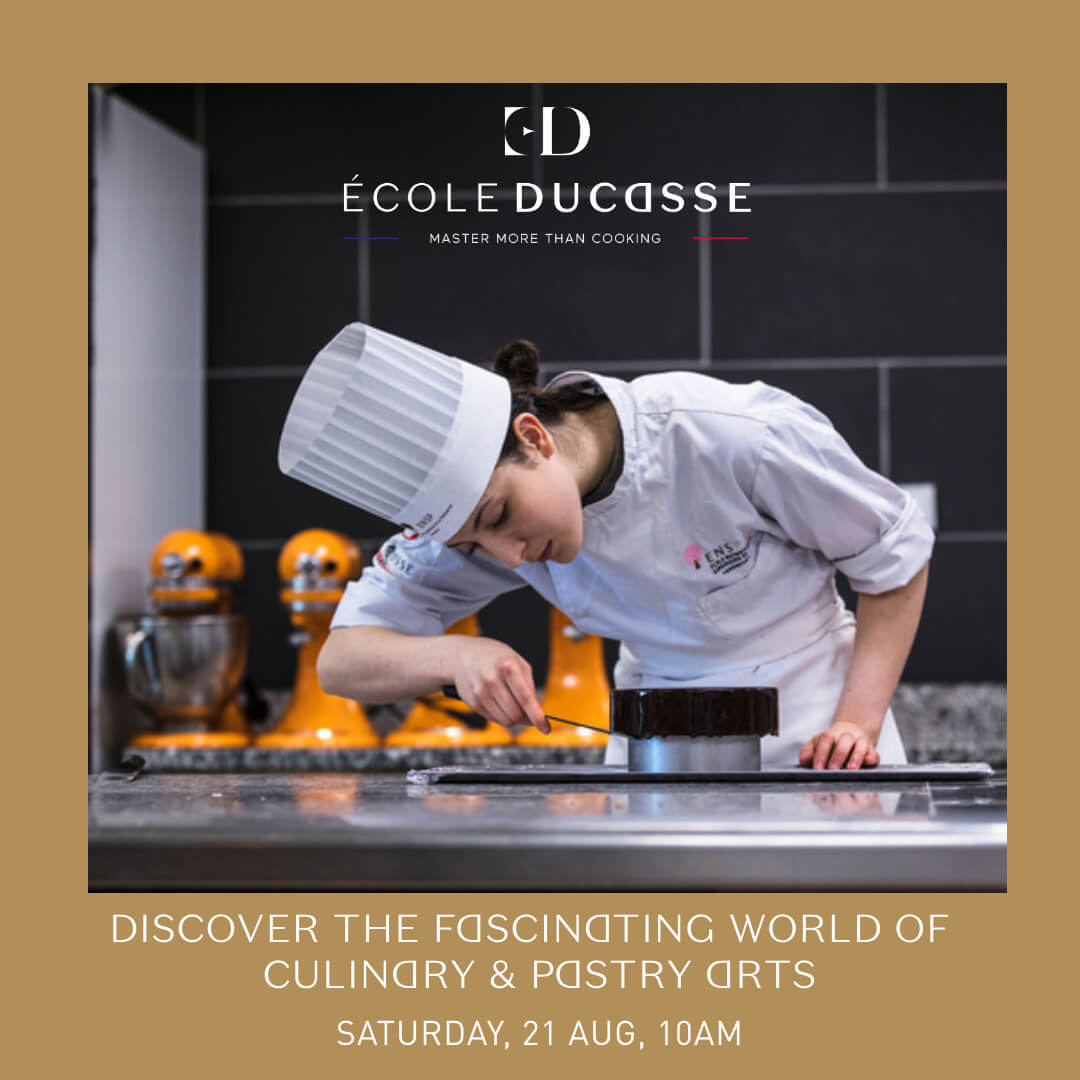 Founded by the legendary chef, Alain Ducasse, École Ducasse teaches students from across the world at its two campuses in France, including its brand new purpose built campus in Paris.
Join this webinar to learn more about our short- and long-term programs (from Diploma, Expert Diploma to Bachelor programs) in culinary and pastry arts.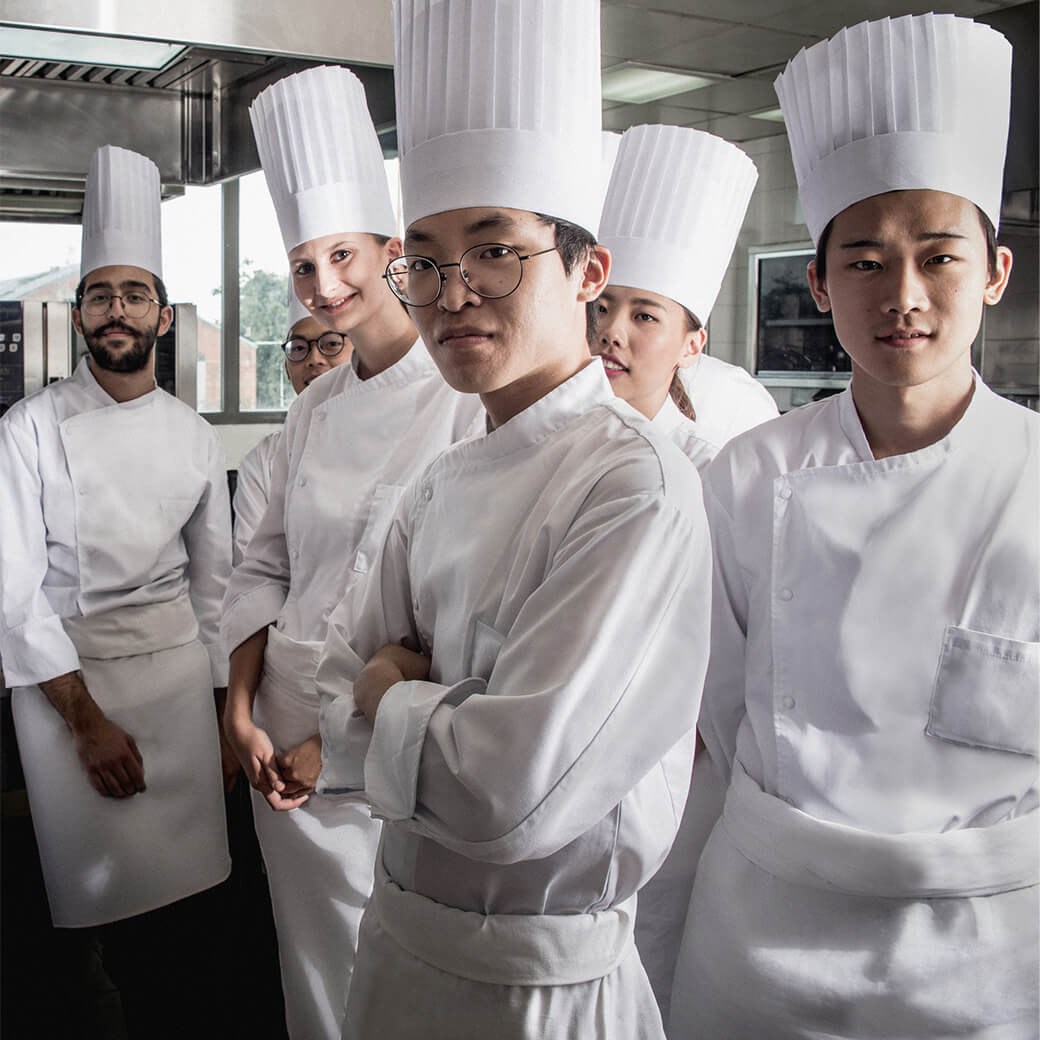 Taught in English, our programs teach practical and entrepreneurial skills, while incorporating professional internships that provide vital 'real world' experience.
You will also have the opportunity to ask any questions you have about the program and its potential career outcomes.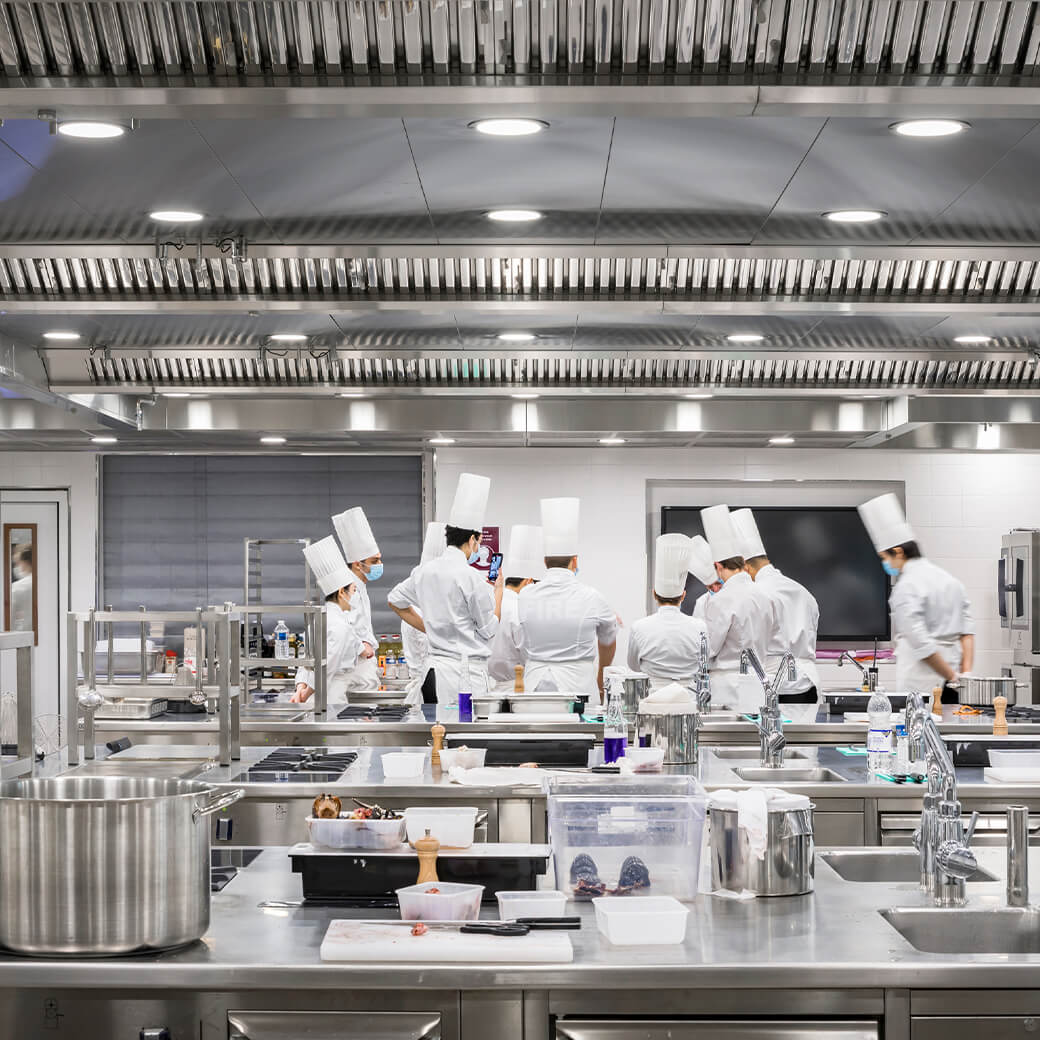 Who is it for? Anyone who has an interest to pursue culinary or pastry arts – undergraduate students, career changers, entrepreneurs, enthusiasts, professionals, etc.
Date: Saturday 21 August 2021
Time: 10:00PM – 12:00PM
---
For more information please contact:
Tel. 087-806-6728, 092-261-7108, 06-5239-3429
Facebook: Ekthana Services
Instagram: ekthanaservices
LINE: @ekthana
Email: info@ekthana.com