Join the free webinar and 360° live campus tour of Glion in Switzerland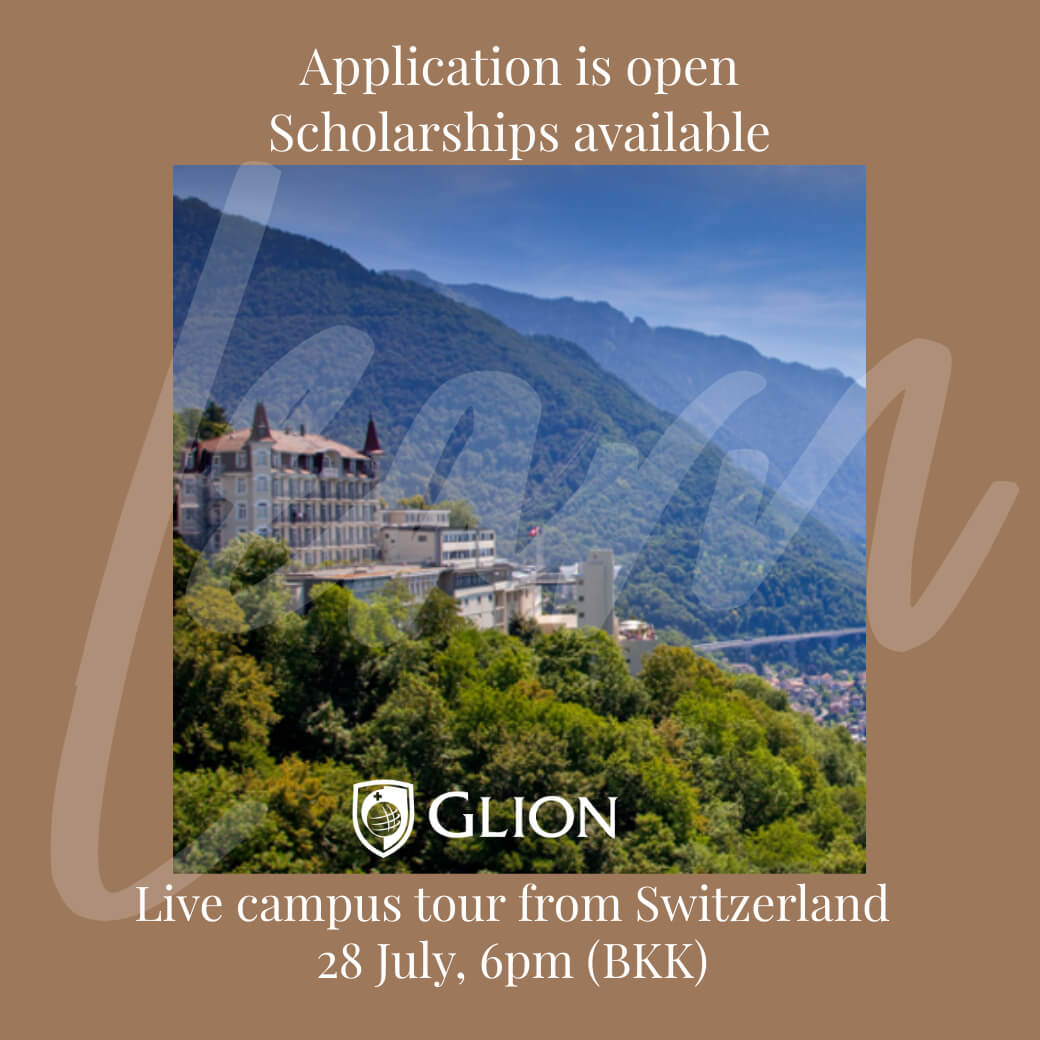 Learn more about study programs for your higher education in hospitality. Meet Glion where 98% of Bachelors Degree and Masters Degree graduates in hospitality business education get more employment opportunities.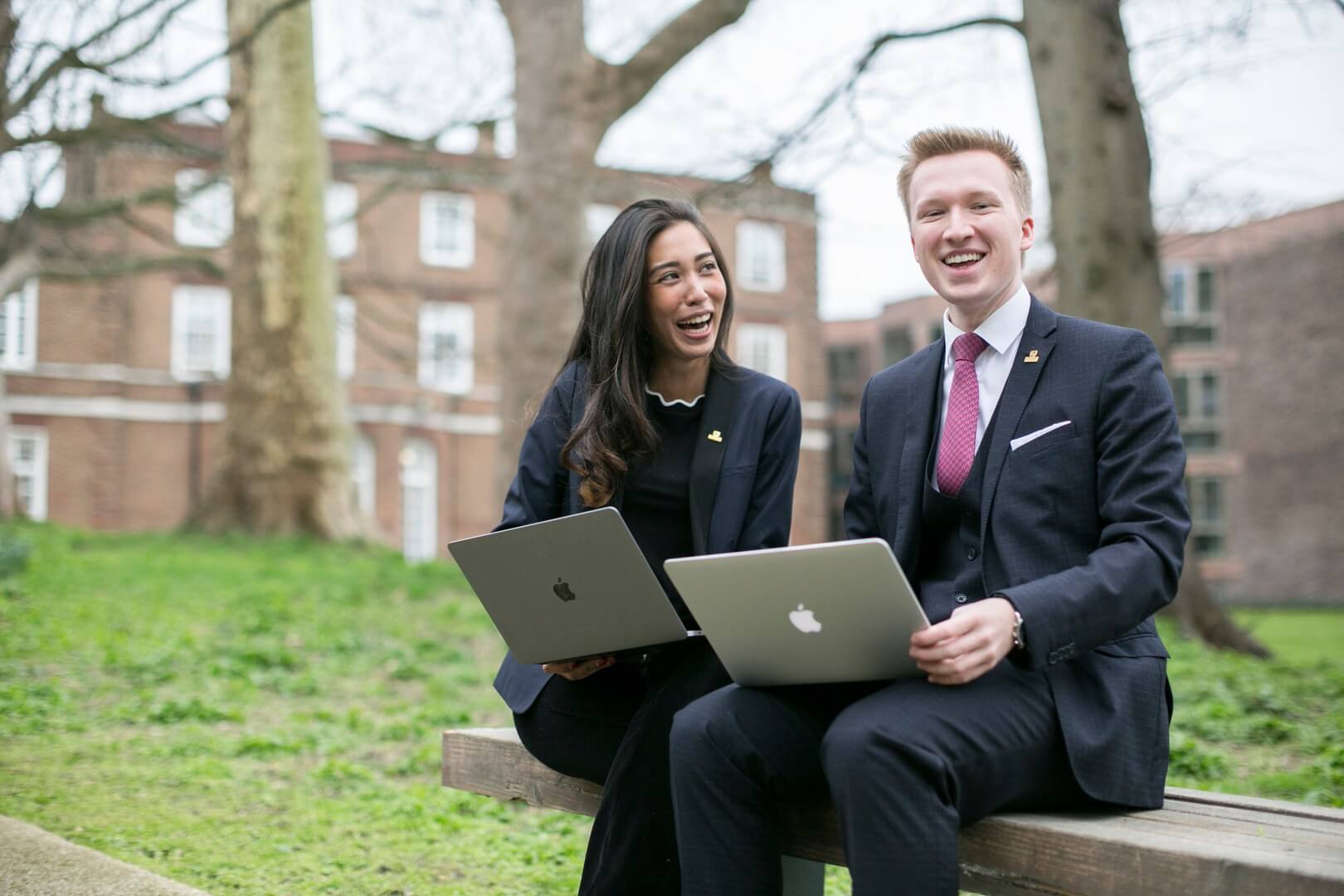 Highlights
360° virtual campus tour in Switzerland
Scholarships available for attendees only.

Why Glion?
Campuses in the United Kingdom and Switzerland
Explore a broad array of exciting industries within the Experience Economy
Ranked top 3 for Employer Reputation (QS World University Rankings, 2021)
250+ company visits upon graduation from top global business and hospitality brands such as Accor, HYATT, Marriott, Hilton, and Mandarin Oriental Hotel Group
94% international students
Accredited by the NECHE alongside prestigious colleges around the world, including Harvard and MIT
Date: Wednesday, 28th July, 2021 | Time: 6:00 pm – 7:15 pm
---
For more information please contact
Tel. 087-806-6728, 092-261-7108, 06-5239-3429
Facebook: Ekthana Services
Instagram: ekthanaeducation
LINE: @ekthana
Email: info@ekthana.com