A JOURNEY TO DISCOVER THE LAWS OF THE FASHION SYSTEM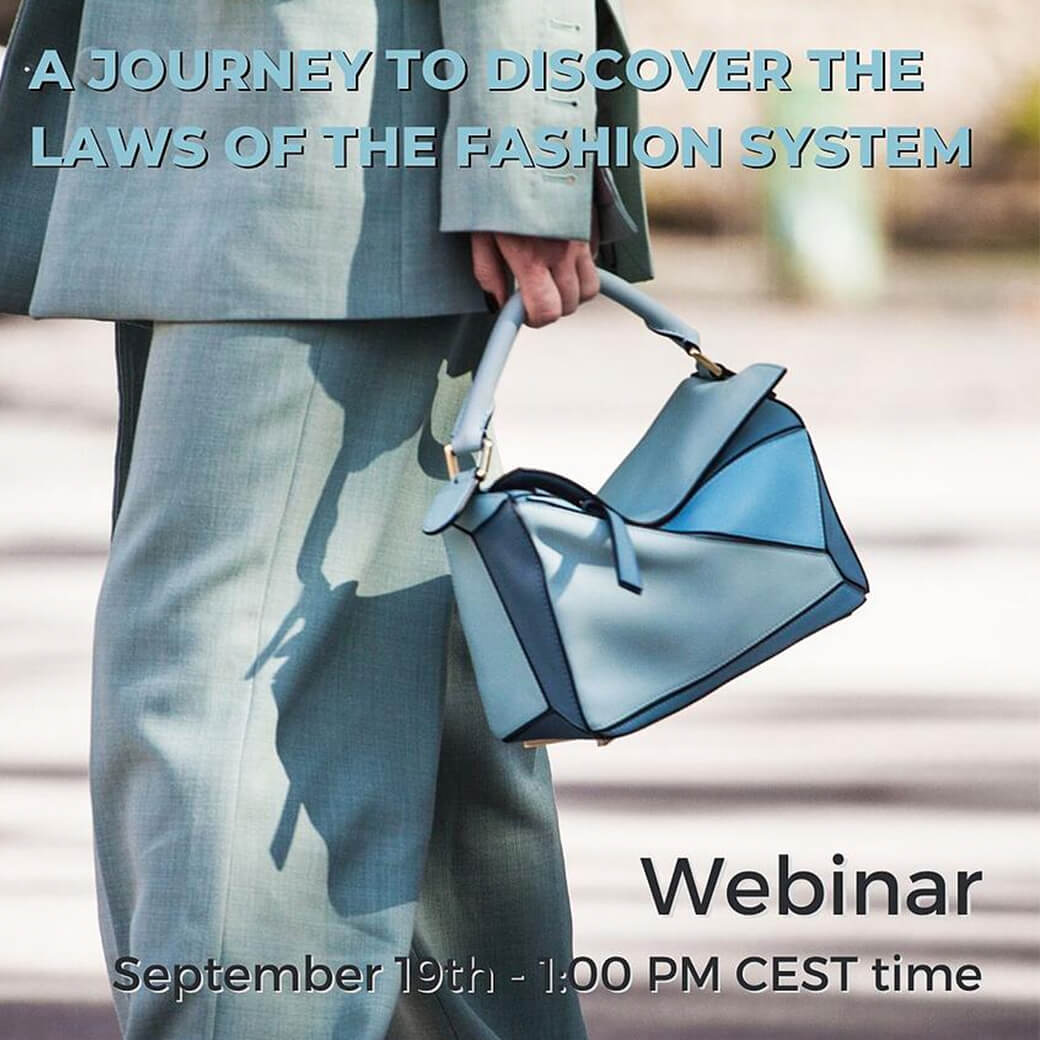 Join and discover our Fashion Law course
Earn the Double Masters Diploma with ministerial recognition of all the Masters, from Politecnico di Milano ranked as No.1st in Italy for the design and No.5th in the world for art and design by QS World University Ranking by subject in 2022.
Speakers will be: Alina Trapova, Professor in Law and Autonomous Systems; Aurelio Assenza, Lawyer and Professor in Legal Issues in Marketing.
The "Fashion Law" course aims at providing the participant the most updated practical information, benchmarks and field expertise concerning the most relevant aspects involving legal frameworks and perspective inside fashion and luxury companies.
Date: Monday 19th September 2022 at 6:00pm
---
For more information please contact
:
Khun Puttimate Prapavong
Tel. 087-806-6728
Email: puttimate@ekthana.com
LINE:@ekthana
After that we are going to share with you the link