Trends and Innovation in the Hospitality Industry
Workshop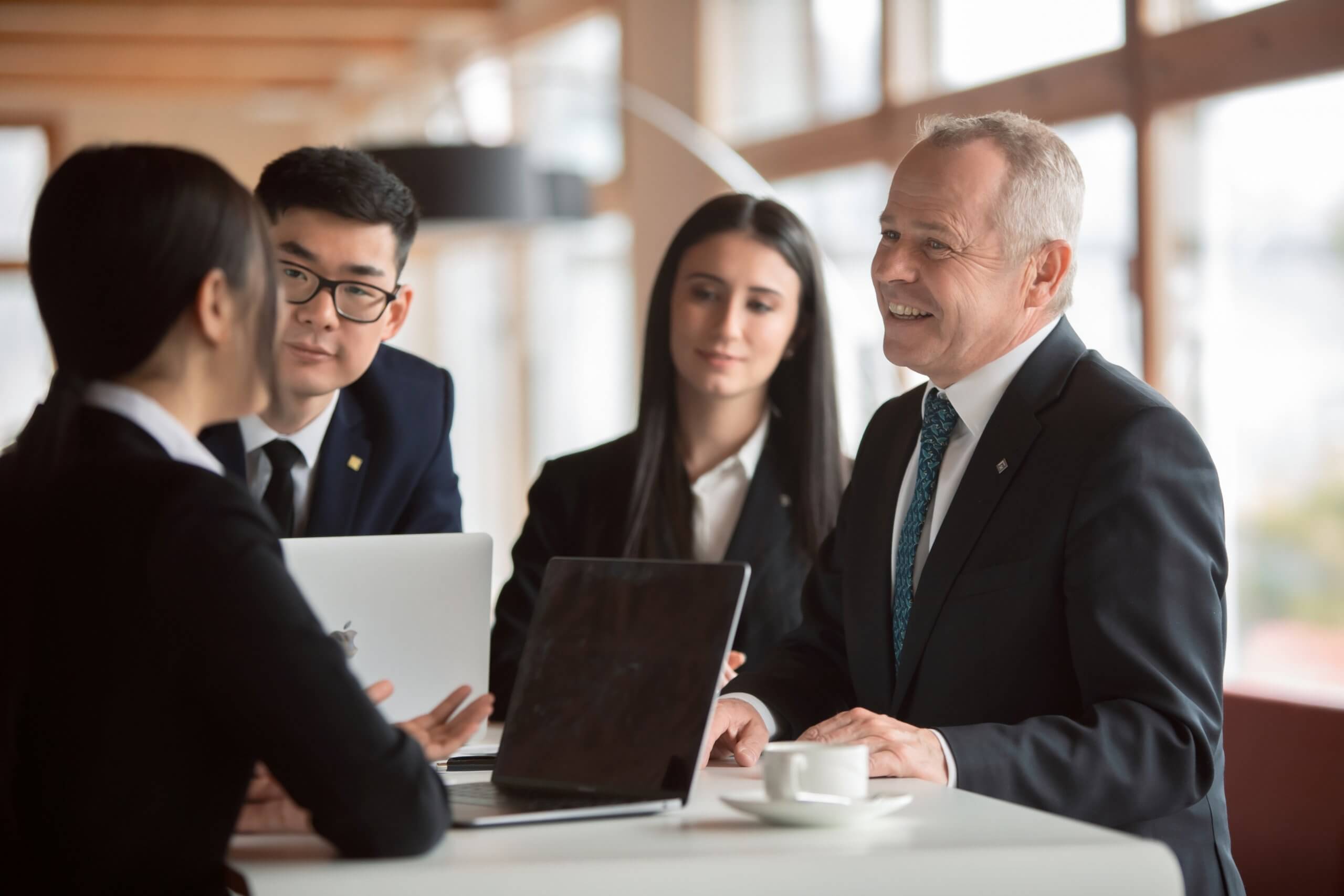 Stand to win a 1-week Summer Program Experience (in Switzerland or Spain)
In this highly interactive session, you'll explore the upcoming trends and their impact, as well as how innovative ideas can be turned into reality. Using practical examples and illustrations, you'll be encouraged to explore new concepts and develop new business ideas to meet the challenges of tomorrow.
Date: Saturday, 3 June 2023
Time: 1 pm – 5 pm
Venue: Waldorf Astoria Bangkok
Ideal for prospective graduate students with an interest in innovation and entrepreneurship and want to experience what it's really like to learn at Les Roches.
---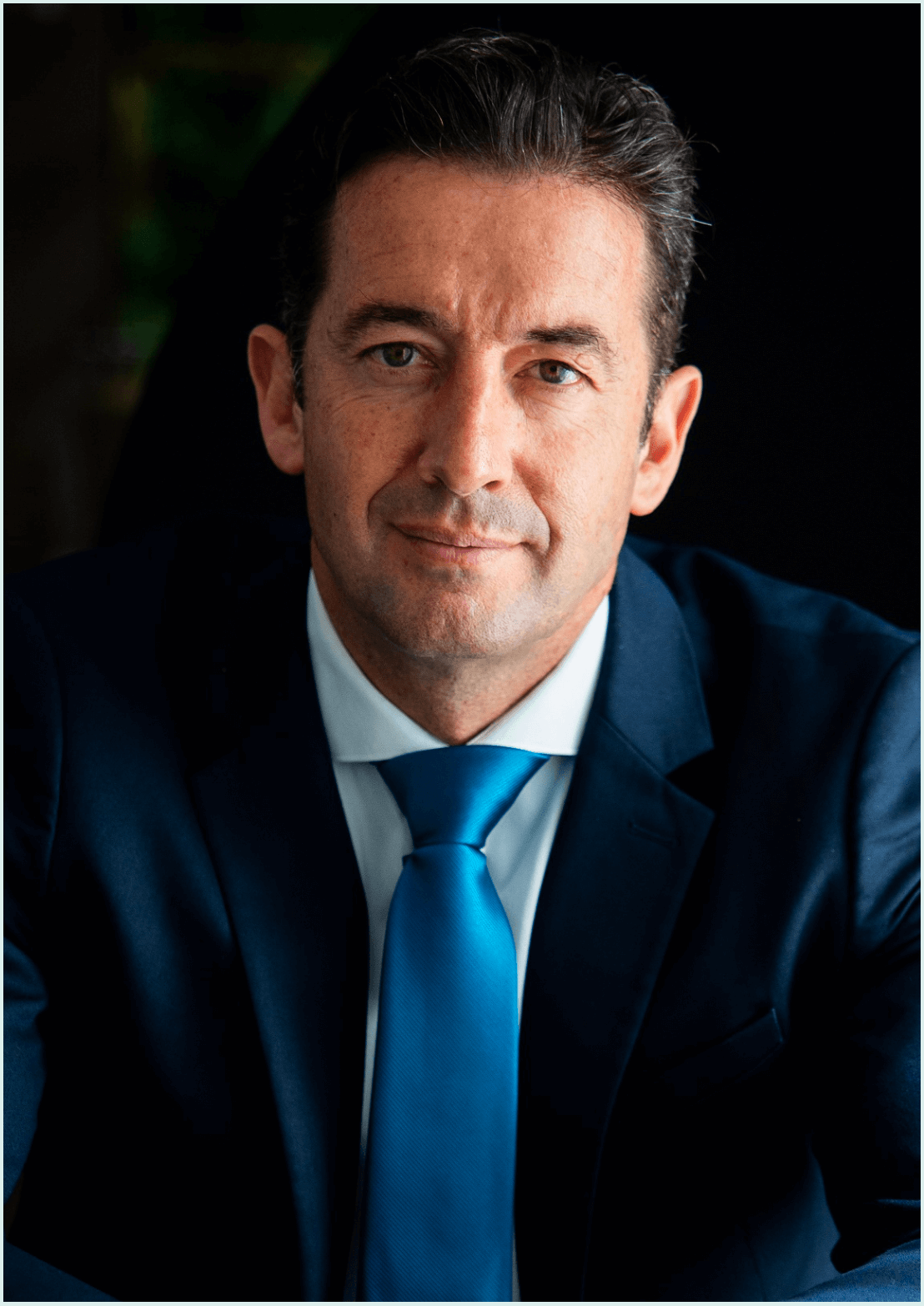 Mr. Carlos Diez de la Lastra
Considered one of the 150 most influential tourism professionals in Spain, Carlos Diez de la Lastra is much sought after for his experience in the global hospitality industry and related luxury sectors. Having graduated in Economics and Business at the University Complutense of Madrid, he holds a Master in Business Administration‐ MBA from IEDE Business School and is currently working on his PhD in Education.
---
For more information please contact:
Tel. 087-806-6728, 061-395-5216, 06-5239-3429
Facebook: Ekthana Services
Instagram: ekthanaservices
LINE: @ekthana
Email: info@ekthana.com