International School of Milan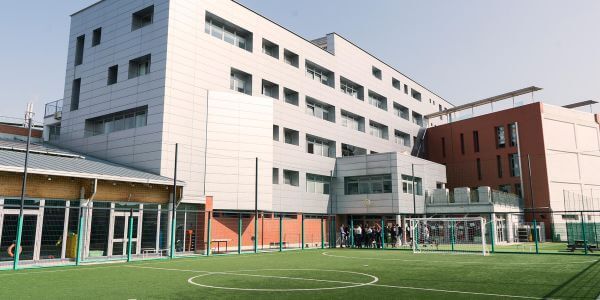 The longest established international school in Milan
Founded in 1958, the International School of Milan is the oldest international school in the city. Today, it has almost 1000 students of 68 different nationalities with a staff complement of 130 teachers. Designed for student-user-friendliness, the IS Milan campus is notable for its innovative, sustainable and functional architecture.
We train the hearts and minds of students from 2 to 18 years of age. Our stimulating, multicultural learning environment encourages free thought, cultivates self-confidence and promotes tolerance and moral integrity.
International School of Milan is a proud member of Inspired, a leading global premium schools group operating in Europe, Asia-Pacific, Africa, the Middle East and Latin America educating over 45,000 students across a global network of more than 64 schools.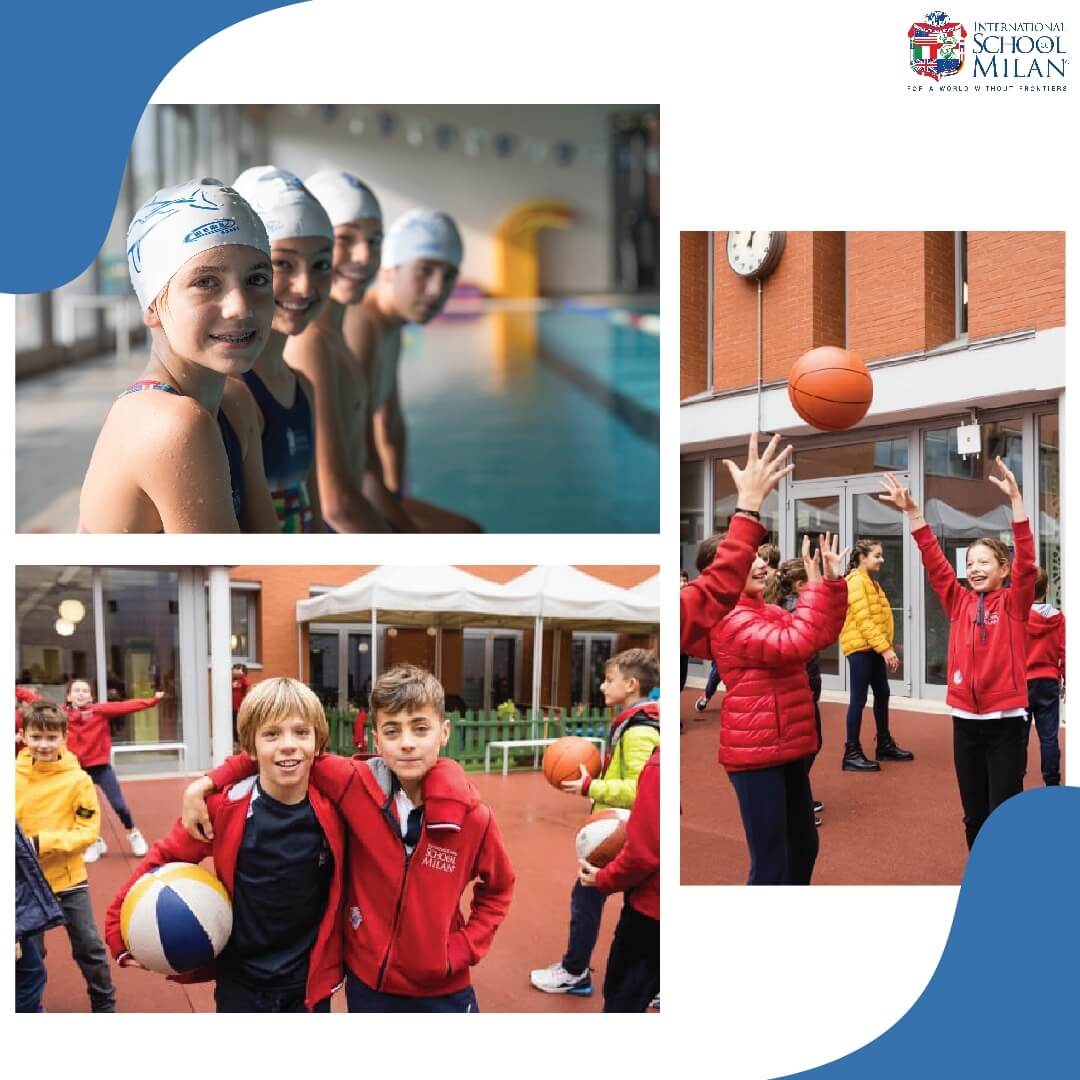 Our International Baccalaureate curriculum is a truly international one and is a perfect fit to suit the needs of all our students. Our PYP, MYP and IB Diploma programmes thoroughly prepare our students for further study all around the world, including at some of the world's leading universities.