St. John's International School
An education, set to the highest standards from Belgium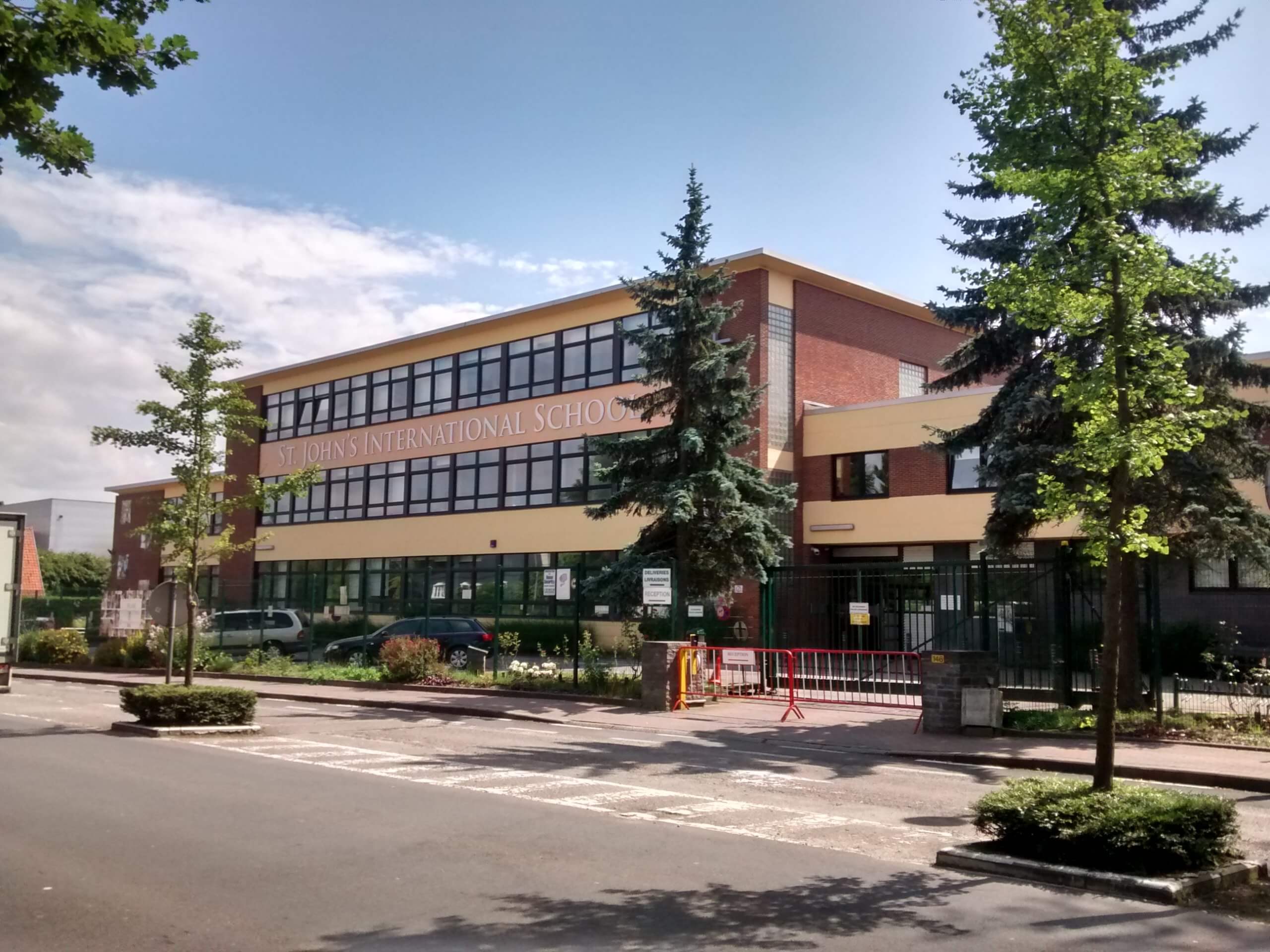 St. John's International School is an English-language international school located in Waterloo, Belgium. The school has a student body from a very international background with 60 different nationalities represented. St. John's (abbrev. STJ) runs from pre-kindergarten to 12th grade.
St. John's stands for more than 50-years of educational excellence, 40 years of experience in the International Baccalaureate and AP programs are also offered by the school.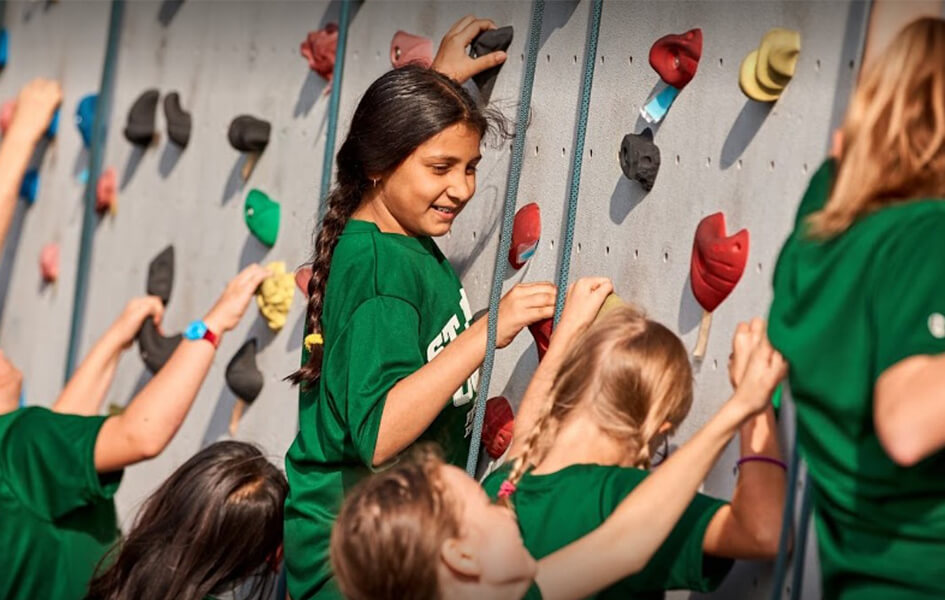 St. John's International School prides itself on creating a nurturing and stimulating environment for its students inside and outside of their classrooms so they will make a meaningful contribution to the world, both during and after their education.
St. John's International School is fully accredited by three organisations: the Middle States Association of Colleges and Schools, the Council of International Schools and the International Baccalaureate Organisation. We were one of the first schools in the world to receive PYP and DP accreditation with an over 40-year history of the IB Programme. We achieved in 2019 accreditation to deliver the IB MYP (Middle Years Programme) and are now very proud to be recognised as an all-through IB World School.