Glion Seminar – Top Hospitality Business School in Switzerland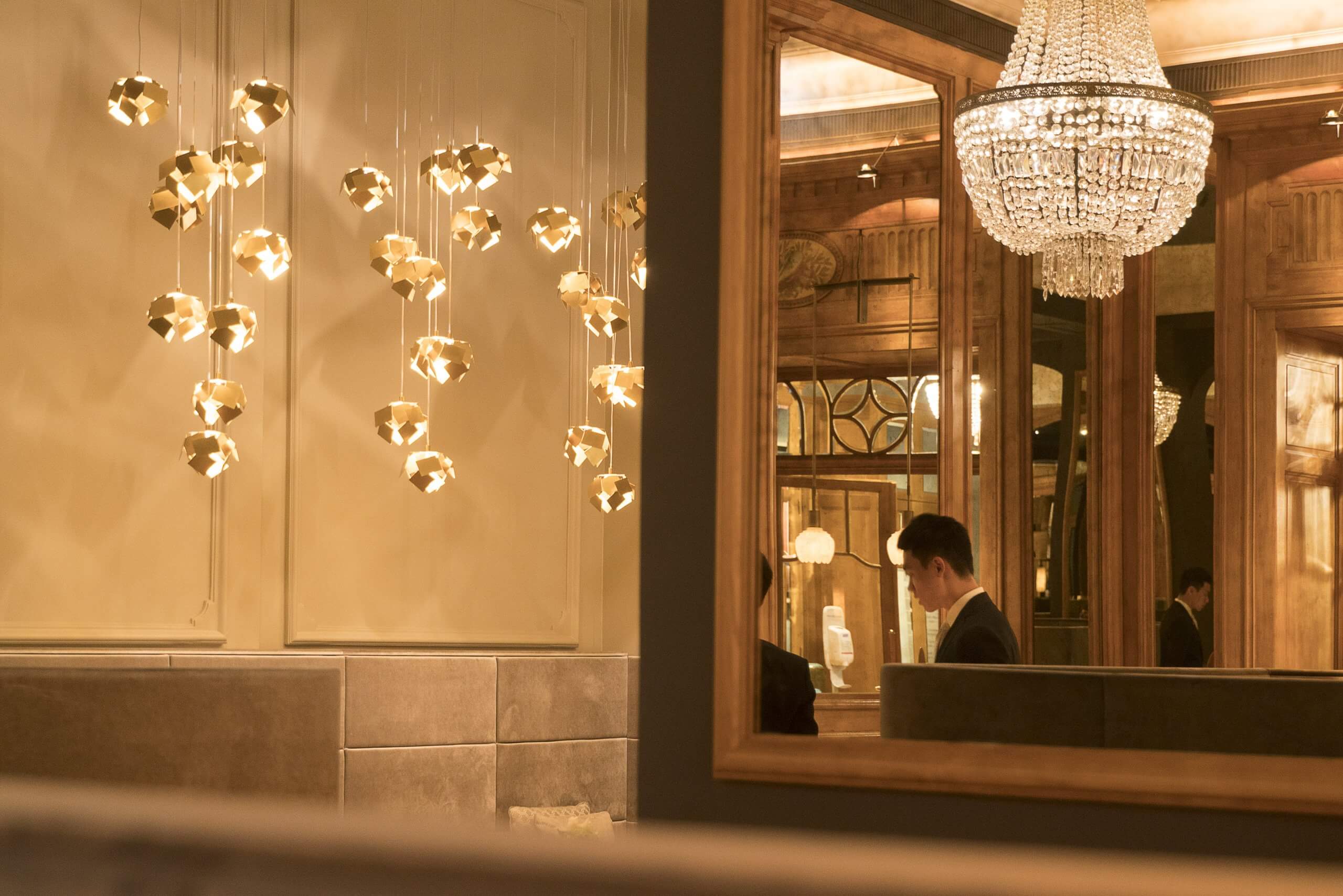 Join our upcoming seminar to explore how you can pursue your degree, realise your dream to study and live in Switzerland. Glion is the world's leading hospitality business school that offers Swiss quality hospitality education on an international scale.
In addition to our campuses in Switzerland and London, you can also choose to study abroad in Spain or China. With Glion, the world is your classroom. Find out more about our vibrant student life and how Glion prepares you for a global career.
Saturday, 19 February 2022
10am – 12pm
Waldorf Astoria Bangkok
---
For more information
:
Tel. 087-806-6728, 092-261-7108, 06-5239-3429
Facebook: Ekthana Services
Instagram: ekthanaservices
LINE: @ekthana
Email: info@ekthana.com