Les Roches Seminar – Global Hospitality Education in Switzerland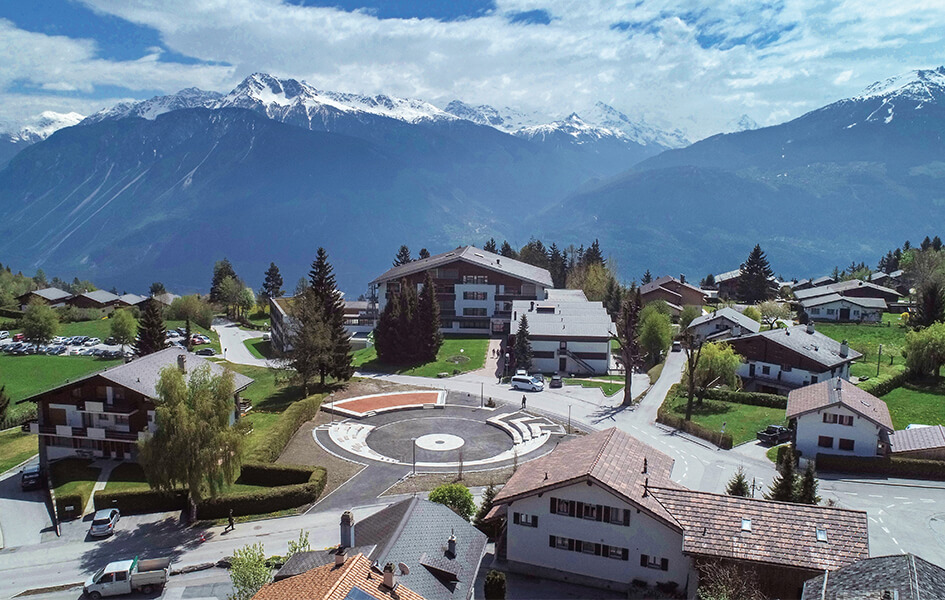 Join our upcoming seminar to explore how you can pursue your degree, realise your dream to study and live in Switzerland. Based on the Swiss model of experiential learning, Les Roches offers undergraduate and graduate degrees in the fields of hospitality, tourism and event management.
Find out more about our diverse student body and dynamic student life and get answers to your questions in the Q&A. Les Roches prepares entrepreneurial and innovative graduates across a global network of campuses in Switzerland, Spain and China.
Saturday, 19 February 2022
10am – 12pm
Waldorf Astoria Bangkok
---
For more information
:
Tel. 087-806-6728, 092-261-7108, 06-5239-3429
Facebook: Ekthana Services
Instagram: ekthanaservices
LINE: @ekthana
Email: info@ekthana.com