French and Italian Pastry Arts Diploma
Learn the Art of French and Italian pastry with École Ducasse and ALMA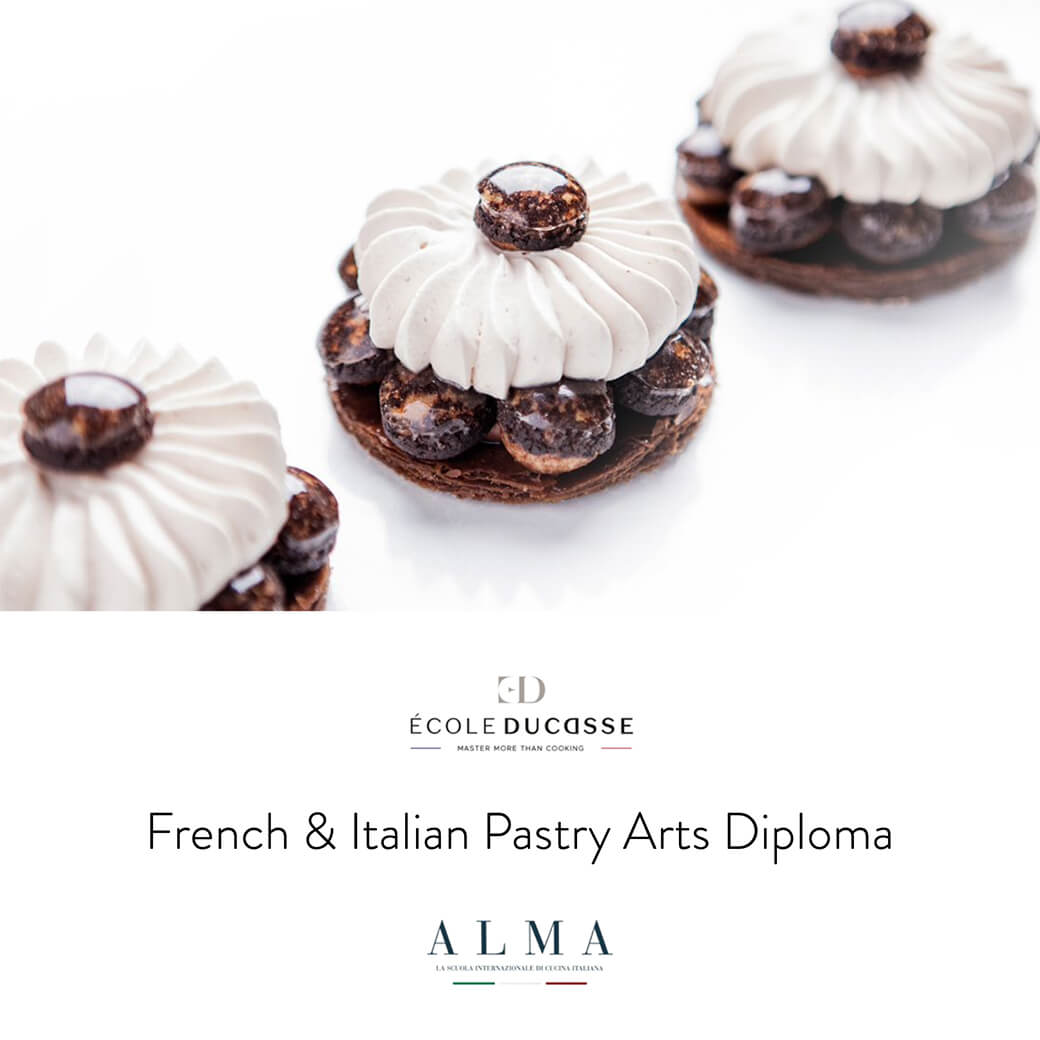 École Ducasse is a globally recognized culinary and pastry arts school driven by the vision of Chef Alain Ducasse.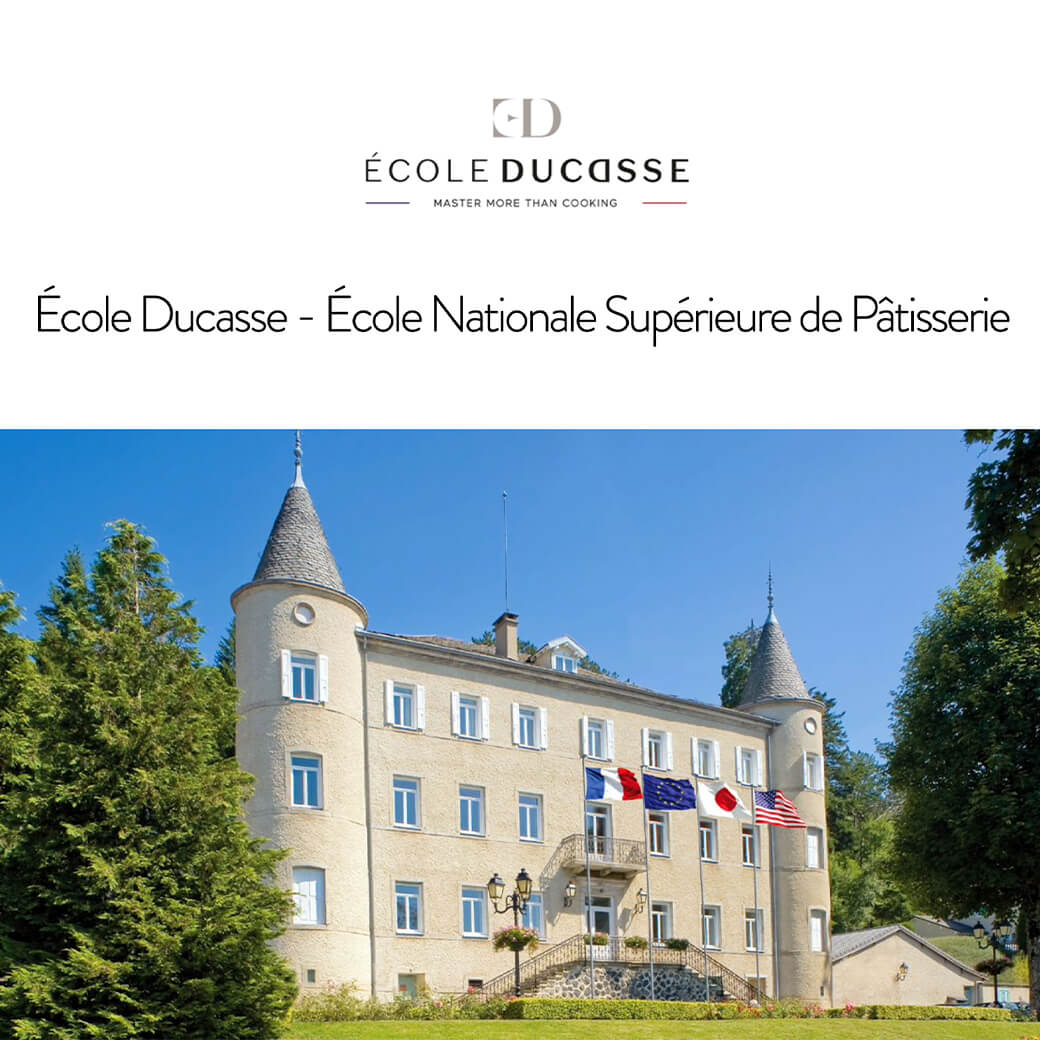 For close to 40 years, École Ducasse – École Nationale Supérieure de Pâtisserie Campus (ENSP), has been the leading vocational school, both in France and worldwide, for pastry, bakery, chocolate, confectionary and ice cream arts.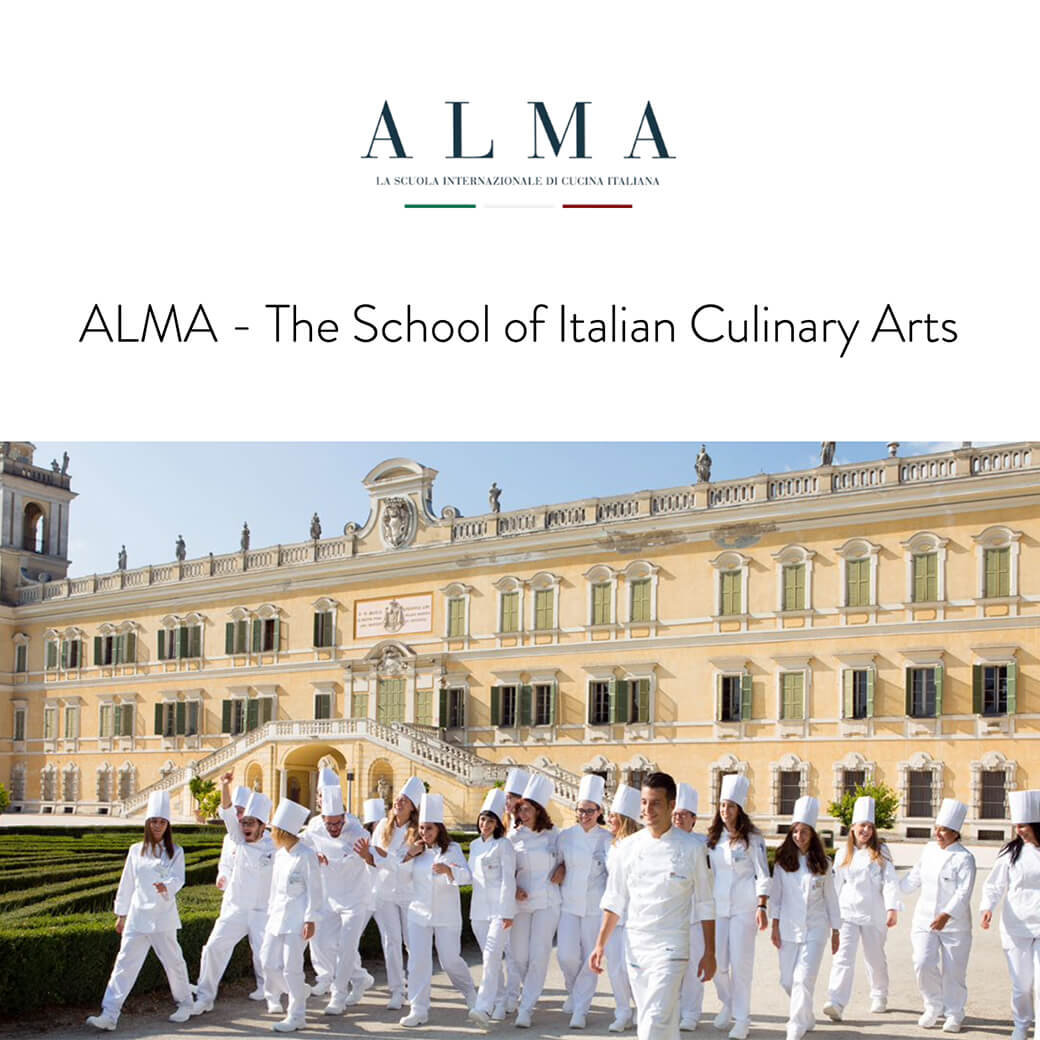 ALMA – The International School of Culinary Arts is recognized as the world's leading educational and training centre for the Italian food and beverage and hospitality sectors at an international level. ALMA trains cooks, pastry chefs, bakery chefs, sommeliers, professional waiting staff, restaurant managers, pizza chefs, pasta chefs and gelato artisans.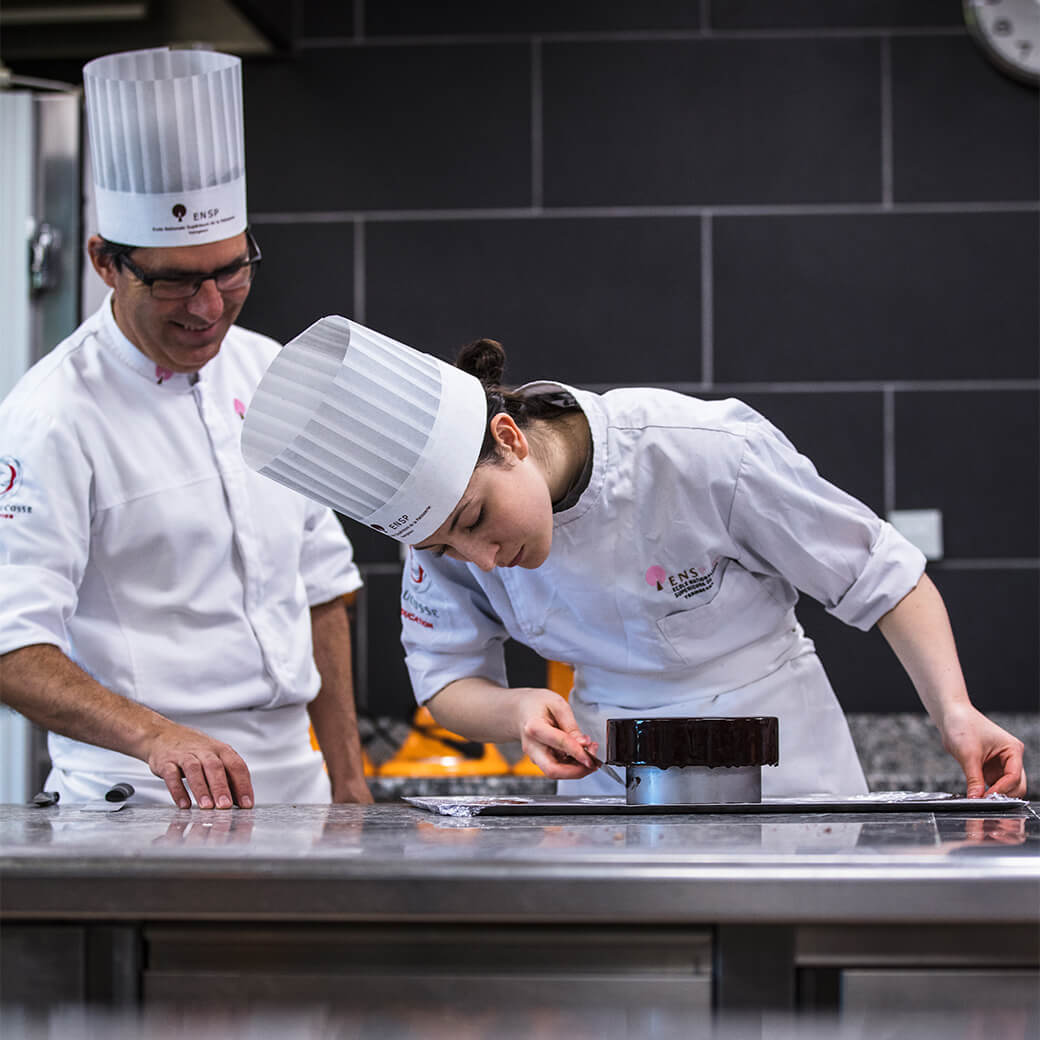 Why École Ducasse and ALMA?
A HANDS-ON PERSONALIZED TRAINING to earn a prestigious joint diploma from two internationally recognized institutions.
4 WEEKS at École Ducasse – École Nationale Supérieure de Pâtisserie Française, in the iconic Chateau de Montbarnier located at Yssingeaux in France, and 4 WEEKS at ALMA in the beautiful Ducal Palace of Colorno in Italy.
A ONE – MONTH OPTIONAL INTERNSHIP, to be conducted in one of the two countries.
The program is taught in English and limited to a MAXIMUM OF 14 STUDENTS.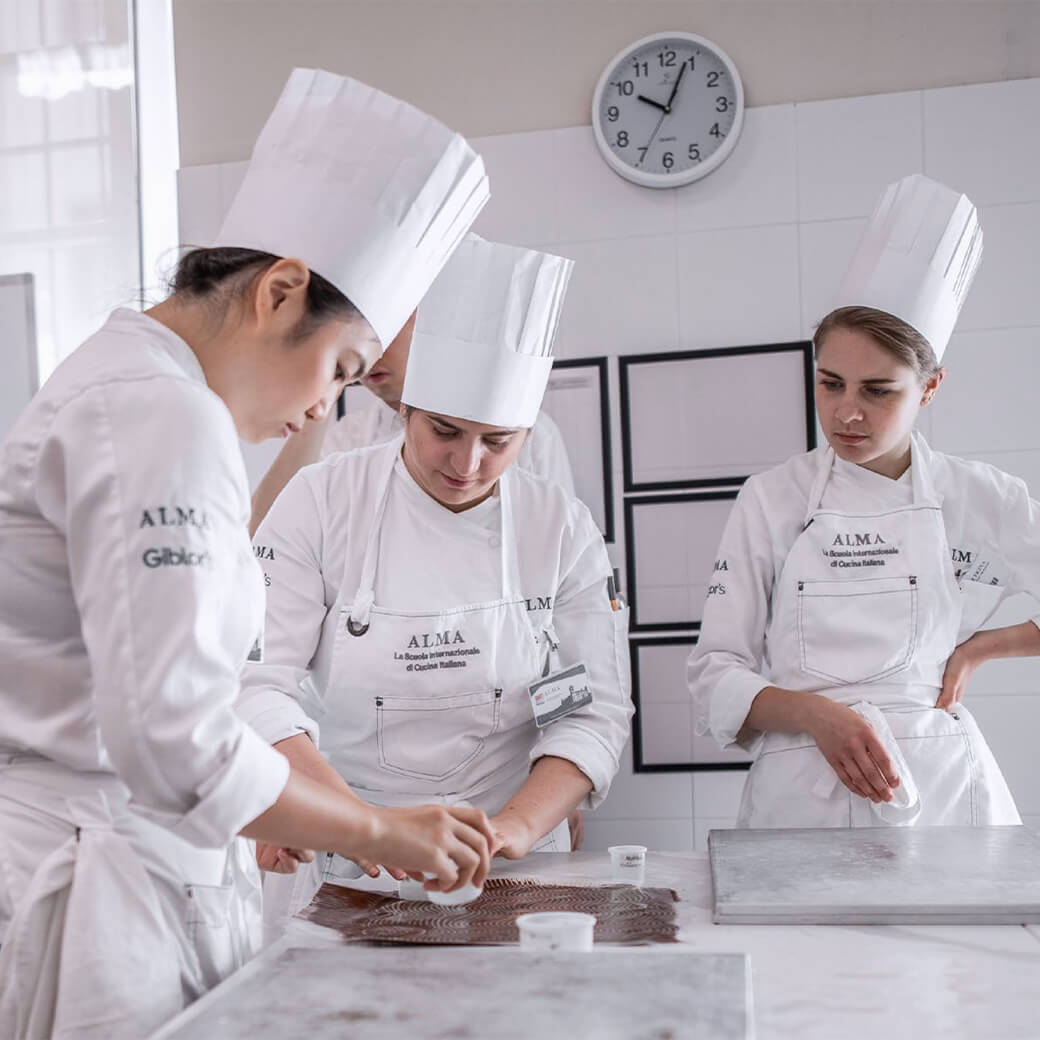 Take the chance to fully immerse yourself in the culture and techniques that make French and Italian pastry renowned throughout the world: a full range of the best French and Italian pastry techniques and dessert arts creation — from traditional biscuits, tarts and cakes to chocolates, gelato and beyond. 
You'll learn from world-leading pastry chefs and masters of their craft in highly practical, hands-on lessons designed to take you far beyond the fundamentals of pastry arts.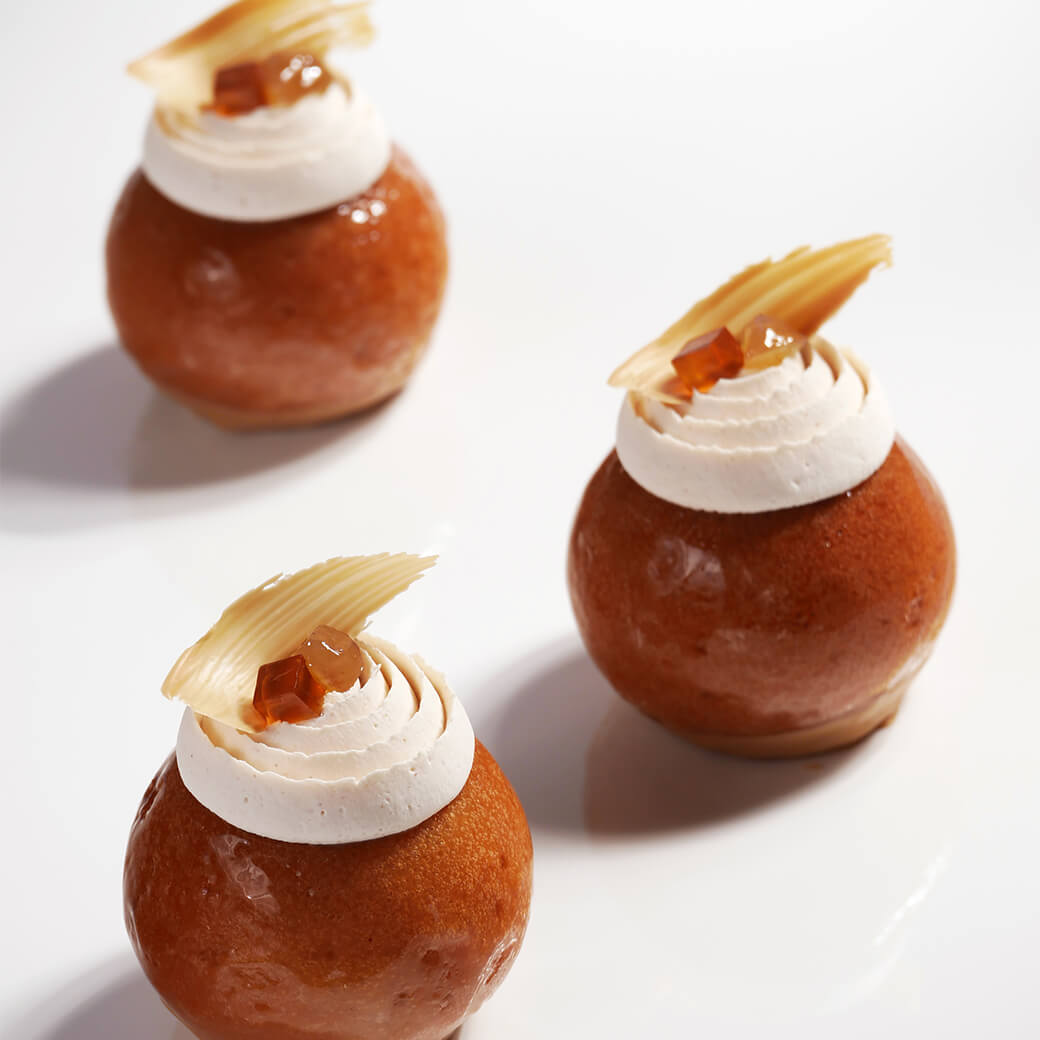 For more information please contact:
Khun Puttimate Prapavong
Tel. 087-806-6728
Email: puttimate@ekthana.com
LINE:@ekthana