Virtual Open Day with Milano Fashion Institute from Milan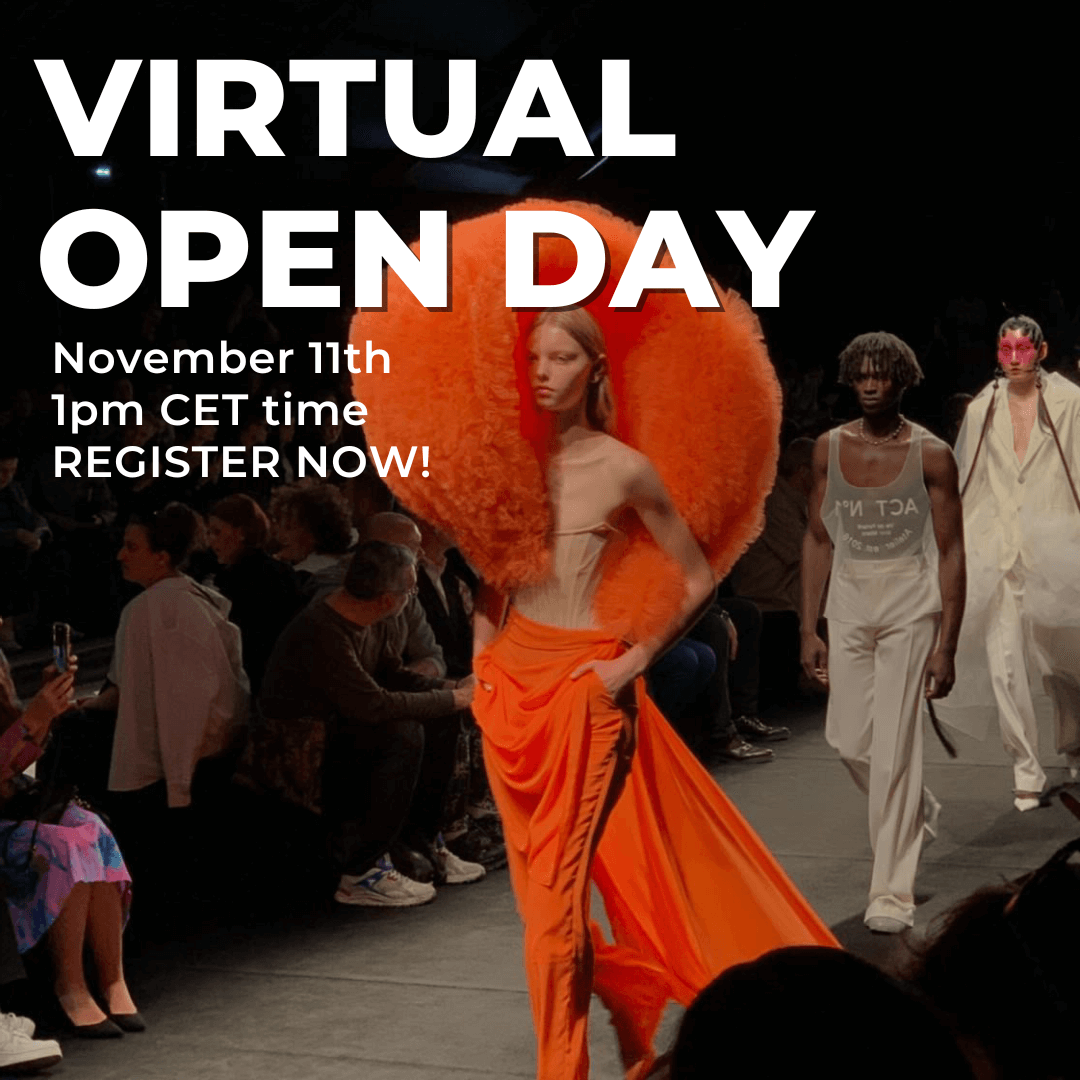 We would like to present Milano Fashion Institute Campus, and the Masters in Fashion Direction, Brand & Product, Bran & Business, Brand & Communication, Brand & Lifestyle and Product Sustainability Management, created in collaboration with Camera Nazionale della Moda Italiana.
Also, Milano Fashion Institute would like to propose another Master in Fashion Creation: Accessory Design Management, in collaboration with Poli.Design.
Our Masters offers "Double Master Diploma" from Milano Fashion Institute and Politecnico di Milano University: the 1st rank in Design in Italy and the 5th in the world.
Our students will have the opportunity to have free Italian course for International Students, free IPad to attend the lessons, many companies visit, free Placement service for the internship programs, and much more.
The webinar will be hosted by Francesca Ballario, Head of Academic Affairs, and Marco Di Domenico, Student & Academic Senior Support Lead, for Milano Fashion Institute.
Friday 11th November 2022 at 7:00pm
Register: Click here
---
For more information please contact:
Khun Puttimate Prapavong
Tel. 087-806-6728
Email: puttimate@ekthana.com