Exploring Inspired Boarding Schools across Europe:
UK, Switzerland, Spain, Italy & Portugal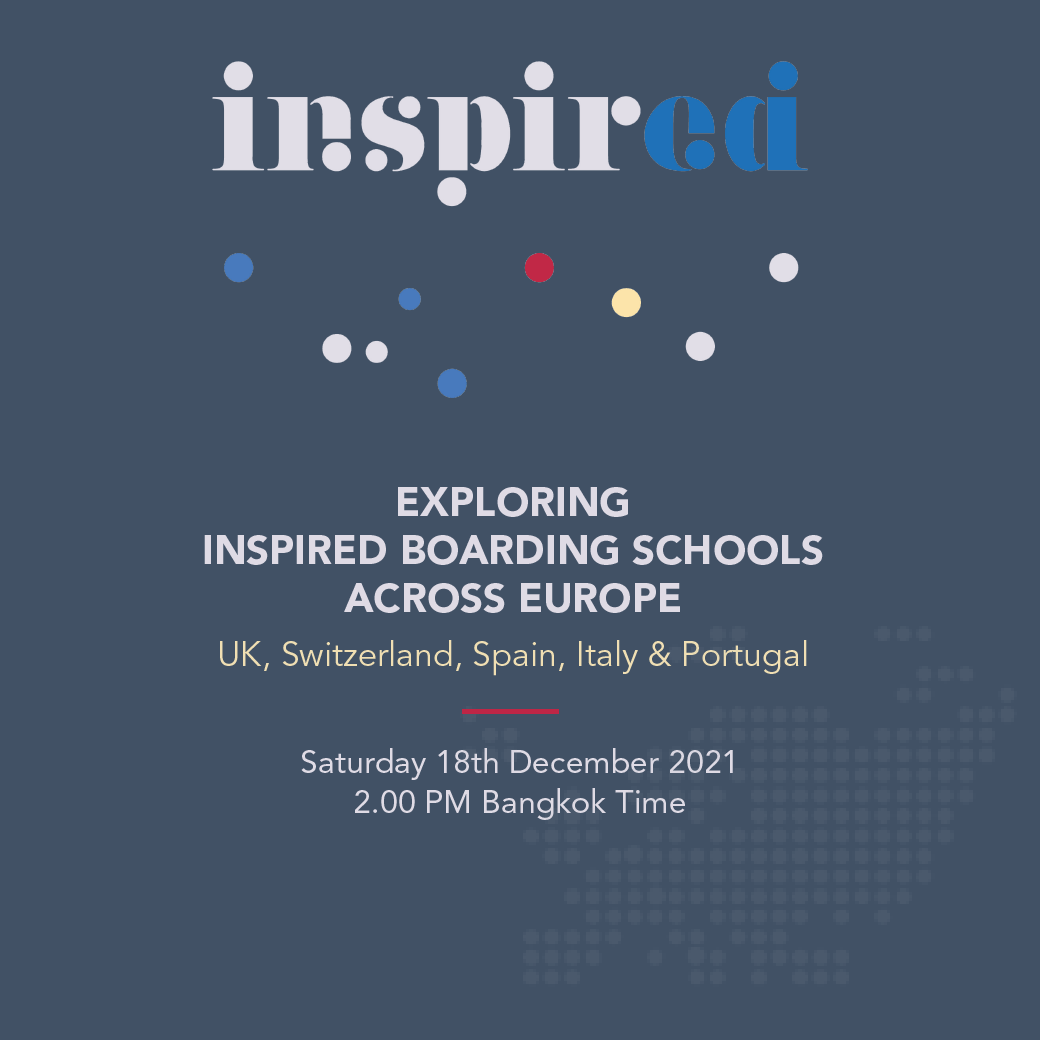 Inspired offers our student access to a global network of other Inspired students, including boarders in 9 schools, across 6 countries within Europe.
Inspired is a leading global premium schools group, offering excellence in Kindergarten to Year 13 education to over 50,000 students. Its international network of 70 schools, across 20 countries on 5 continents, delivers proven best practice from every corner of the globe – to ensure learning is world class.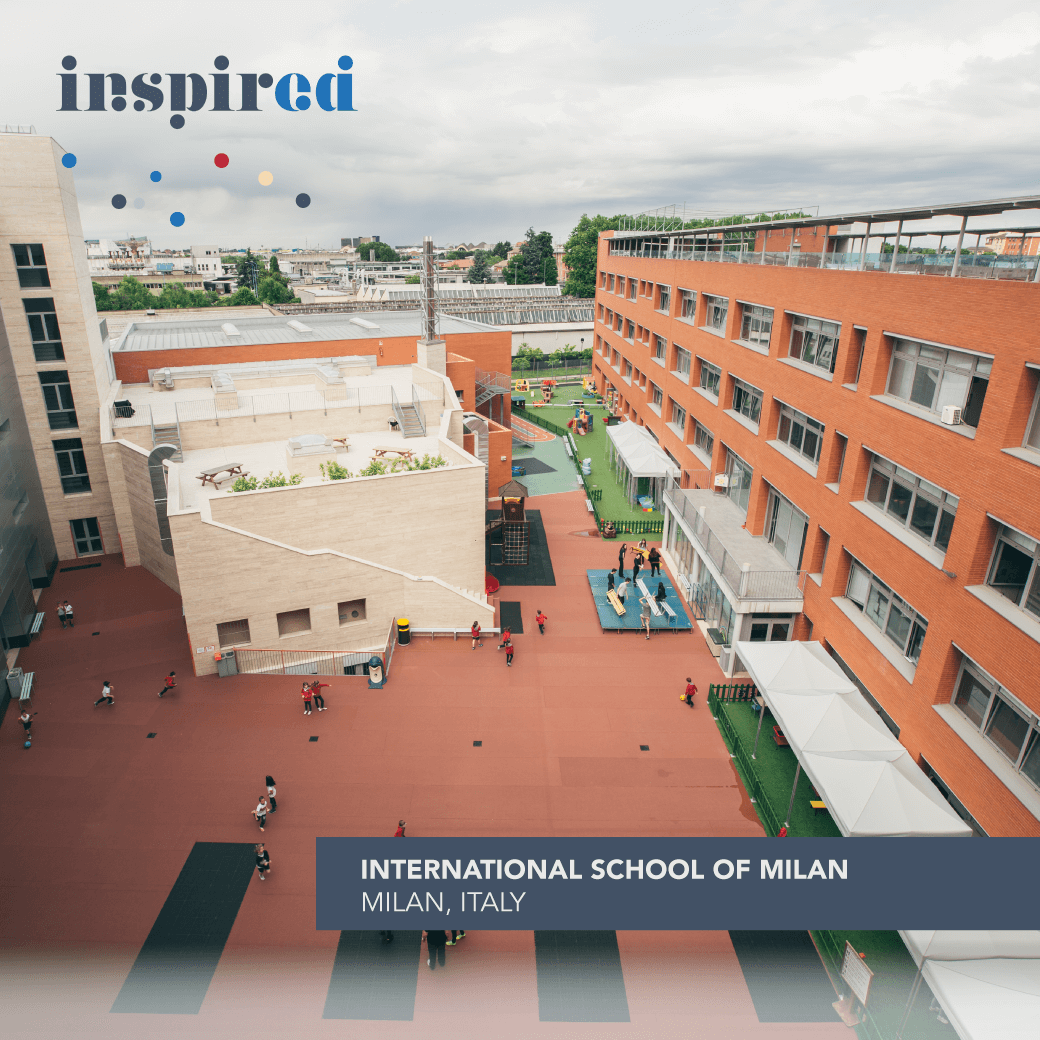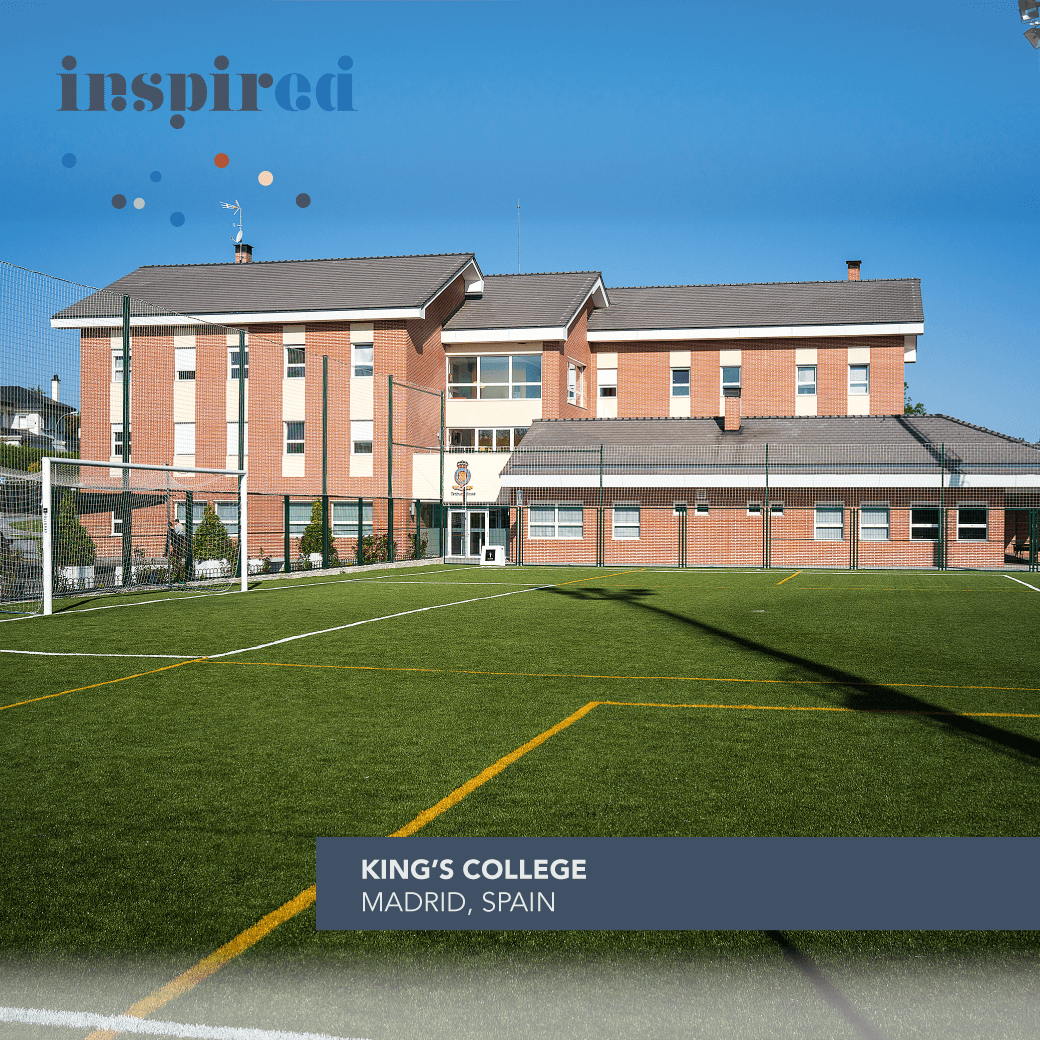 Inspired students benefit from this unique global connectivity, in schools that are anchored in their local community. With a holistic curriculum focus on the three pillars of academic excellence, sport and performing arts, the unique individuality of every student is unlocked, giving Inspired students transformative opportunities to achieve their full potential and to flourish.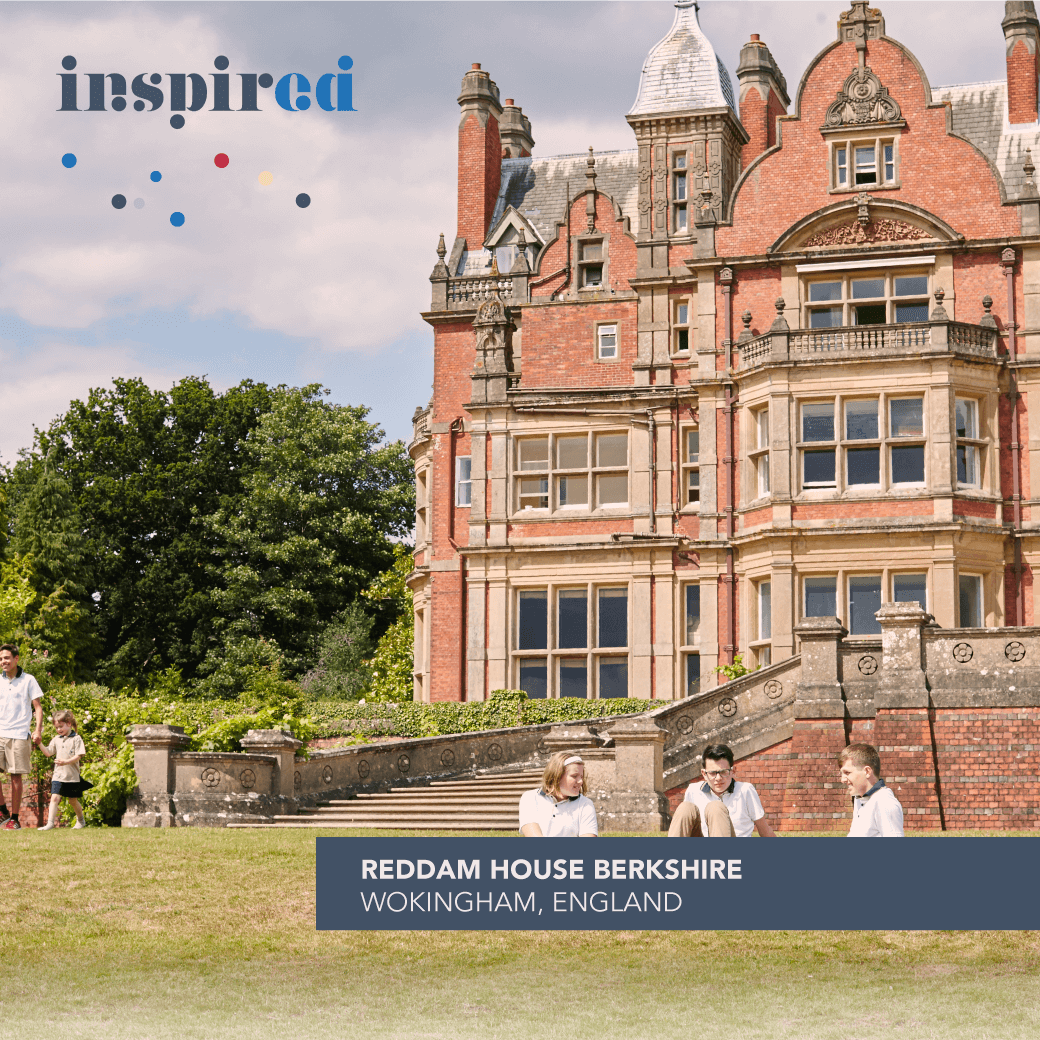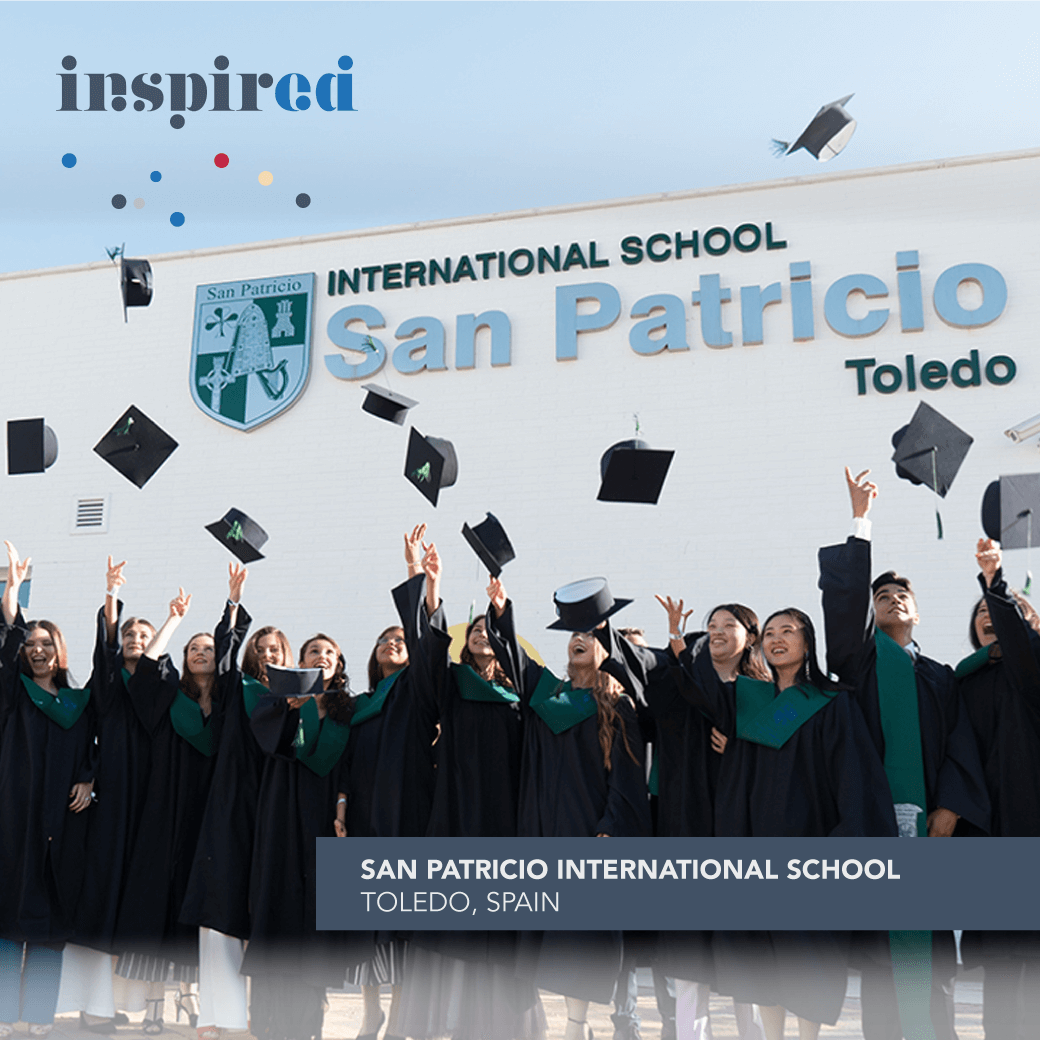 Date: Saturday 18th December 2021
Time: 2.00pm – 4.00pm
Location: Webinar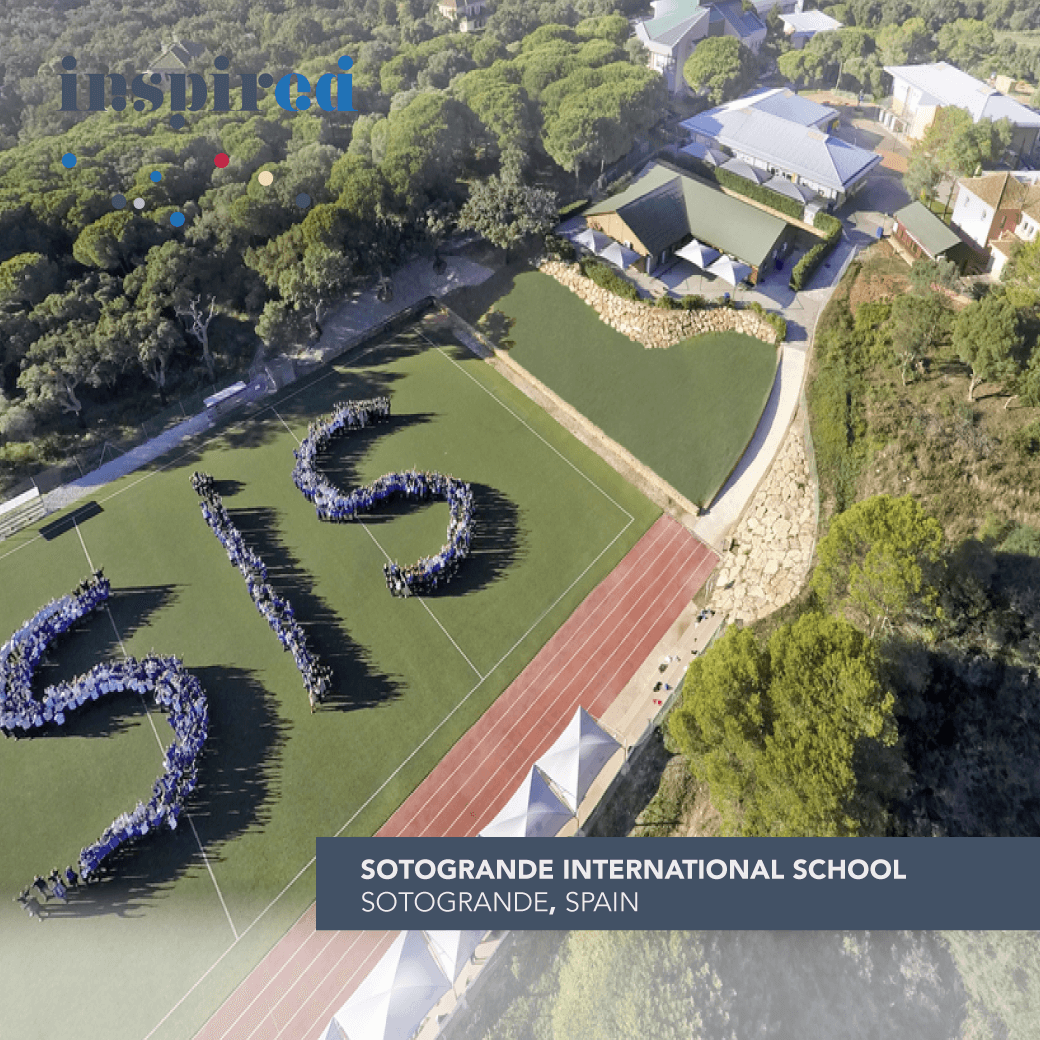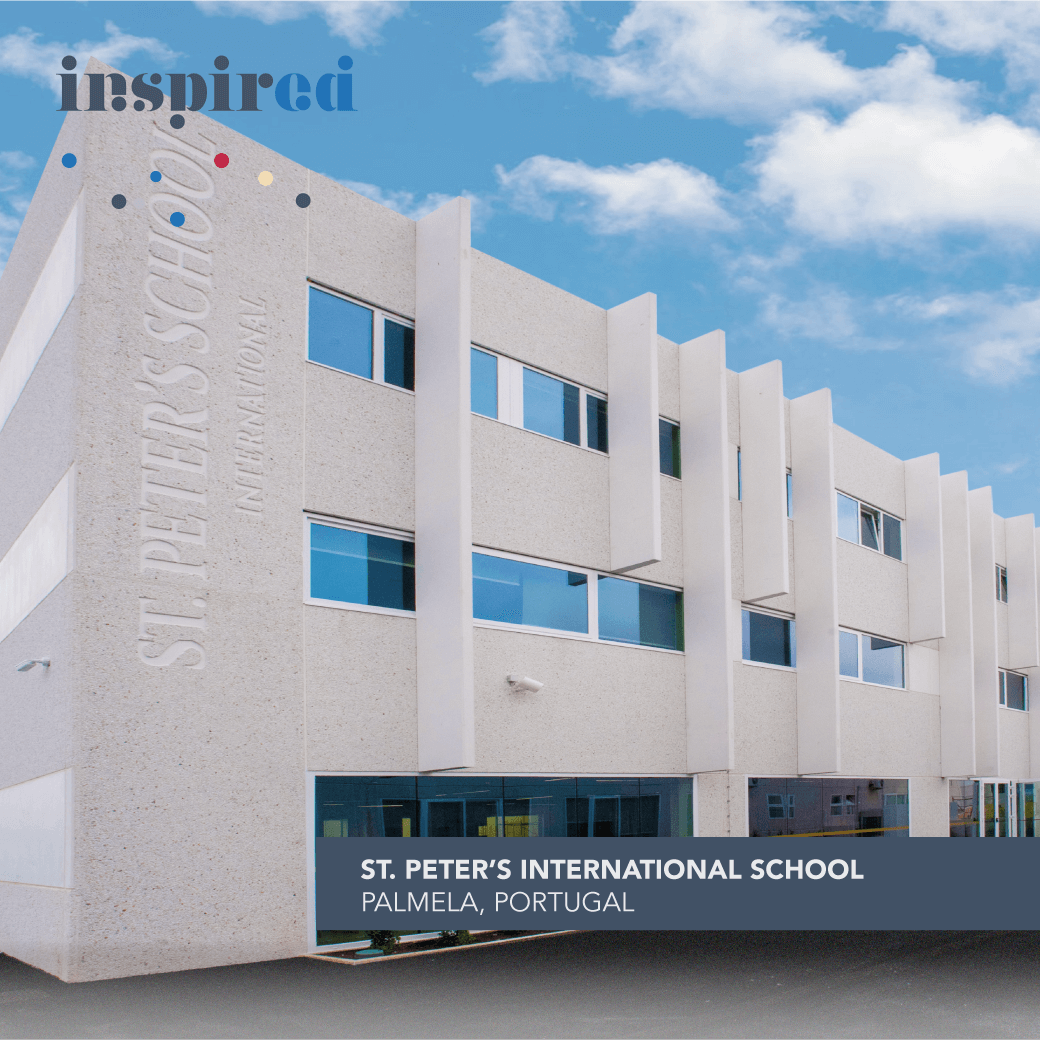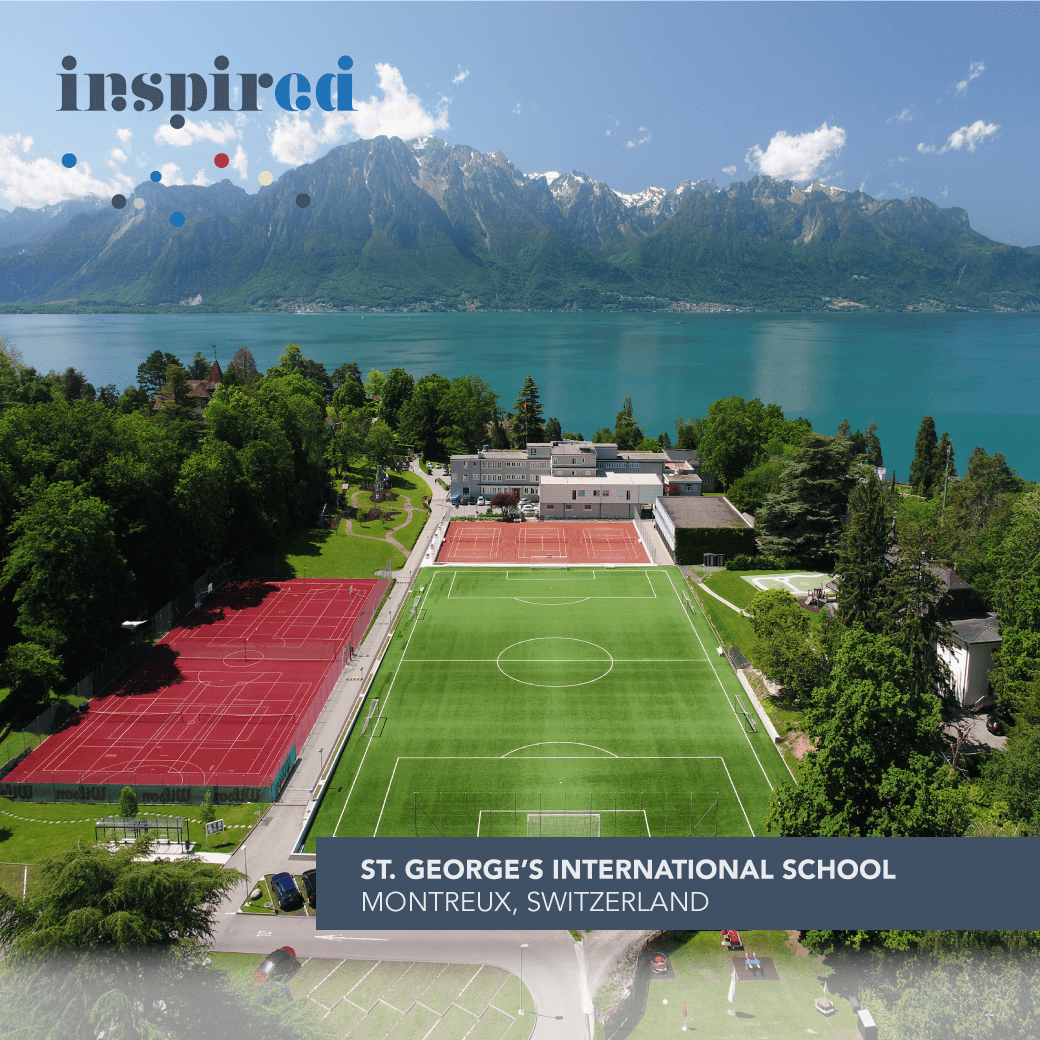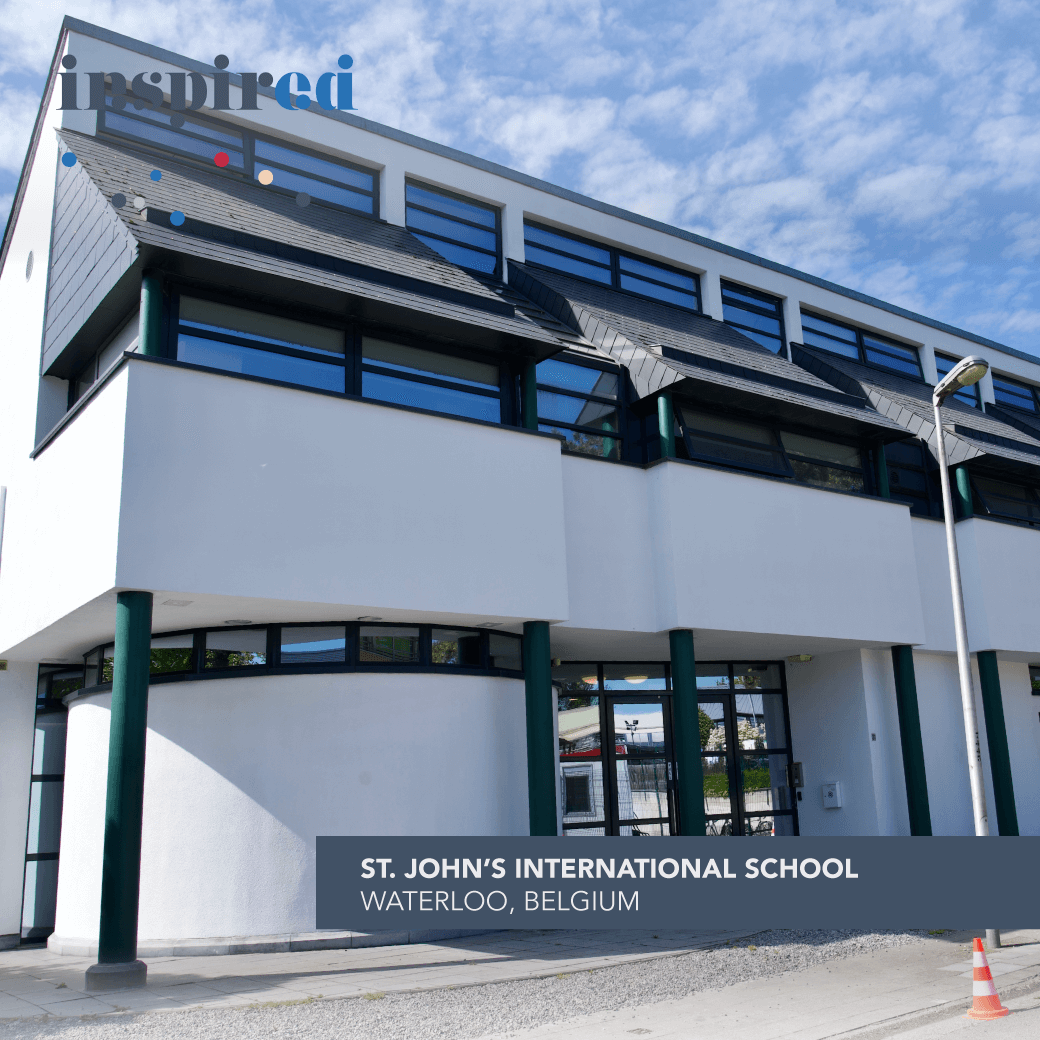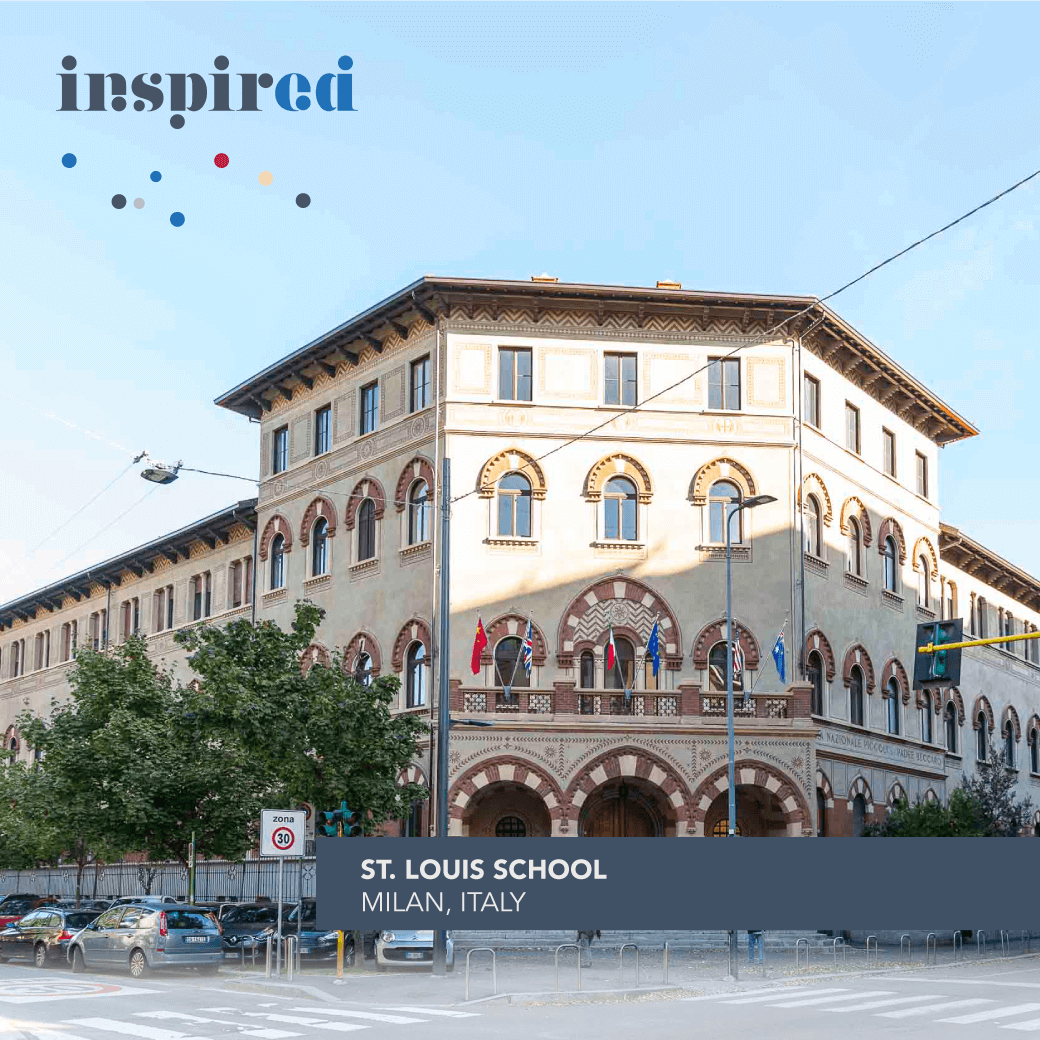 ---
For more information please contact:
Tel. 092-261-7108, 06-5239-3429
Facebook: Ekthana Services
Instagram: ekthanaservices
LINE: @ekthana
Email: info@ekthana.com