Summer Course 2021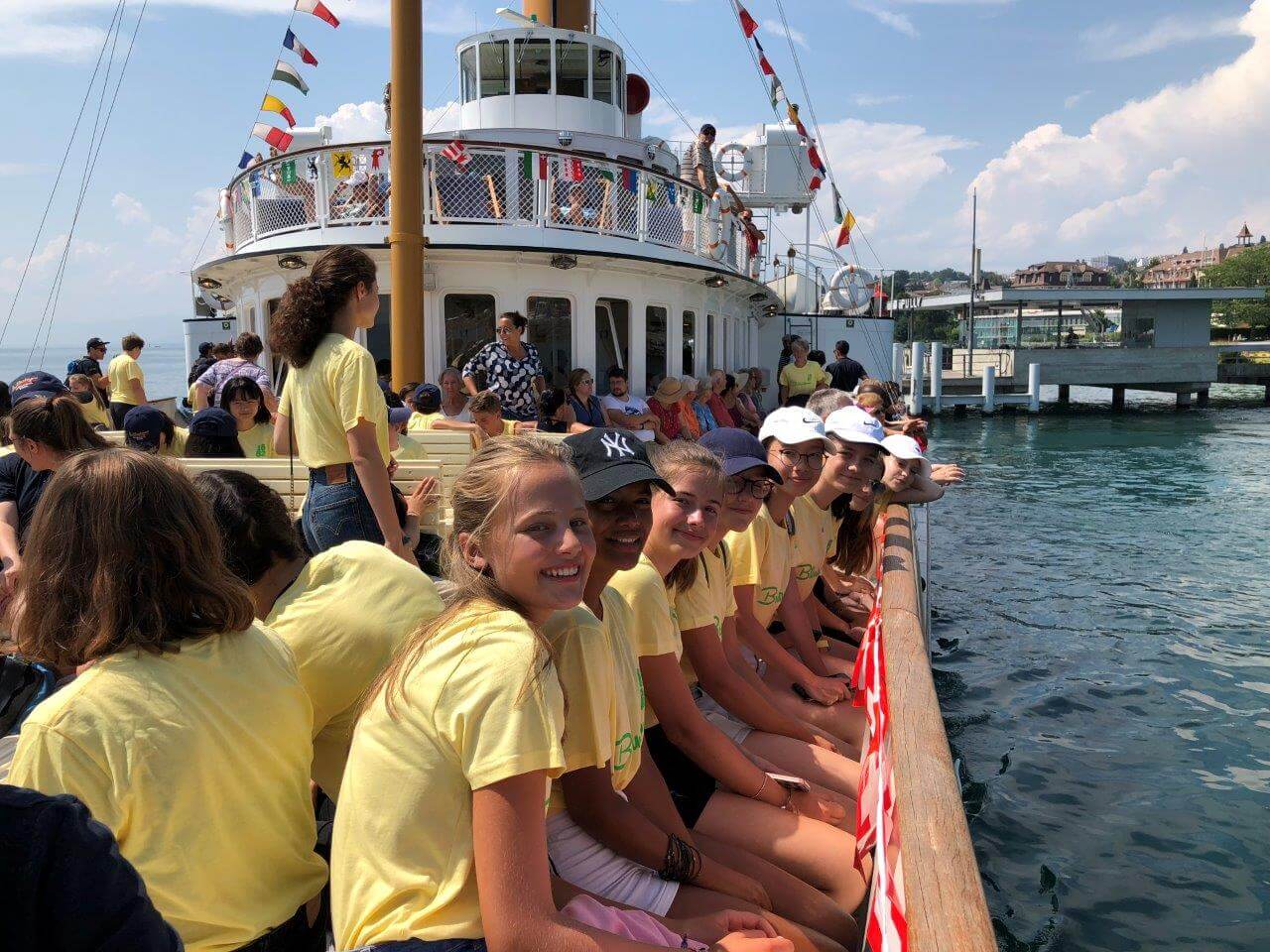 The Brillantmont summer course has been hugely popular for over 30 years, with many students returning year after year. For some, our summer school is their first time away from home; for others, it is a way of getting to know Brillantmont before starting the full year in September.
A unique summer school programme for boys and girls aged 10-17
International students from 30 different countries
French or English studies in the morning; a variety of  sports in the afternoon
Students put their language skills to good use during evening activities and weekend excursions
Flexible start dates means you fit the programme around your summer plans.
Flexible programme – Saturday 3rd July to Saturday 14th August 2021 (min. 2 weeks)
---
For more information please contact:
Tel. 094-698-8559, 092-261-7108, 081-920-8882
Facebook: Ekthana Education Services
Instagram: ekthanaeducaiton
LINE: @ekthana
Email: info@ekthana.com