Brillantmont International School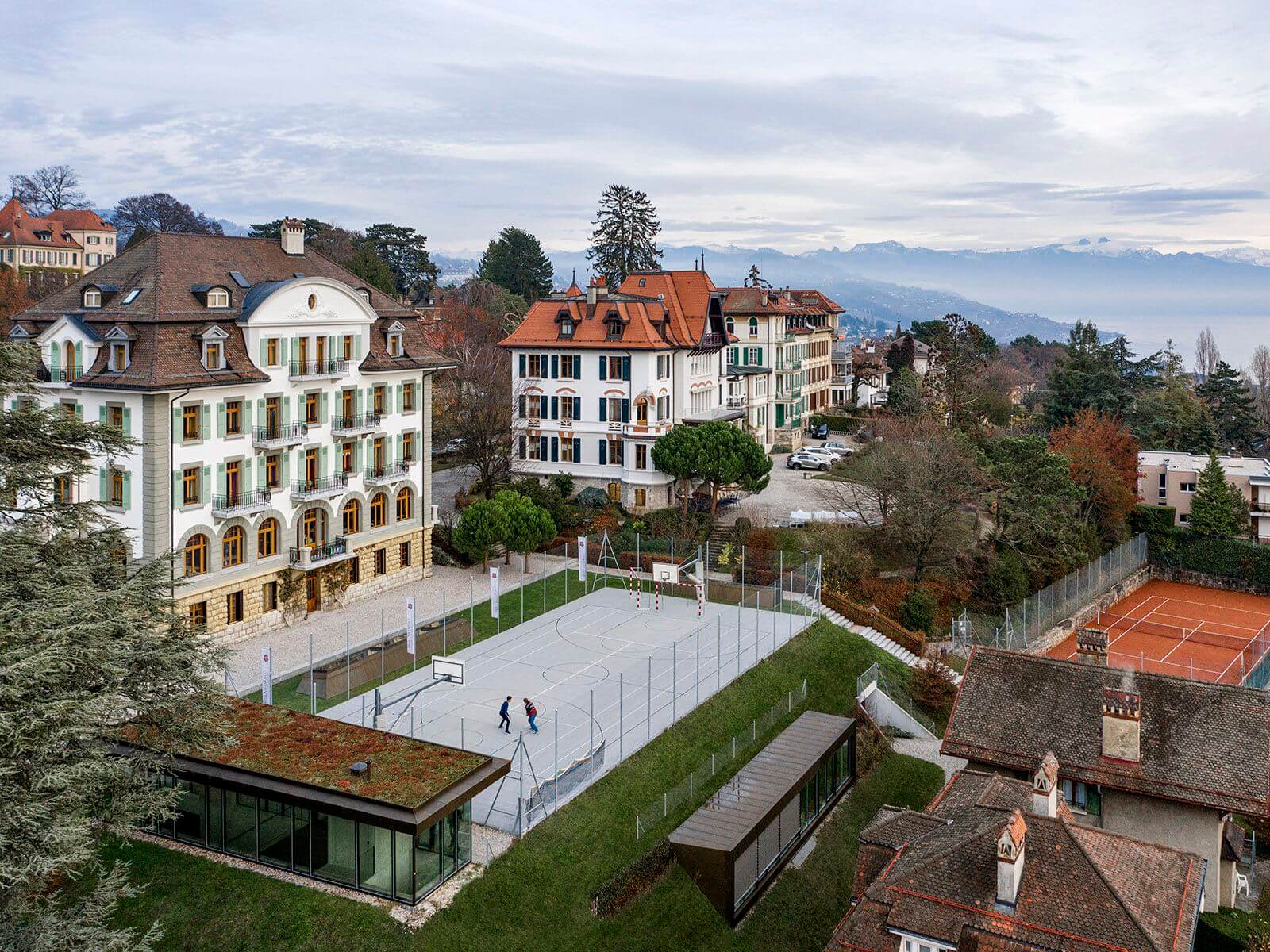 The essence of Brillantmont is its sense of family and the feeling of being at home, in a caring, supportive environment. The size of the school means that every student's individual talents and strengths can be nurtured and offers exceptional opportunities within and beyond the classroom.
A FAMILY OWNED SCHOOL WITH ALMOST 140 YEARS OF EXPERIENCE…
Brillantmont International School is a fully accredited day and boarding school for boys and girls aged 13-18 in the centre of Lausanne. The school provides internationally recognised academic programmes taught in English, which allow students to enter universities throughout the world.
With 160 students from over 30 different nationalities, Brillantmont is very much an international school, which values cultural diversity.
Since its foundation in 1882, Brillantmont has belonged to the same family and we are proud of our homely environment in which every student can reach their full potential.
We would be delighted to welcome you at Brillantmont so you can see first-hand what makes Brillantmont so special.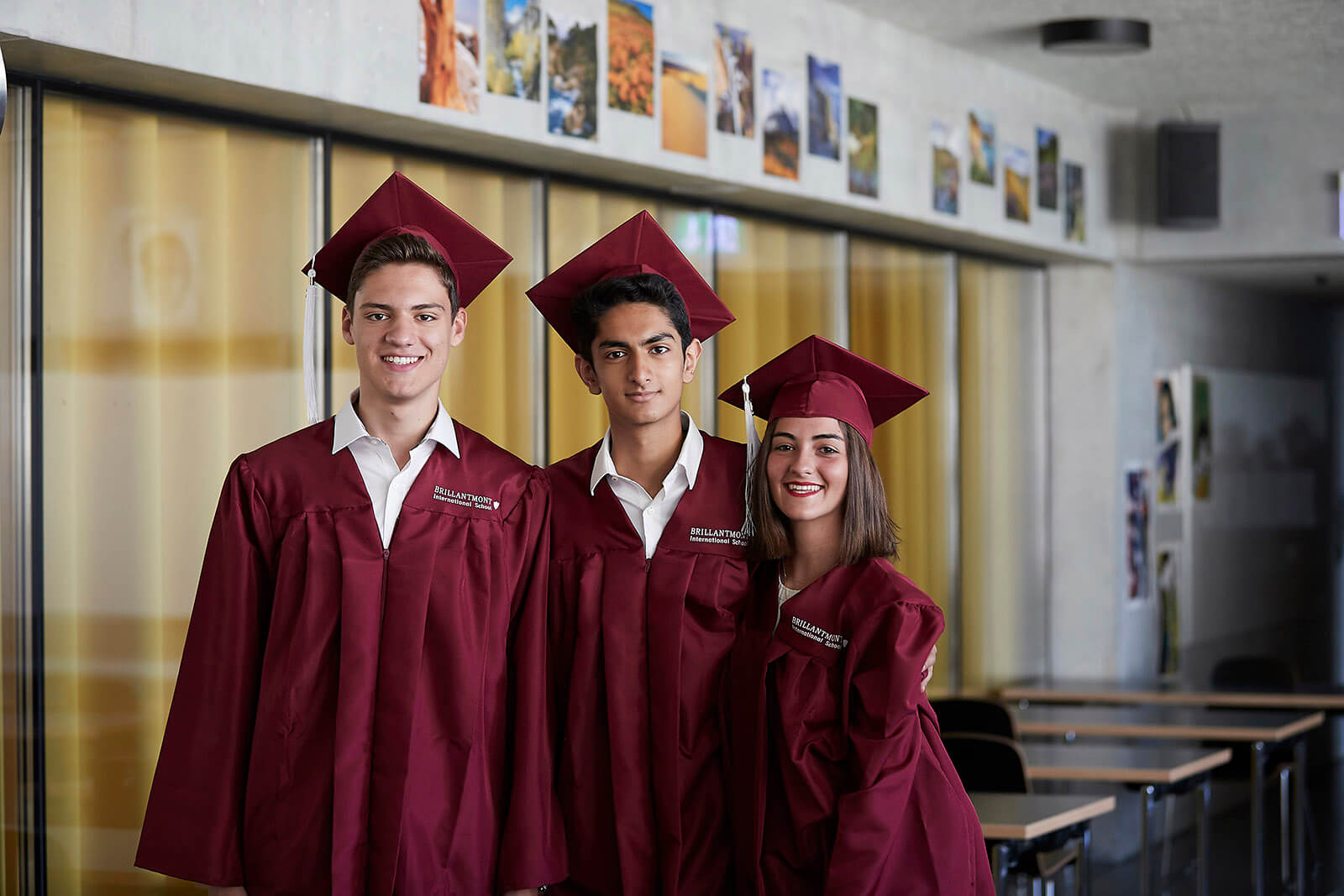 Why Brillantmont ?
Small size makes a warm, supportive home from home learning environment
Personalised learning experience thanks to small classes and close teacher contact
Possibility to come for just one term or one year
Fantastic opportunities in and beyond the classroom
Amazing city centre location with Swiss nature close by.
The 8th and 9th Grade programme covers all subject areas, including STEAM Courses in Robotics and Coding. It lays the basics for a love of learning and allows students to discover where their passions and interests lie.
In 10th -12th Grade, students have the possibility of taking courses, leading to internationally recognised examinations – British IGCSE, A Level and / or American High School Diploma with PSAT, SAT, IELTS & TOEFL. These examinations enable students to enter top-ranking universities across the world.
Brillantmont is one of the only schools in the Lake Geneva area which teaches British A Levels.
Key Facts
Founded in: 1882 (Still owned by founding family)
Students: 100 boarding students, 150 in total
Age range: Boys and girls from 13-18
Campus: Located in the centre of Lausanne, 40 minutes from Geneva Outstanding accommodation in a home from home setting
Accreditation: CIS, NEASC
Nationalities: 35 nationalities with quotas to ensure diversity
Academics (Average class size of 9 students (max. 15)
Language: English
Diplomas: British IGCSE/AS/A Level and or American High School Graduation Diploma, Advanced Placement, SAT, preparation for entrance to universities all over the world
Ratio Staff/Students: 1:4
Foreign languages: French, Spanish, German, Italian, Many other languages on request
Summer Camps: in July and August, ages 10-17 languages with sports activities and excursions