Collège du Léman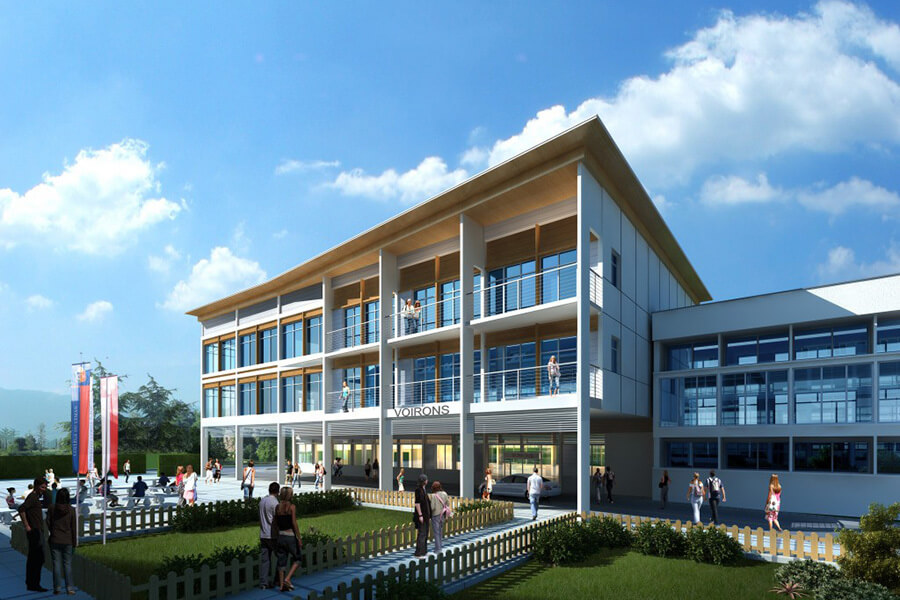 Founded in 1960, Collège du Léman is an international school located in Geneva, Switzerland and offers individual growth, academic excellence and lifelong learning to students age 2 to 18, from Preschool through to Grade 12.
Our learning community takes a holistic view of education and is ambitious in its approach to quality learning and effective teaching.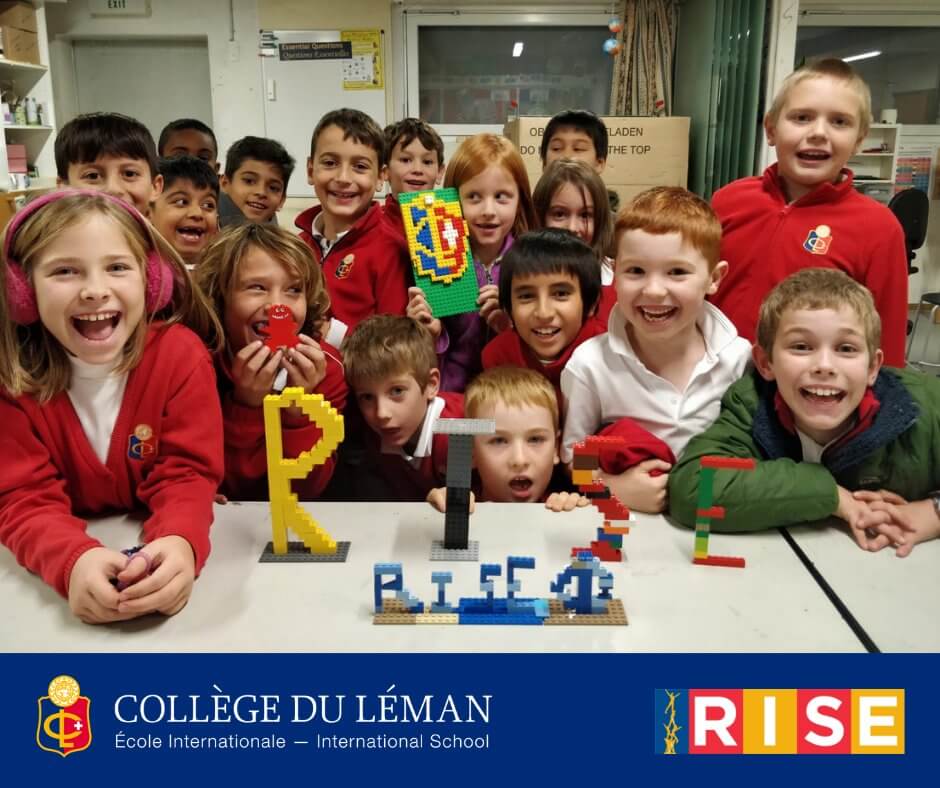 Collège du Léman will continue to be recognised as a leading international school known for:
Promoting core values of Respect, Internationalism, School Spirit and Excellence (RISE).
Supporting students to become their best selves, promoting well-being and creating life-changing experiences.
Challenging students to be ambitious in their learning through authentic inquiry and reflection.
Fostering well-rounded, autonomous citizens of the world who exhibit moral integrity and social responsibility.

Our Curricula and Diplomas:
A choice of English, French and Bilingual programmes.
nternational curricula leading to a choice of diplomas: IB (Diploma and Careers Programmes), American High School Diploma (with Advanced Placements), IGCSE, French Baccalaureate, Maturité Suisse
More than 100 extra-curricular activities and an exceptional learning support programme.
Graduation to leading universities in the US, UK, Switzerland and around the world.
Key Facts
Founded: 1960
Students: Total students, over 1900 including over 200 boarders.
Age range: Boys and girls from 2 to 18 (pre-k to 12th)
Campus: 8 hectare campus, located in a residential neighborhood 15 mins from Geneva. Boarding: home atmosphere in residential villas
Accreditation: IBO, NEASC, ECIS, Cambridge IGCSE
Nationalities: Over 100 nationalities
Academics
Language: English, French and Bilingual educational system
Diploma: International Baccalaureate (IB), French  Baccalaureate, Swiss Bilingual Federal Maturite, Advanced Placement examination (AP), IGCSE, High School Diploma
Foreign languages: English, French, German, Italian, Spanish, Chinese, Portuguese, Arabic, Russian, Japanese
Summer Camps: In July and August, Students from 4 to 18 years, language course, activities, excursions in Switzerland and social evenings