The American School in Switzerland (TASIS)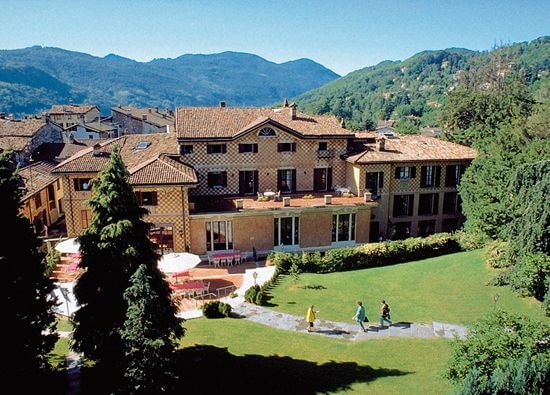 The essence of TASIS – TASIS provides the best of traditional American boarding school education with a European experience. Through a challenging American and IB curriculum and opportunities in leadership service, art, sports and travel our students find interest and passions that guide them through their lives.
The story began 60 years ago, when M. Crist Fleming fulfilled her dream of establishing an American boarding school in the heart of Europe, designed to prepare students for American colleges and universities and to introduce them to European culture and languages.
Today we welcome 735 day and boarding students from Pre-Kindergarten to Postgraduate, with 265 students between ages 12-19 residing on campus. With a student body representing more than 60 nationalities and speaking more than 40 languages, cultural differences are celebrated as students challenge and inspire one another to become global citizens.
Our academic programs provide a rich and varied curriculum that encourages students to find their own voice no matter what the discipline. High School students can choose from a selection of Advanced Placement courses or pursue the International Baccalaureate (IB) Diploma, providing access to colleges and universities around the world. Accredited by the European Council of International Schools (ECIS) and the New England Association of Schools and Colleges (NEASC), we are proud to employ gifted, passionate educators who encourage intellectual curiosity.
Our campus includes 25 buildings dating from the 17th century Villa De Nobili to the Campo Science Center, which opened in 2014. Our enviable location—perched on a hillside in sunny southern Switzerland that commands views of snow-capped mountains to the north, and palm trees, lakes, and the Italian border to the south—makes possible an impressive travel program.
Academic travel experiences throughout the year bring students face-to-face with the rich cultural heritage of Europe and the spectacular natural beauty of the Alps and beyond. Our pioneering Global Service Program awakens students to humanitarian needs, inspires them to build enduring relationships, and leads them toward a life of active citizenship and committed service.
We encourage physical fitness and healthy lifestyles. Sports teams compete throughout Switzerland and Europe, and a wide variety of other recreational sports are offered to cater to all interests. Once a year, the campus (grades 6-Postgraduate) relocates to a Swiss ski resort for snow sports and fellowship with students and faculty.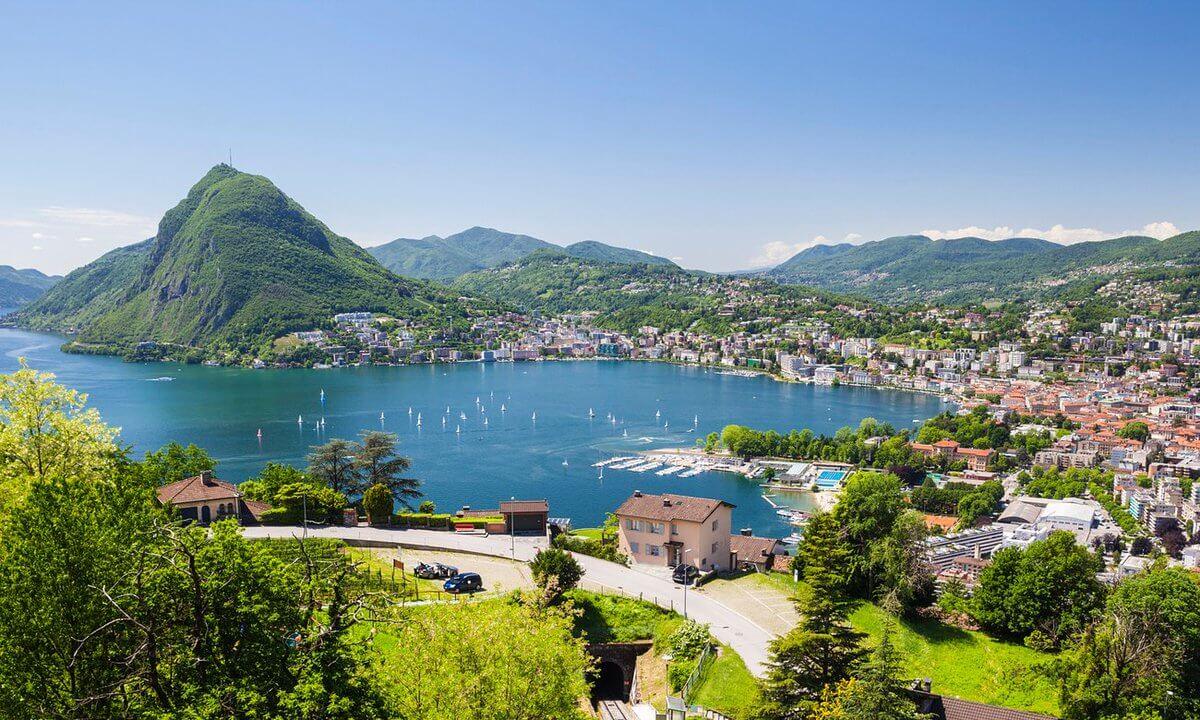 Key Facts
Founded: 1956
Students: 720: 220 elementary, 135 middle, 385 High school, 270 boarding from grades 7 – 12
Age range: Boys and girls from 9 to 18
Accreditation: NEASC, ECIS, IBO
Nationalities: Average 60
Academics
Languages: English
Diplomas: American High School Diploma and International Baccalaureate (IB)
Ratio Staff / Students: 1:6
Foreign languages: Italian, French, German, Spanish, Portuguese, Russian
Summer Program: Students from 4 – 17, language course, musical theatre, visual arts, Fashion and Textile Design, AC Milan soccer program