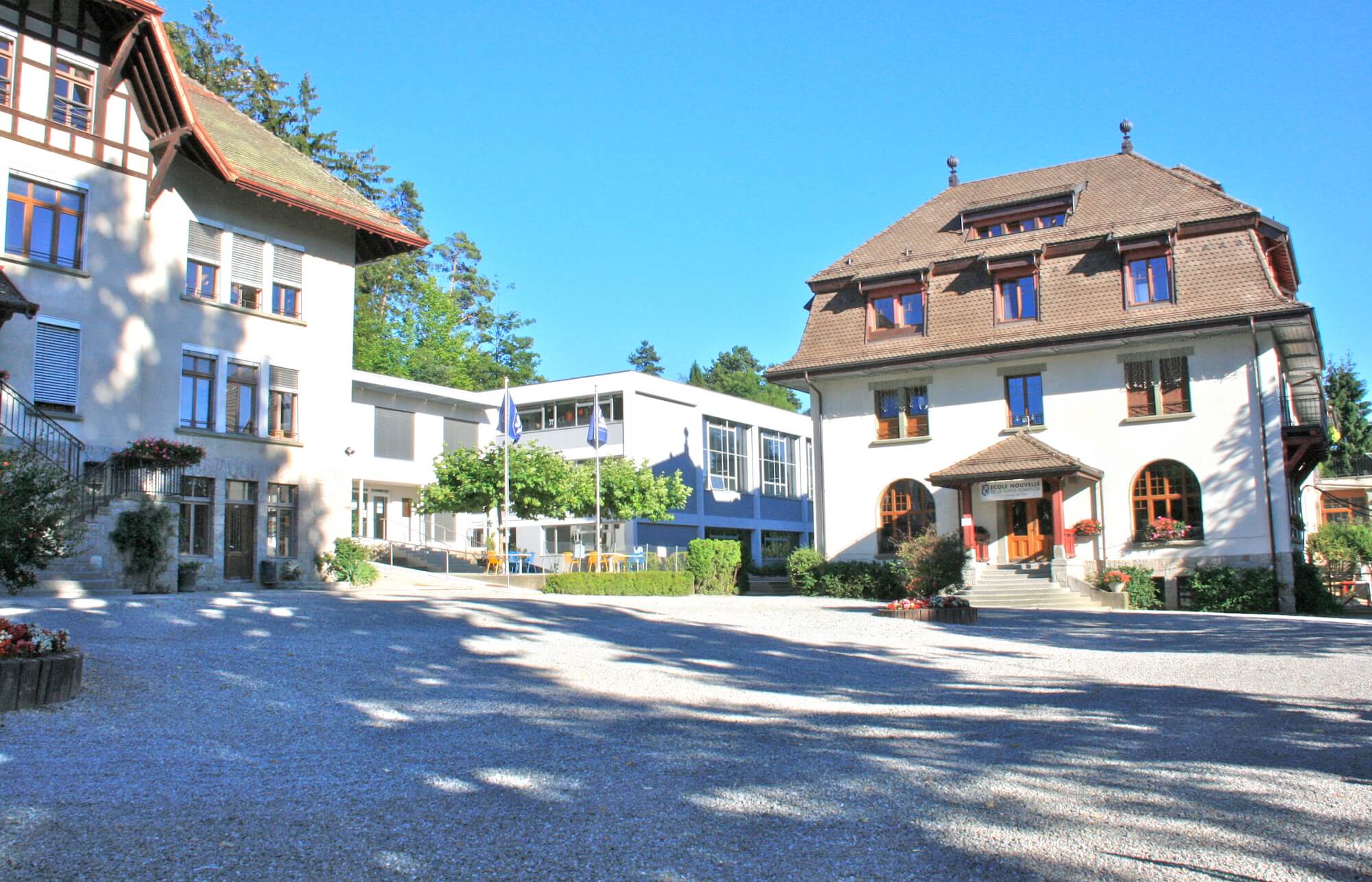 Ecole Nouvelle de la Suisse Romande International Boarding School of Lausanne (ENSR / IBSL)  is a co-educational, private school, operating as a limited, non-profit organisation.
Founded in 1906, this renowned private institution has gone through the century, reaching over 600 students.
ECOLE: the school provides a privileged setting for the transmission of knowledge.
NOUVELLE: infused with the spirit of anticipation and innovation.
SUISSE ROMANDE: situated in Switzerland's French-speaking region near Lake Geneva (Lac
Leman), close to both the Latin and Germanic worlds, the school enjoys a privileged position in
the centre of Europe.
Watch video about Ecole Nouvelle de la Suisse Romande here :  https://vimeo.com/366518039
Key Facts
Founded  in: 1906
Students: 600 students and 54 boarders
Age Ranges: Boys and Girls 3-18
Campus: Switzerland's French-speaking region near Lake Geneva (Lac Leman), close to both the Latin and Germanic worlds
Accreditation: IBO, Swiss Maturite
Nationalities: 40 nationalities
Academic
Languages: French and English
Diplomas: International Baccalaureate (IB), Swiss Maturite (taught in French)
Ratio Staff / Students: 1:5
Foreign languages: French, English, German, Italian, Spanish, Russian
Summer Camp: in June, July and August for 9 – 18 years old, French and English Courses, Sports, Out door Activities, Excursion