INSTITUTE AUF DEM ROSENBERG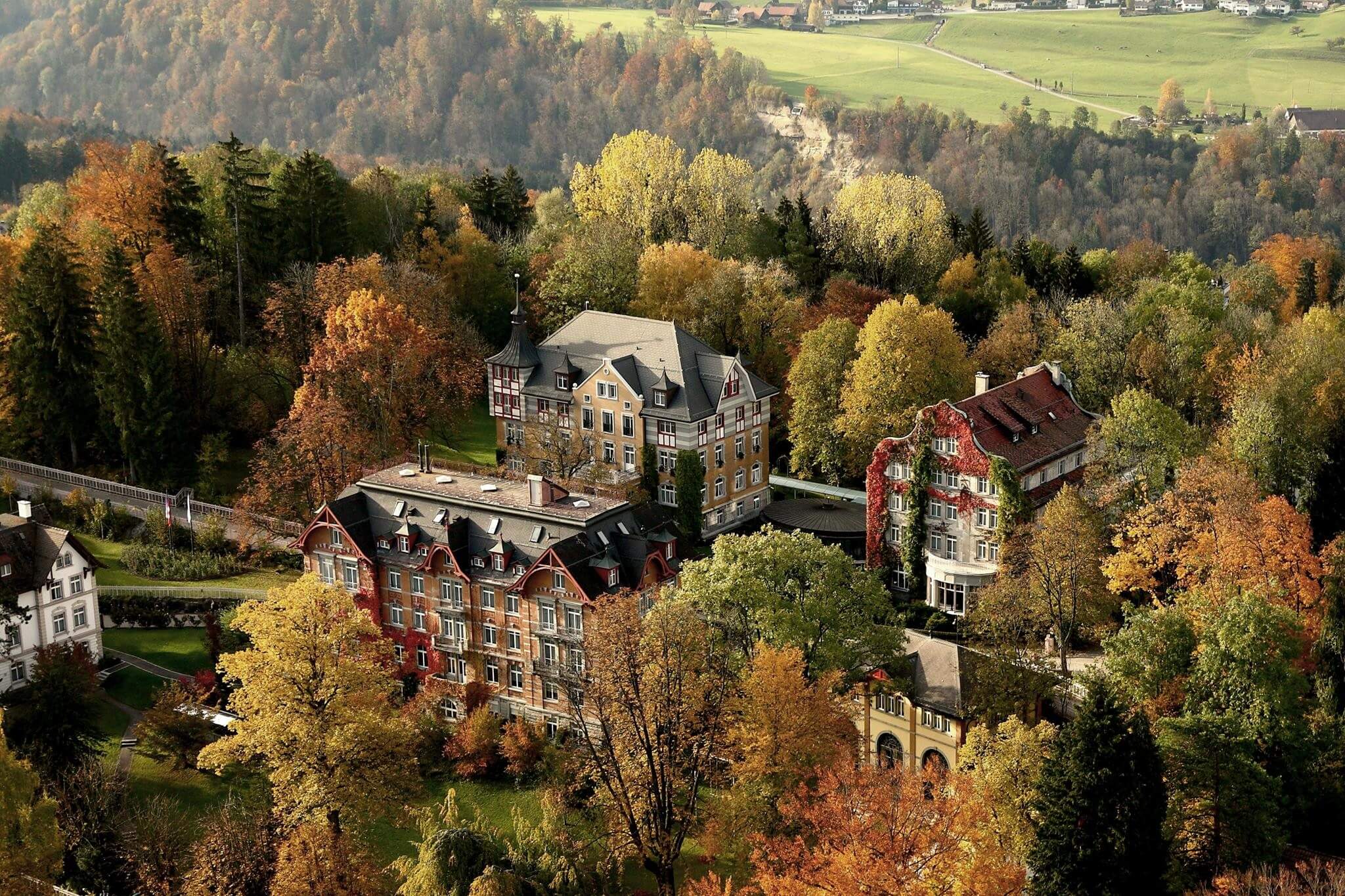 THE ARTISANS OF EDUCATION
The essence of Rosenberg – Careful academic planning and guidance, teaching respect for tradition while embracing innovation. This is how we guide our pupils towards their individual goals, providing them with an exclusive international network and valuable learning experience beyond the classroom.
"Learning to live is the ultimate aim of all education – thus we guide our pupils towards their future through individual attention and careful academic planning, while teaching them to respect tradition and embrace innovation."
Located between Lake Constance and the Alps, the Institut auf dem Rosenberg has a unique approach to education. For years, the school has pioneered ways to educate children and young adults according to their individual abilities, talents as well as goals for the future.
With only 230 students from across the world, the Institut auf dem Rosenberg offers a warm and personal atmosphere. Students can choose between five different national academic systems – namely Swiss, German, Italian, US and UK systems – enabling each of them to find the most suitable learning programme to prepare him or her for higher education. With an average class size of eight students, a vast team of educational professionals ensures that the teaching style is focused on the individual, not the average.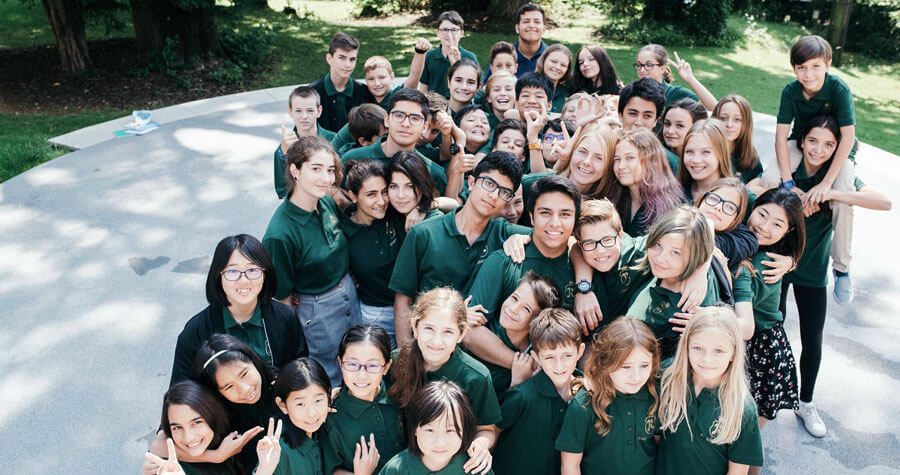 We have designed a challenging, international curriculum to ensure it is both relevant and up-to-date. In the process of this, we keep up with the latest advancement in international curricula development and collaborate with world-leading universities such as ETH Zurich to jointly develop our coding, robotics and technology offering and prepares students for a wide range of external examinations including IGCSEs, A-Levels, Advanced Placement® (APs), the IB® International Baccalaureate and the GIB® DP Programme.
The Institut's academic education is enriched by a diverse offering in extracurricular activities and workshops, whether in fields such as art and design, drama and music, media relations, presentation skills or interview techniques. There are many opportunities to practice teamwork, public speaking and leadership skills in protected environments such as the school's annual Rosenberg Ball.
The Institut auf dem Rosenberg also offers carefully designed and themed summer and winter courses for children, young adults as well as parents, combining languages with diverse fields of interest
Key Facts
Founded in: 1889
Students: 230 Students
Age range: Boys and Girls, from 6 – 19
Campus: located in a 100,000 m2 private park
Accreditation: ECIS, VSP, Department of Education (St. Gallen)
Nationalities: 47 nationalities
Academics (Average class size of 8 students)
Languages: German or English
Diploma: British IGCSE, British GCE A Levels, American High School Diploma & Advanced Placement (AP), International Baccalaureate (IB) Candidate, German International Baccalaureate (GIB) Candidate
Ratio Staff: 1:2
Summer Camp: Languages and leisure in ideal conditions; special focus options plus Europe & Switzerland discovery trips