Talent-Campus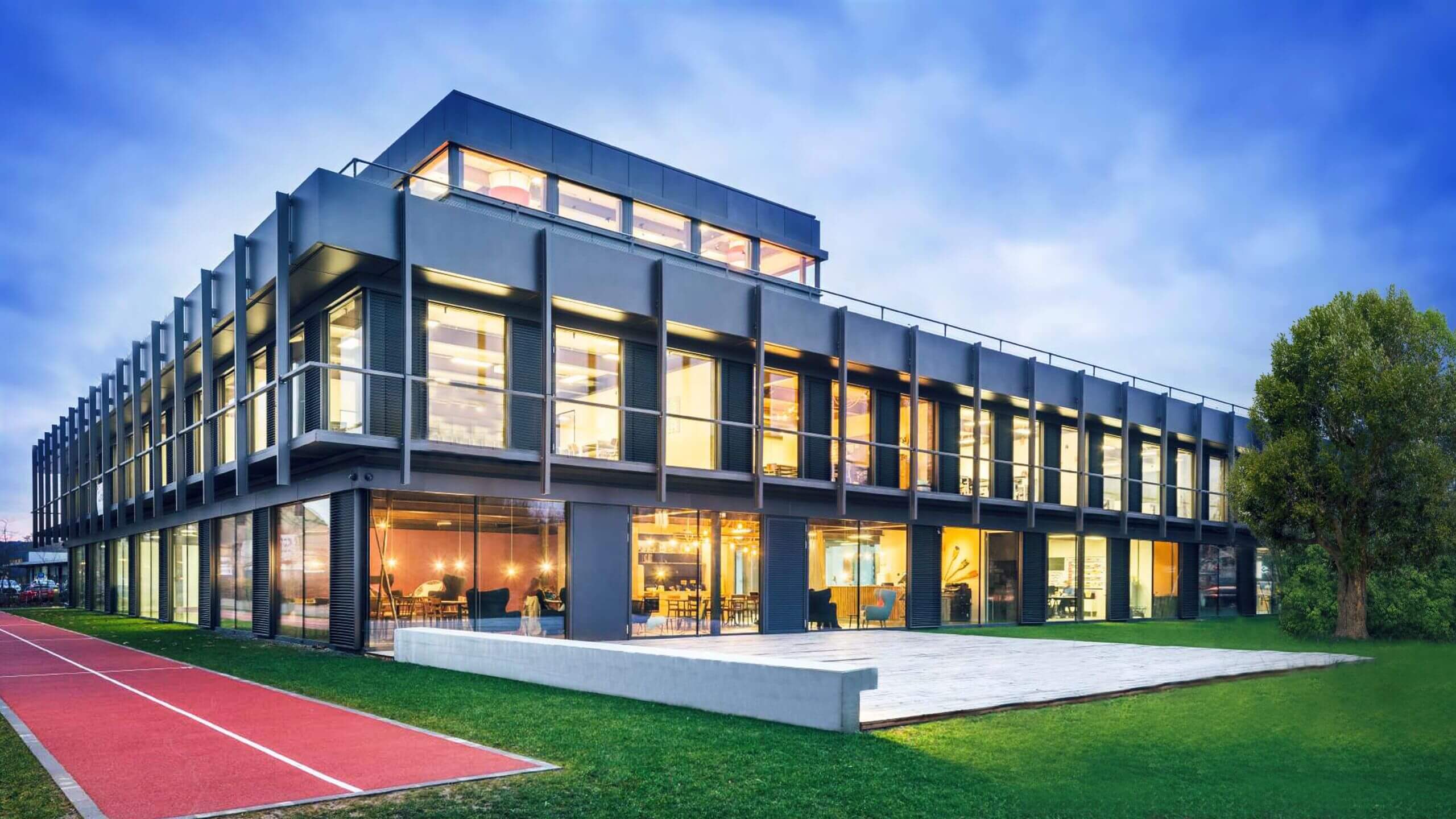 Swiss Precision in Sports & Education
Talent-Campus is where tradition meets innovation. We pave the way to universities and the Olympic Games. We are the Swiss Private School for ambitious people. Since 1980 we have striven to provide high quality education with special emphasis on individualized learning and sports.
Training and studying go hand in hand at Talent-Campus. Both are equally important and require an equal amount of flexibility on the road to success in sports, business and life. Our teachers share their commitment to life-long learning with the children and young adults to create tailor-made educational paths.

Certified by Swiss Olympic
For decades we have specialized in providing young people with an education which is combined with their sporting ambitions. With experience and great passion we have already lead our students to over 200 national titles, top rankings in European and World Championships & even to the Olympic Games.
We work together with specially qualified trainers in 19 different sporting disciplines. These trainers reached worldclass standards themselves in their respective fields and, later as trainers, enabled many sportspeople to achieve national and international top rankings. Whether ice-hockey, tennis, athletics or cycling, our coaches know what is needed to accomplish worldclass sporting achievements.