Sotogrande International School
IB World International School from Spain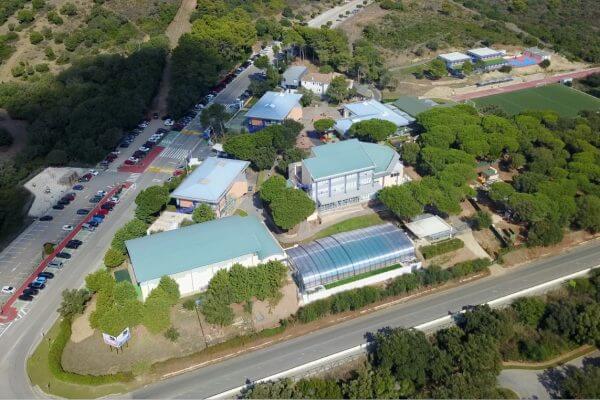 Sotogrande International School offers high-quality uninterrupted learning during any circumstance, by transforming our educational environment accordingly. Our innovative hybrid system affords us the agility to deliver both in-class learning and/or live online lessons.
SIS is an International Baccalaureate day and boarding school with over 40 nationalities, offering the Primary Years Programme (3-11), the Middle Years Programme (12-16) and the Diploma (16-18), plus outstanding language and learning support.
SIS is a private school which is part of the Inspired global network of schools. The school is fully approved and accredited to deliver an international curriculum to both overseas and national students by the educational authorities in Spain at both a provincial and a national level. 
Whilst the school is independent of Spanish National curriculum requirements (with the important exception of Spanish language and Social Studies required of Spanish Nationals), it is authorised as an International Baccalaureate (IB) World School and thus follows an approved international curriculum. Moreover, the school is fully accredited by the Council of International Schools (CIS) and the New England Association of Schools and Colleges (NEASC) as well as the National Association of British Schools in Spain (NABSS) to offer a British-style international education. This form of accreditation allows us to offer a wide range of International, British, American and Spanish programmes to our diverse student population.
Key Facts
Founded in: 1978
Student: 900 students
Age range: Boys and Girls from 3 to 18
Campus: Cádiz, Spain
Accreditation: NEASC, CIS
Nationalities: over 44 nationalities
Academics
Languages: Every couse chosen in English, Spanish and Russian
Diplomas: International Baccalaureate(IB)
Foreign language: English, Spanish, French and German
Summer and winter camps: Master Camp, Junior Camp, Swimming, Golf, Tennis