St.Peter's International School
The first Portugueses Schools with a quality certificate.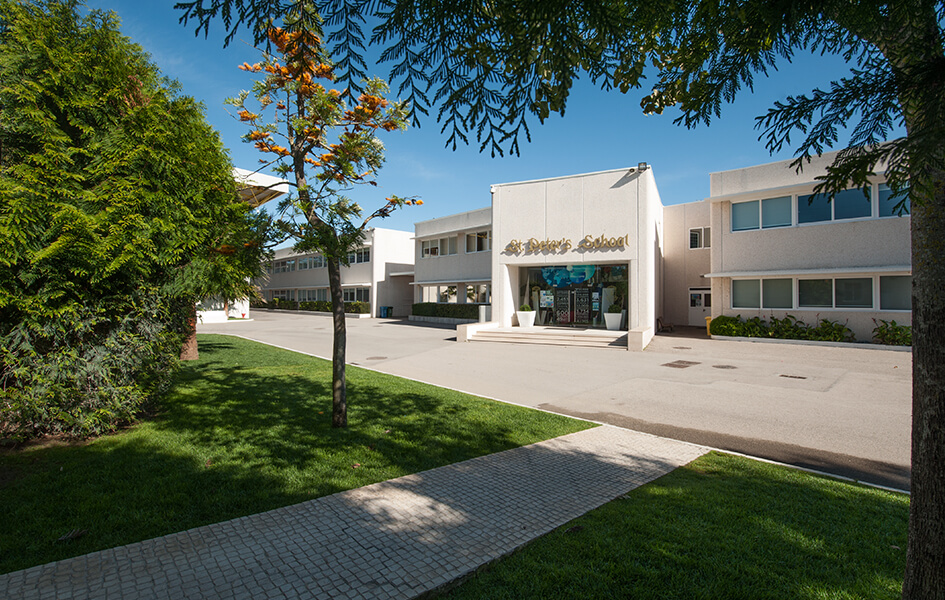 A quarter of a century ago, St. Peter's International School was born. It began with small steps. It had the ambition to become a institution of reference in the field of education in Portugal. From the dream to the realisation, we have taken long and arduous steps. Creating, growing, thinking, reflecting, building and realising require concerted work, a vision without walls and a team made up of determined and capable people.
St. Peter's is an international school that provides a competitive, high-quality response to the needs of a diverse population. Its fundamental principles are centered on the integral development of the child, valuing academic and professional success, based on attitudes, practices and values that contribute to the growth of the individual.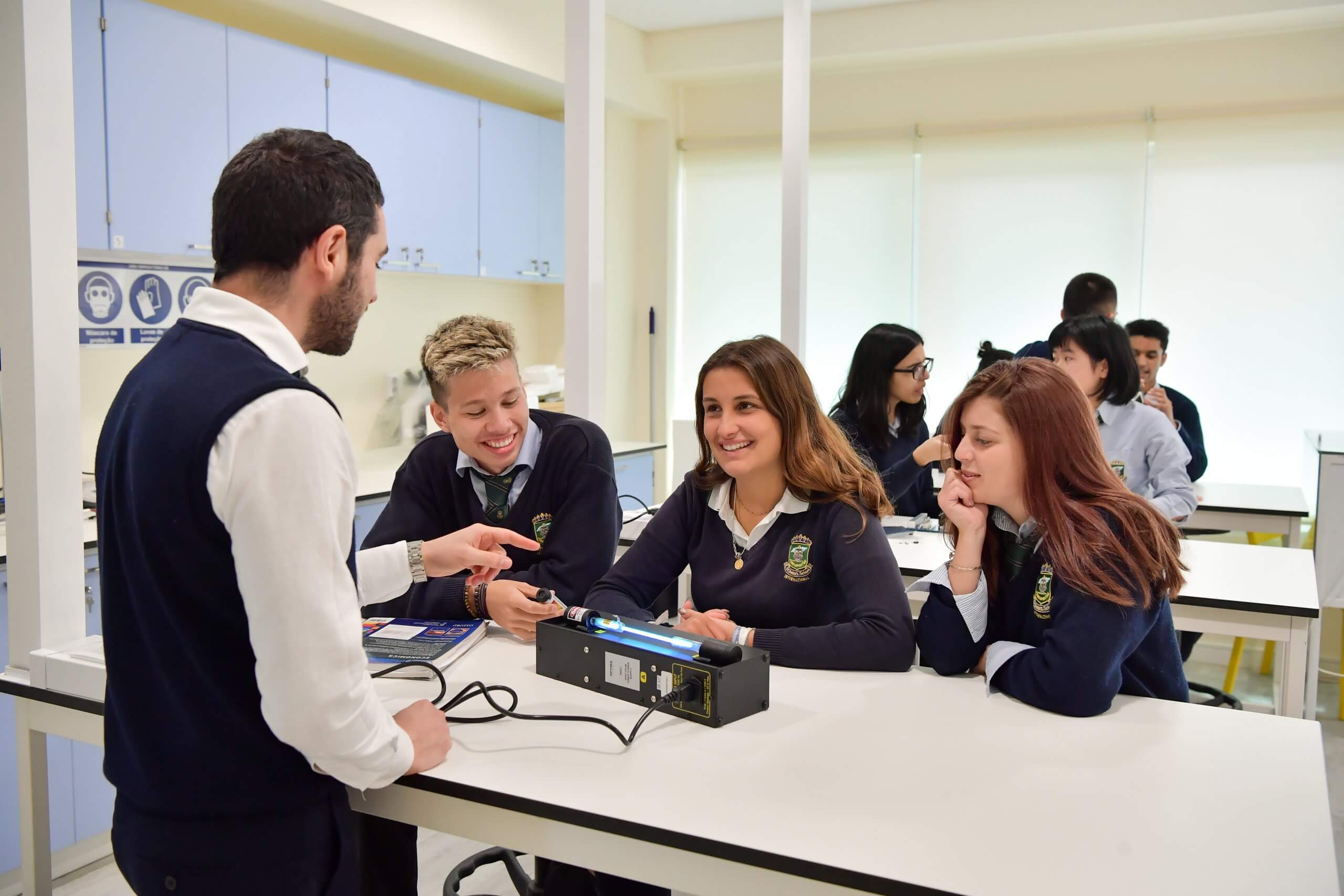 Considering the cosmopolitan spirit of the school, in which students of different nationalities work together, the English language acquires particular importance in our educational context and is present in the syllabus from kindergarten to secondary school. The acquisition of other languages is also vital – Spanish, German and Latin – and allow students to gain an in-depth understanding of our social context as well as an insight into different worldviews and cultural realities. This in turn encourages a cross-disciplinary development of knowledge and values, as well as greater competitiveness in the labour market.
The eclectic and multilingual education advocated by the institution is also evident in the opportunity, at secondary school level, to study through the International Baccalaureate Diploma Programme – a two-year academic programme, recognized by the most renowned universities around the world.