25% SCHOLARSHIP! FRENCH PASTRY ARTS DIPLOMA
ÉCOLE DUCASSE, Culinary Arts and Pastry Arts Education in FRANCE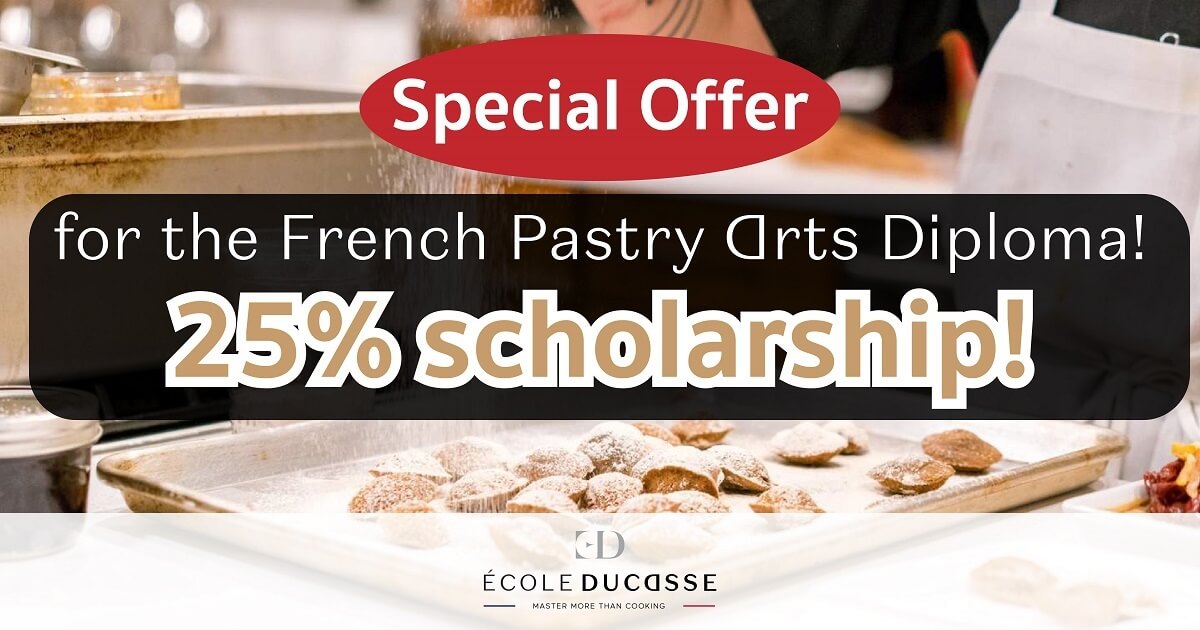 This special
25% scholarship
is exclusively for students who apply for
French Pastry Arts Diploma
at Ecole Ducasse in this year.
Established in 1999, École Ducasse is a globally recognized reference point for excellence in culinary and pastry arts education. Sharing the expertise and philosophy of the iconic Chef Alain Ducasse, we offer excellence in practice.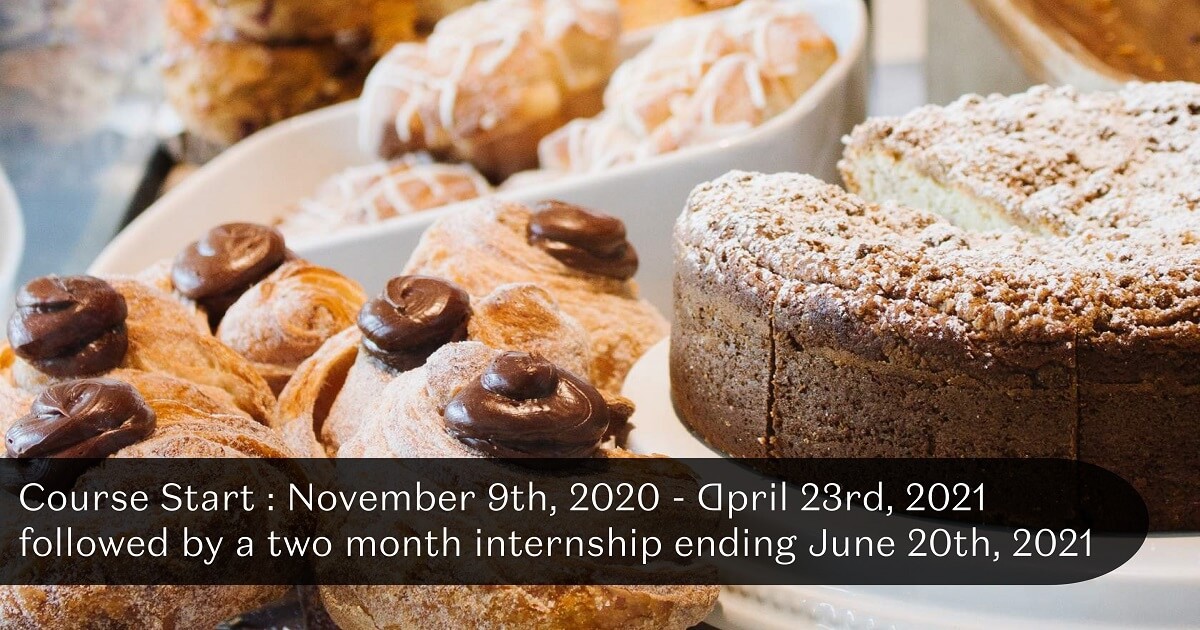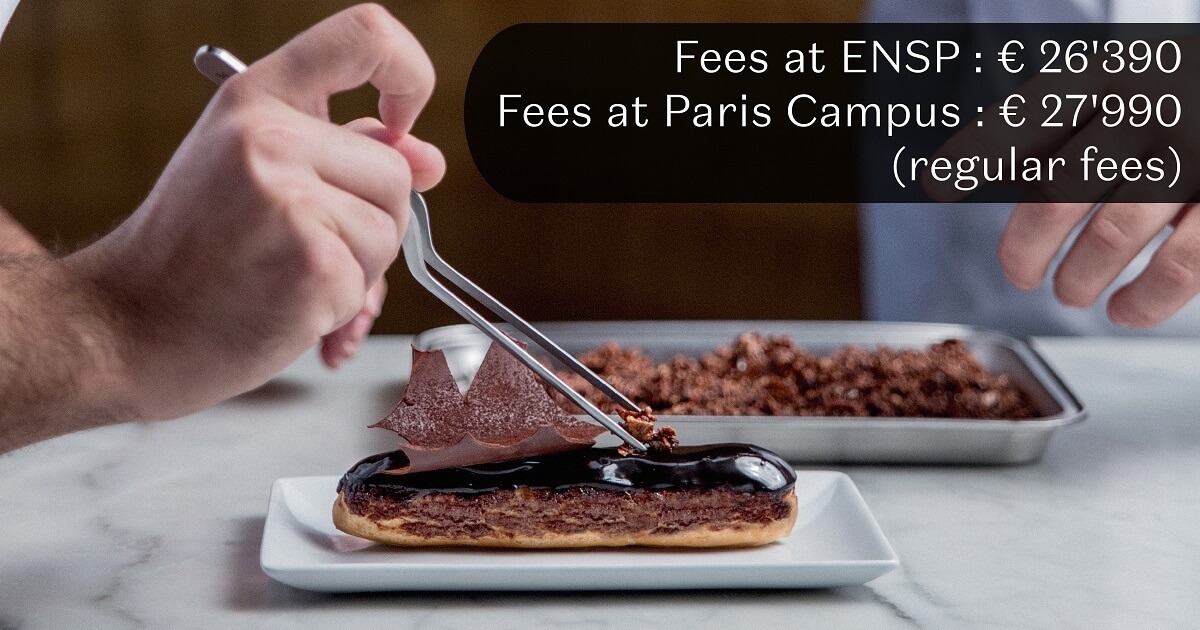 Facts About the Program:
Term start: November 9th, 2020 – April 23rd, 2021 (followed by a 2-month internship ending June 20th, 2021)
Normal Fees at École Nationale Supérieure de Pâtisserie(ENSP): € 26'390 (Around 971,800 THB)
Normal Fees at Paris Campus: € 27'990 (Around 1,030,700 THB)
**Fees include tuition, food and beverage prepaid for Paris campus only, learning resources and application fees
Minimum Age: 18
No experience needed
English requirement: preferably IELTS 4.5 or equivalent. Final assessment will be evaluated during the interview.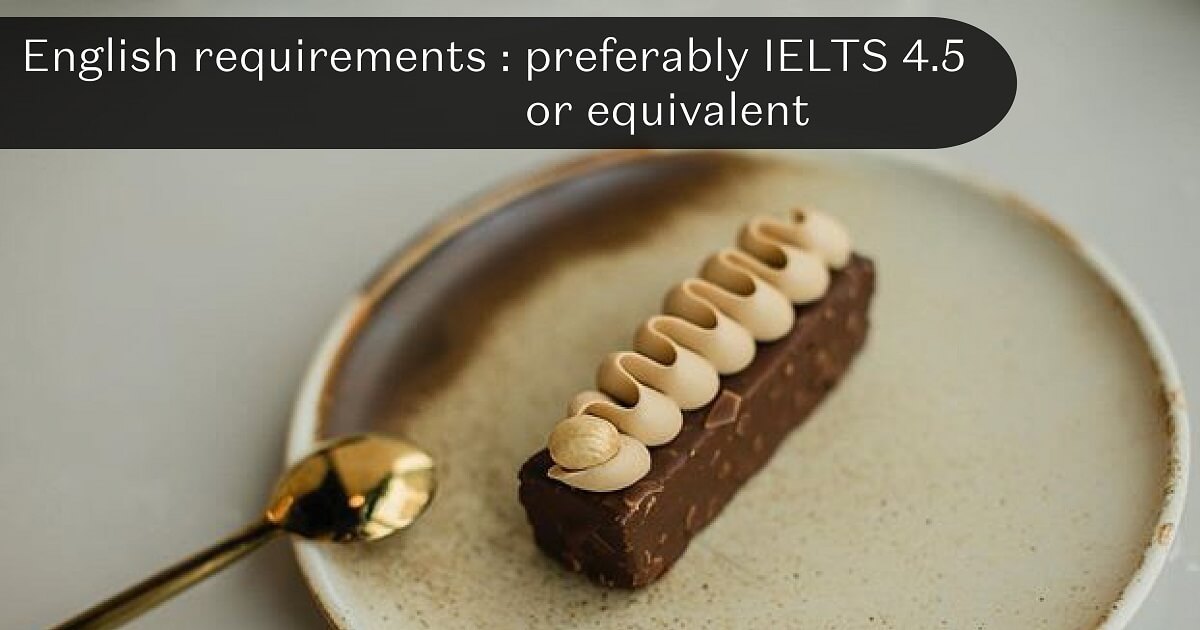 Download application form at:
---
For more information please contact
Tel. 087-806-6728, 092-261-7108, 081-920-8882
Facebook: Ekthana Education Services
Instagram: ekthanaeducation
LINE: @ekthana
Email: info@ekthana.com