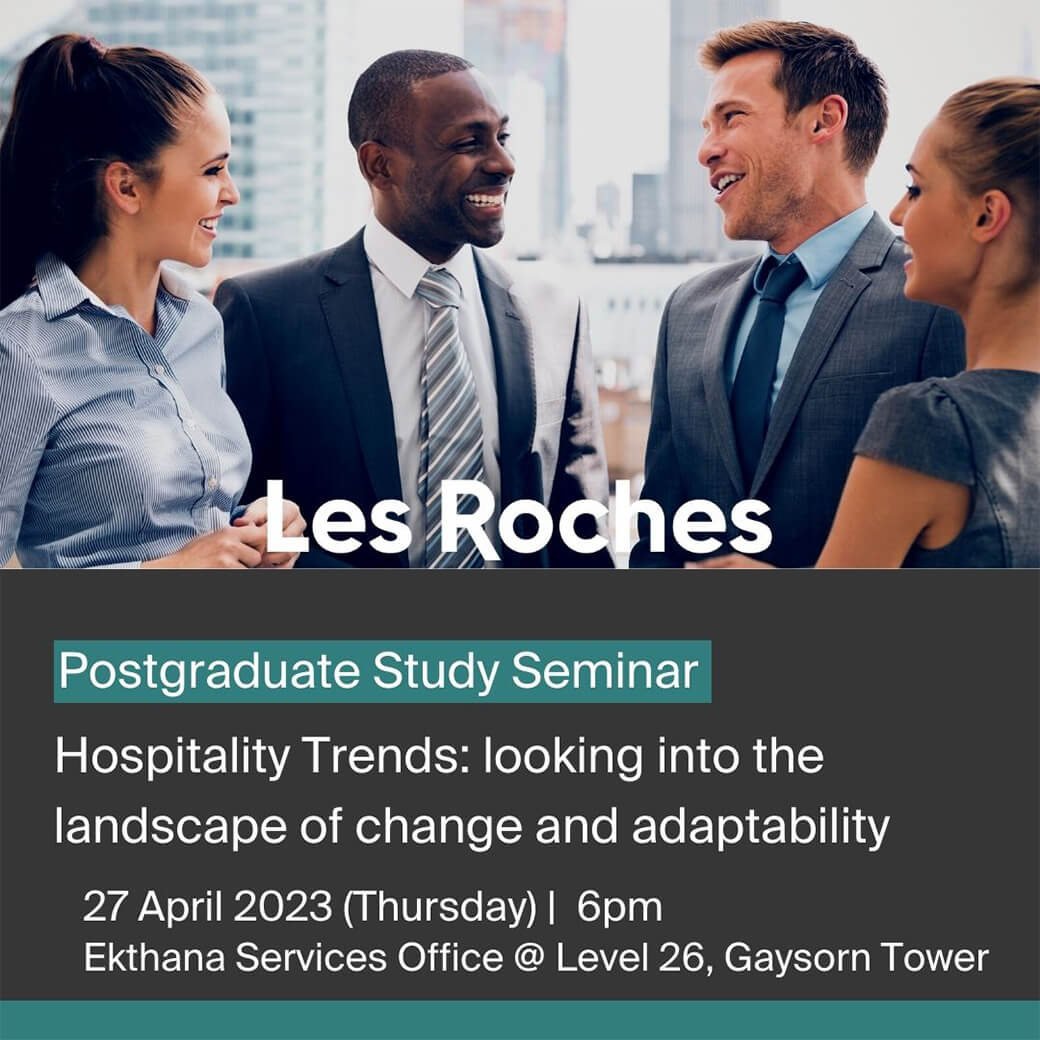 Make a date with Dr Dimitrios Diamantis, Executive Academic Dean at Les Roches Global Hospitality Education as he shares his insights on the trends affecting the hospitality sector and looks in-depth into the landscape of change and adaptability.
Date: 27 April 2023 (Thursday) | Time: 6pm
Venue: Ekthana Office @ Level 26, Gaysorn Tower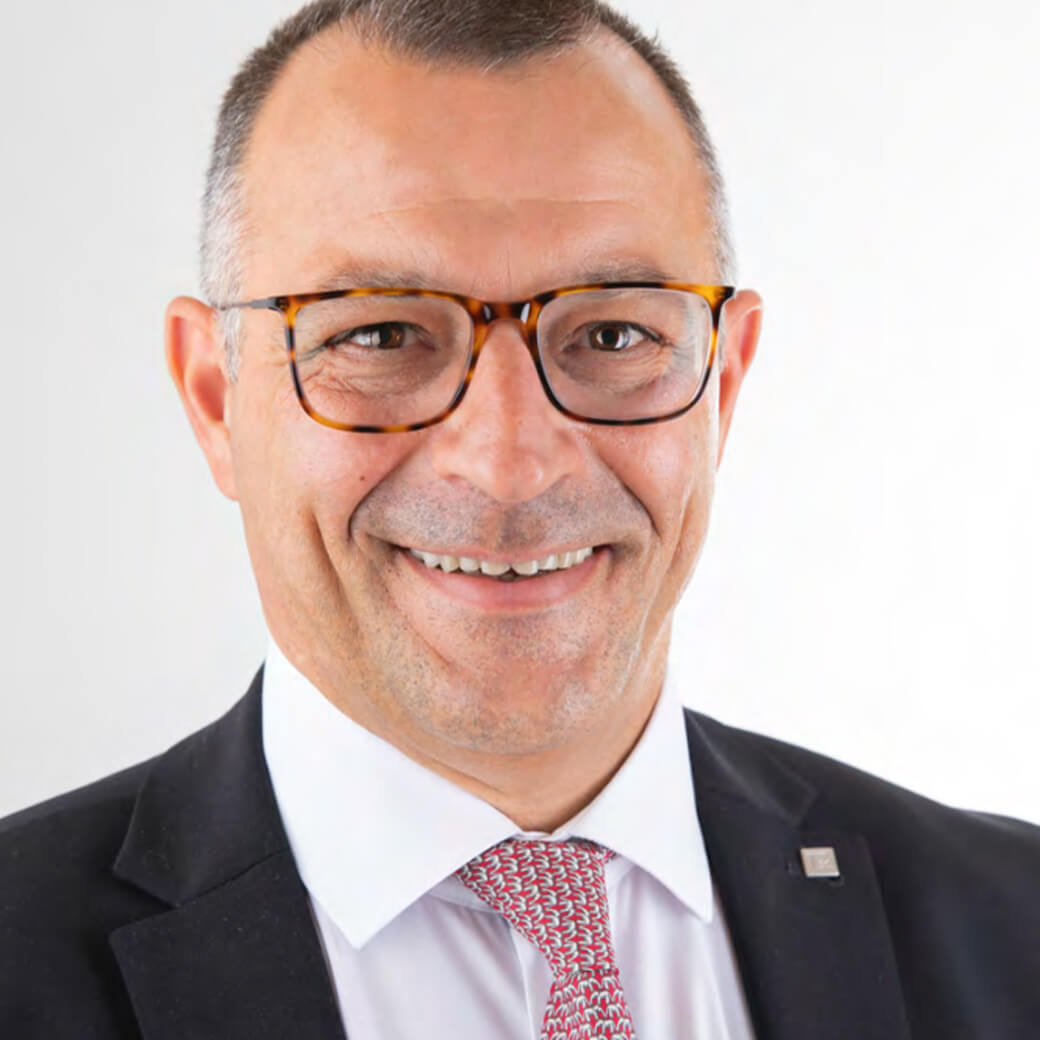 With over 20 years of hospitality research and teaching experience, Dr Dimitrios Diamantis has his expertise in sustainability, ecotourism, destination management, and branding in tourism and hospitality.
Dimitrios has previously taught as Visiting Lecturer at KDU University College (Malaysia), Institut Paul Bocuse (France) and HTW Chur (Switzerland), and acted as External Examiner for several UK universities. He holds a PhD in Consumer Involvement and Ecotourism from Bournemouth University.
---
For more information please contact:
Tel. 087-806-6728, 061-395-5216, 06-5239-3429
Facebook: Ekthana Services
Instagram: ekthanaservices
LINE: @ekthana
Email: info@ekthana.com