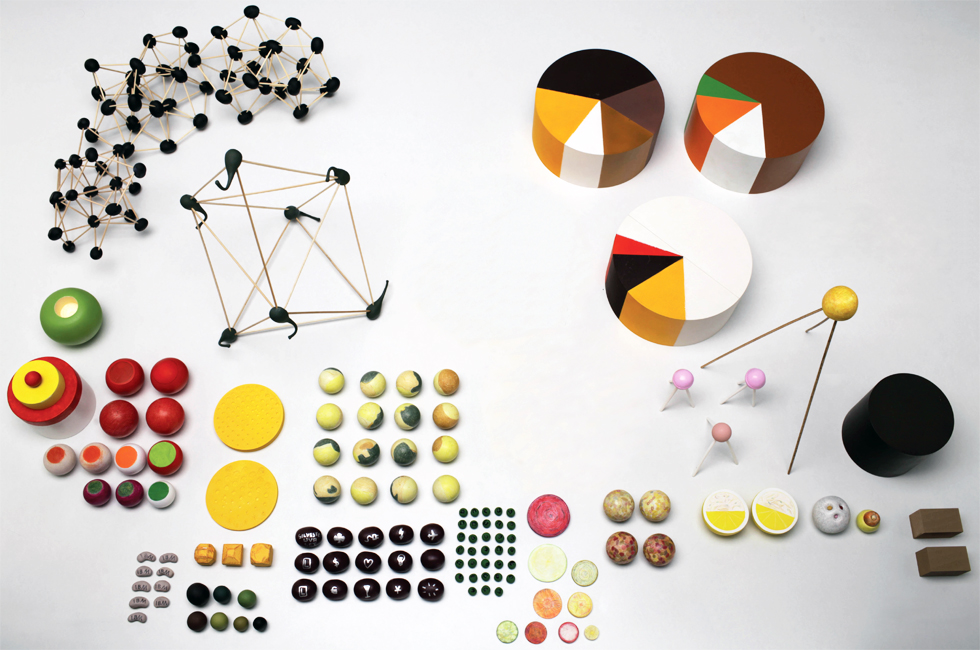 On 30th March 2015, just a few weeks prior to the start of EXPO 2015, the very first master
course in food design is set to get under way. It will be organized by IULM International University
of Languages and Media and SPD Scuola Politecnica di Design. These two educational institutions
plan to bring together their specific expertise in teaching and research to create a master's degree
that is unique on a world scale, thanks to its structure and content, as well as the prestige of the
teaching staff and companies involved.
"An innovative approach" says Giovanni Puglisi, Dean of IULM university, "It's the first of its kind
in Italy and is to be held completely in English, to train the future 'designers of the food sector'.
These professionals will combine their knowledge of marketing and communication with design
skills in one of the fields for which Italy provides a benchmark for the world".
The master course has arisen from the need to train new professionals on one hand, and to
reskill existing ones on the other, in companies and organisations of the food supply chain and
its related industries. This is because the current competitive system, new consumer needs and
new technologies require the development of occupations that are increasingly able to provide
innovative contributions, even in the food sector.
In a world in which food is increasingly removed from its nutritional function in favour of
aesthetic, symbolic and communicative values, we often talk about food design and are witnessing
a proliferation of exhibitions, competitions and conferences on the topic. As yet, however, no
systematic research or training courses have been created to effectively develop the food-design
binomial and to bring about positive effects for the food industry.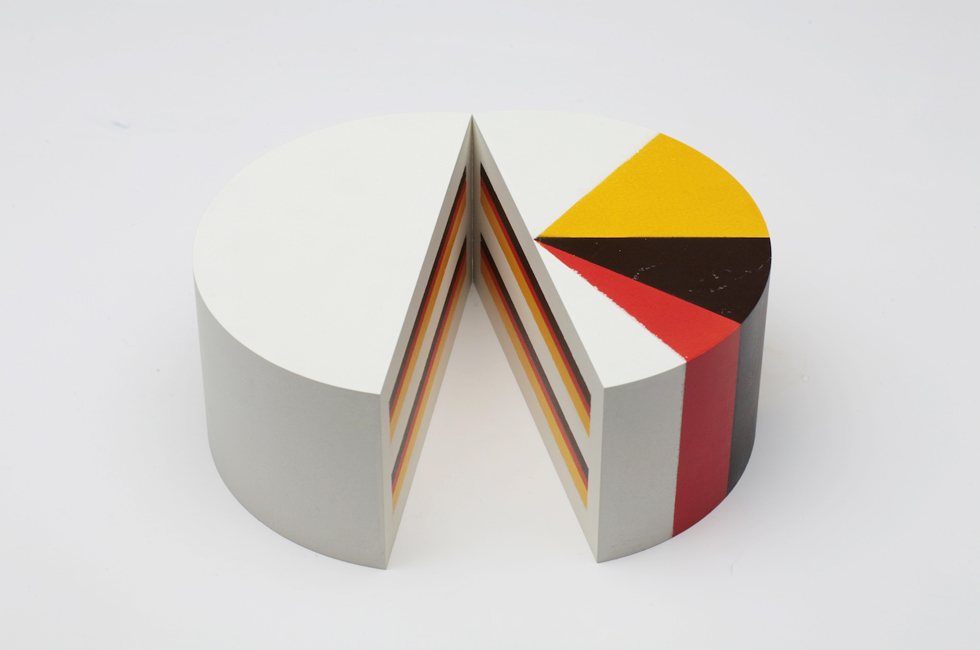 In this context, the Master in Food Design aims to educate a new generation of professionals,
designers and managers who will be able to combine marketing and communication skills with
design sensibility and methodology.
Students will be provided with the skills, and methodological and operational tools to coordinate
the design:
– of processes and modes of production, distribution and consumption of food products;
– of venues for the distribution and consumption of food;
– of food from an aesthetic, communicative and representative point of view;
– of equipment and utensils for the preparation and enjoyment of food; and
– of communication activities for promoting food products.
The programme will be characterized by a multidisciplinary approach and will be professionally
oriented, offering a balanced combination of lectures, design workshops, testimonials and
excursions, alongside an introduction to the food and agricultural system, food technologies, and
food and wine culture. Specifically, the course includes 11 teaching modules:
– The Food and Agriculture System
– Food Science
– Food and Wine Culture
– Food Marketing & Communication
– Food Experience
– Food Design
– Food Design: designing food and objects
– Food Design: food venues
– Food Design: packaging
– Food Service Design
– Food Design and Tourism
The master course is open to Italian and International university graduates, will take place in
English and will be taught by designers, university professors, journalists, chefs, managers and
leading entrepreneurs in various areas of expertise.
The course will include 580 hours of lessons and, upon completion, a three-month internship
in a company, agency or institution of the food and design sector. Excursions will be made
to companies in the food sector, a food market, restaurants and important food fairs and events.
Guided tours will also be organized to visit Expo2015 and the many events dedicated to food that
will take place in Milan.
The master course is fortunate to collaborate with one of the sector's most important multinational
companies, the PepsiCo Group, which has believed in this initiative from the very beginning,
providing a scholarship covering the complete cost of the course and another covering 50%.
PepsiCo will also play an active role in the master course, entrusting students with several briefs
aimed towards developing innovative projects during workshops. Deserving students will also have
the chance to carry out an internship at PepsiCo or with design and communication companies
who collaborate with PepsiCo. This research activity will be supervised by Mauro Porcini, chief
design officer at PepsiCo, his staff and PepsiCo Italy.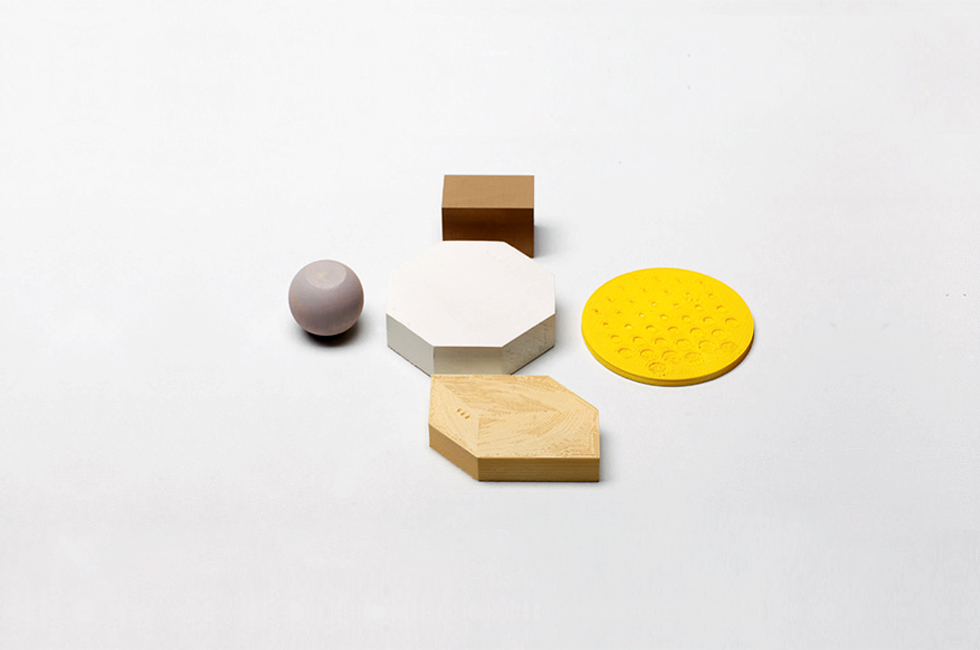 "In recent years PepsiCo has decided to invest in design as a strategic driver for innovation" says
Mauro Porcini, Chief Design Officer at PepsiCo. "We strongly believe that applying design to
the realm of food in a broad and holistic way, from food design to the design of a brand identity
and its activations, can add great value to all businesses in this sector. That's why we've decided
to contribute to the creation of a Master Course in Food Design that will bring together creative
young people from all over the world in a dialogue on innovation".
Additional partnerships will be announced in the coming weeks. In fact, contacts for additional
collaborative partners are underway, given that the course has aroused great interest among
important companies and institutions, not only in the food sector, but also in other industries
which increasingly interact with it: manufacturers of kitchens and catering equipment, design and
communication firms, tourist areas, publishers and online portals.
"The Master in Food Design", concludes Antonello Fusetti, director of Scuola Politecnica di
Design, "will bring new methodologies to the world of food management and marketing helping
it to reinvent itself in a more current and contemporary way, thanks to its interaction with design
culture. It will provide the design world with new opportunities to experiment and work in
the food sector – an area which still offers many aspects for designers to explore. This kind of
initiative could only have arisen in Milan, the capital of design, given that next year it will also
become the international food capital during Expo2015".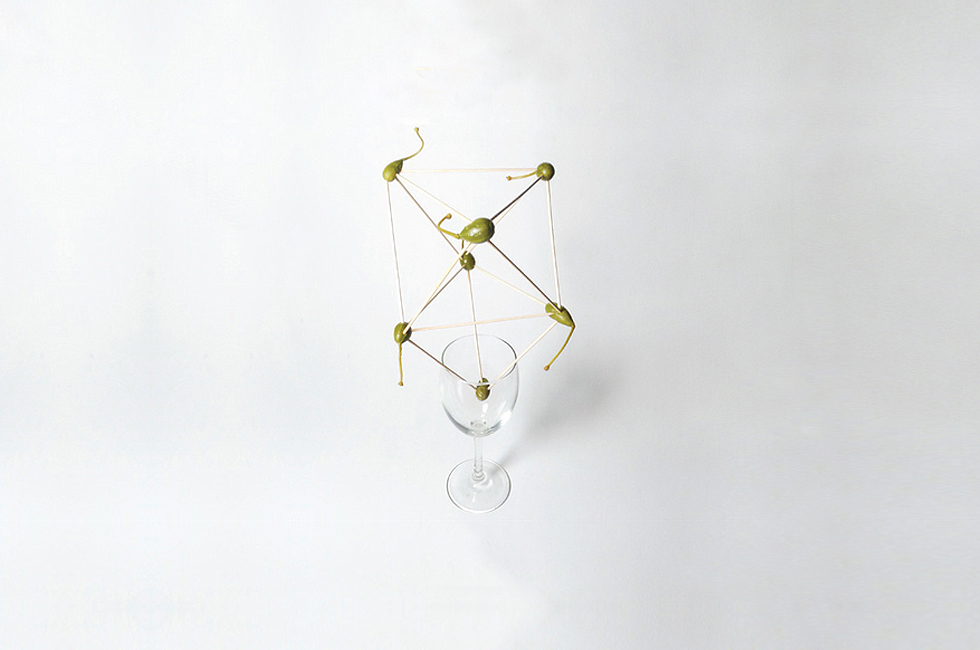 THE MASTER COURSE AT A GLANCE
Duration
Lessons: 580 hours from 30th March 2015 to 21st October 2015
Internship: 480 hours from November 2015 to February 2016
Lesson times
Monday, Tuesday, Wednesday from 9 am to 1 pm and from 2 pm to 6 pm
Eligible students
Italian and foreign graduates from various scientific disciplines, social sciences and the liberal
arts. Graduate professionals and managers with experience in design, food and wine, food and
agriculture, and related fields.
Direction of the master course
Vincenzo Russo, professor of Psychology of Consumption at IULM University
Antonello Fusetti, director of SPD Scuola Politecnica di Design
Language
English
Qualification
After passing the final exam, students will receive a First Level Master's Degree in Food Design and
60 ECTS credits.
Admission
Applicants must send the following to the Master's Secretariat at the Scuola Politecnica di Design:
– a letter of motivation;
– a curriculum vitae;
– a portfolio, in the case of candidates from architecture, design and fine arts faculties;
– a copy of their degree certificate;
– certification of the exams completed, with relative marks.
Cost
The cost of the master course for Italian and European Union students is 13,000 euros.
The cost of the master course for students from countries outside the EU is 15,600 euros.