Collège Champittet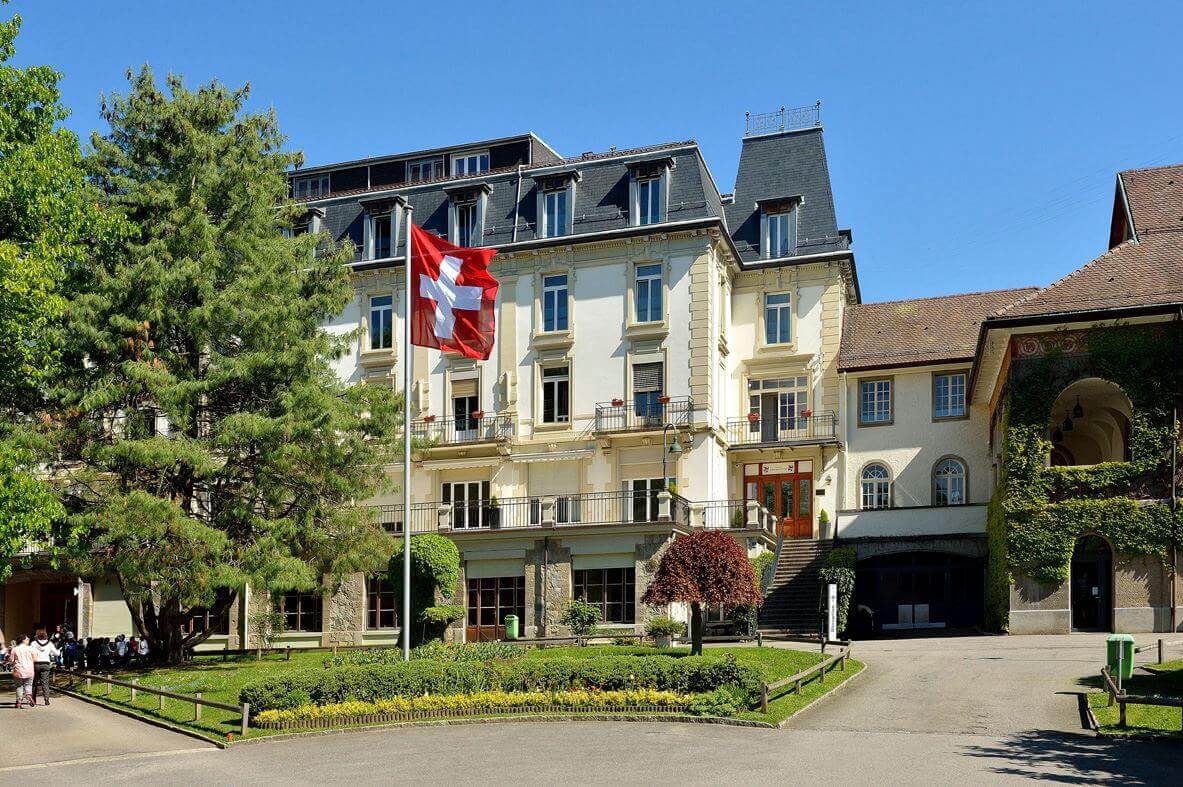 A leading international day & boarding school in Lausanne, Switzerland
Collège Champittet is local swiss school with an international outlook located near the Lake Geneva. It aims to help your child develop its full potential in a nurturing environment and academic excellence.
Founded in 1903, Collège Champittet offers an education based on values and a tradition of academic excellence to student day students from 3 to 18 years old and boarding students from 11 to 18 years old.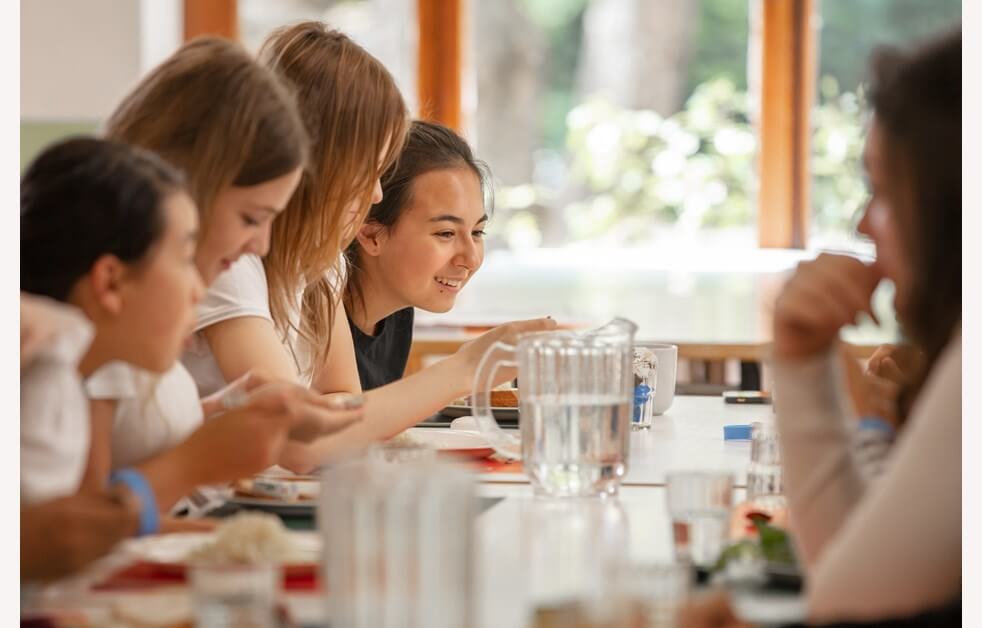 We provide a choice of the International Baccalaureate, Swiss Maturité, and French Baccalauréat and Collège Champittet offers a truly bilingual learning environment (French and English), with German introduced into the classroom at age seven.
In addition, our bespoke Global Campus programme provides our students innovative curricular experiences and challenges in collaboration with over 60,000 students in sister schools all around the world.  
Our students achieve a pass rate of over 95% in the Swiss Maturité and consistently score over the global average for the IB Diploma. 
Key Facts
Founded in: 1903
Students: 800 students and 70 boarders
Age range: Boys and Girls from 4 to 19 years Boarding school from 12 years
Campus: Lausanne-Pully and Nyon
Accreditation: ISO 9001-2000 and IBO A Nord Anglia Education school, with access to unique opportunities such as Global Campus
Nationalities: 35 nationalities
Academics
Language: Bilingual French and English
Diploma: International Baccalaureate (IB) taught in English, French Baccalaureate and Swiss Bilingual Federal Maturite (French/English)
Ratio Staff / Students: 1:5
Foreign language: English, French, German, Spanish, Italian, Latin and other languages upon request
Summer Camps: Students from 12 to 16 language courses in the morning and 3 different types of activities in the afternoon, water, alpine and creative