MILANO FASHION INSTITUTE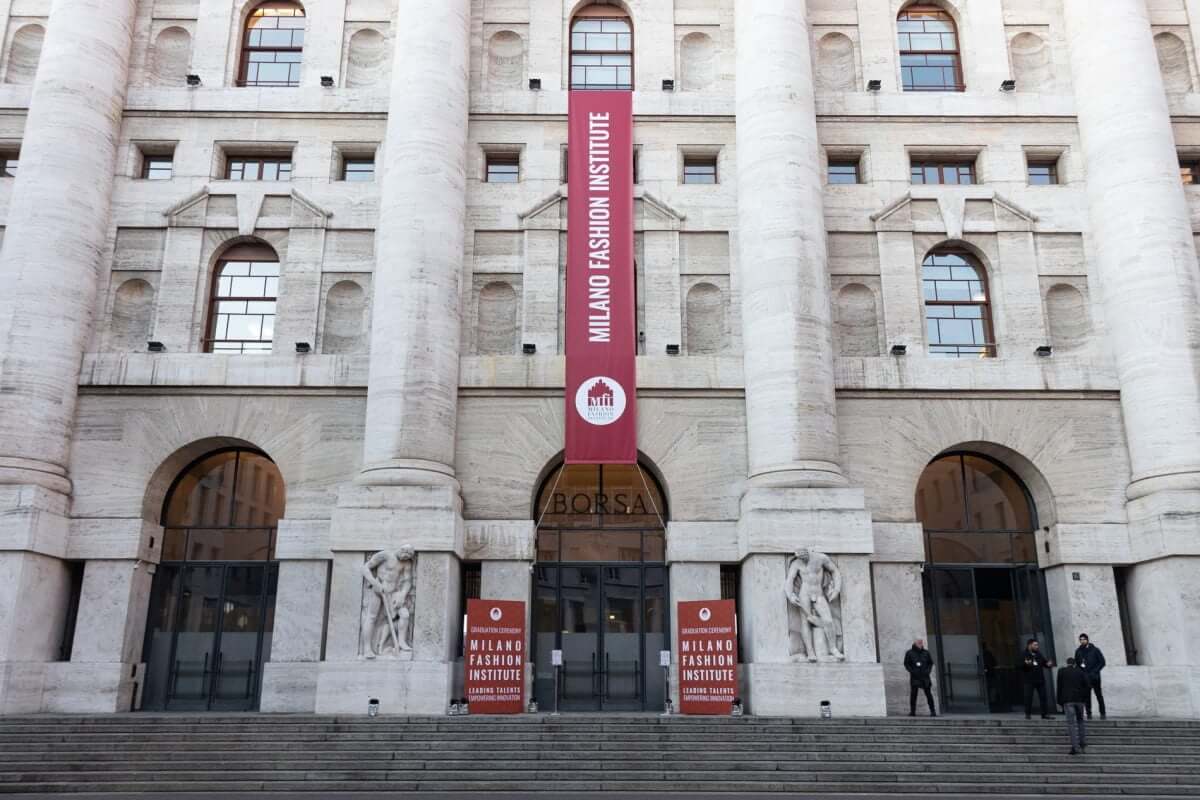 A qualified and unique learning experience, at an international level. Founded by the most important institutions of the city of Milan in 2007, Milano Fashion Institute is the Fashion and Luxury School of Management for Fashion Specialists participated by Camera Nazionale Della Moda Italiana in partnership with Italian and International Universities. A qualified and unique learning experience, at an international level with a specific goal: the development of an interdisciplinary training center of excellence.
THE EPICENTER FOR THE FASHION SYSTEM
Since its foundation, Milano Fashion Institute has been characterized by multidisciplinary didactic programs and by the unique faculty at an international scale: university professors and Supporting Partners, managers of successful companies, together to integrate management, design, and communication, to lead junior professional among the most qualified in the field and appreciated by the Fashion and Luxury System.
Attending Milano Fashion Institute represents a unique opportunity: on a professional level, thanks to the faculty, and the Career Service, and on a personal level, living a whole year in Milan, the European capital of Fashion and Luxury, as well as the country's financial and entrepreneurial capital.
---
WHY MILANO FASHION INSTITUTE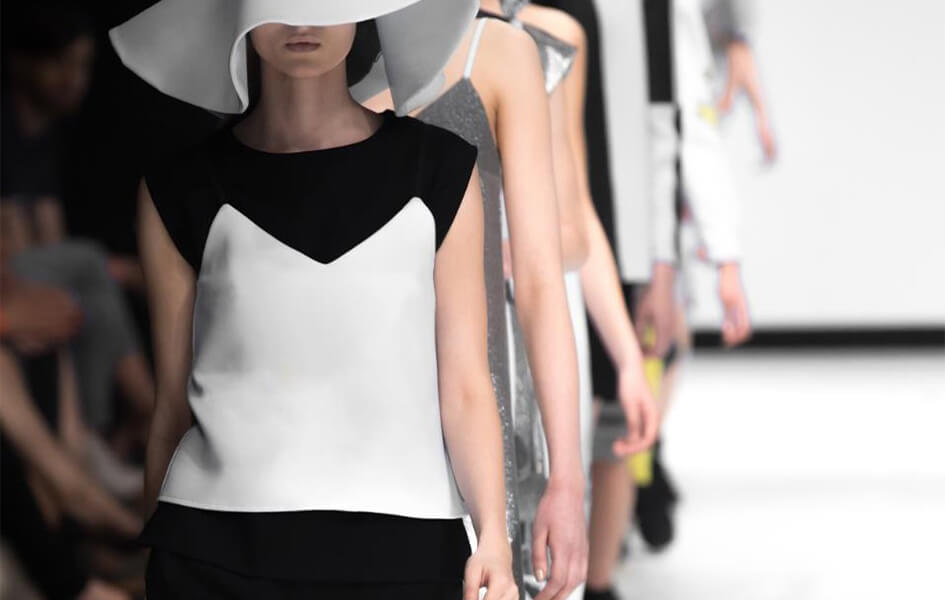 It is unique internationally because:
It is participated by the National Chamber of Italian Fashion and partnership with the Italian and International Universities
Staying at the center of the Italian fashion system, combining academic excellence and obtaining opportunities from the most important fashion and luxury companies in the world.
It is non-profit
This means that the final goal is training, and that is why every year all the programs are updated, starting from the demands of the Fashion System!
The competitive advantage of a multidisciplinary approach
Specialized education makes it possible to understand operations down through the supply chain and increase the capacity of dialogue and competencies in many corporate departments which are the drive companies' requirements.
EXPERIENCING THE WORKPLACE
All over the year, MFI Masters provide a full calendar of activities in direct contact with the job market, including team field projects with real case studies in collaboration with leading companies, company visits, itinerant seminars, guest speeches, as well as internships, lasting a minimum of 3 months, one of the most salient experiences offered by the Masters. An extensive network of companies is involved in order to create the ideal setting for effective contact with the job market.
INCUBATOR OF TALENTS
Masters are addressed to student profiles, mainly aged between 22 and 29 years, both Italians and foreigners with a good knowledge of the English language. Students must have a B.A., MSc. or equivalent in order to apply and have to pass a preliminary selection process in order to be accepted.
---
Contact us for any information about orientation, selection processes, our services and scholarships.
Khun Puttimate Prapavong
Tel. 087-806-6728
Email: puttimate@ekthana.com
LINE:@ekthana